20 bodů
Kdo jsem:

          Ve filmech dávám přednost dramatům a romantickým komediím. Kouknu se i na sci-fi nebo na thrillery, ale co opravdu nemusím jsou rádoby vtipné americké teen komedie a horory (i když jim poslední dobou taky dávám šanci :)) Některé filmy mi něco přinesou a některé mě zase dokážou zbavit iluzí. Na některé můžu koukat věčně a některé mi postačí vidět jen jednou. Pravdou však je, že na filmy se koukám proto, abych aspoň na chvíli zapomněla na okolí a mohla být součástí toho perfektního (téměř vždy) filmového světa :) Protože představovat si jak jako Amélie rozbíjím kurstičku na crème brûlée a nebo jak jako Holly snídám croissant u Tiffanyho je prostě nádhera!

"It's not what a movie is about, it's how it is about it."
Romantic movies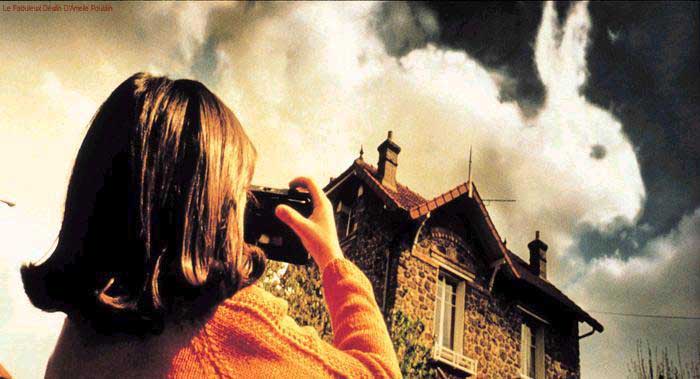 Le Fabuleux Destin D'Amélie Poulain

     "Sans toi, les émotions d'aujourd'hui
ne sont que la peau morte des émotions
d'autrefois.''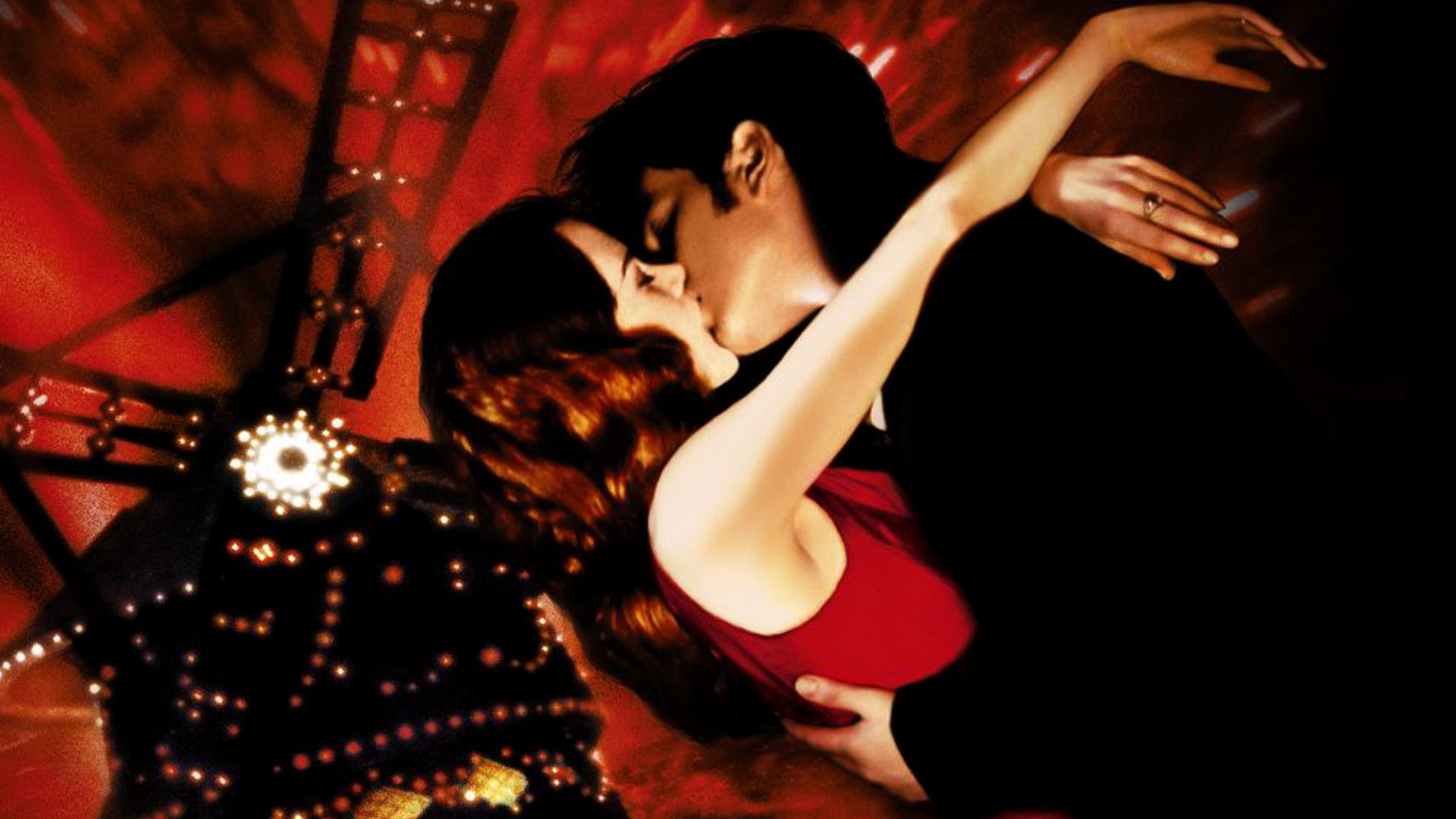 "The greatest thing you'll ever learn,
is just to love and be loved in return.''
     "I'll tell you one thing, Fred, darling... I'd marry you for your
money in a minute. Would you marry me for my money?"
"In a minute.''

"I guess it's pretty lucky neither of us is rich, huh?''

"Yeah."
       ''This place does not suit my life.''
  ''No Max, it's your life that does not suit this place.''
     "We'll always have Paris."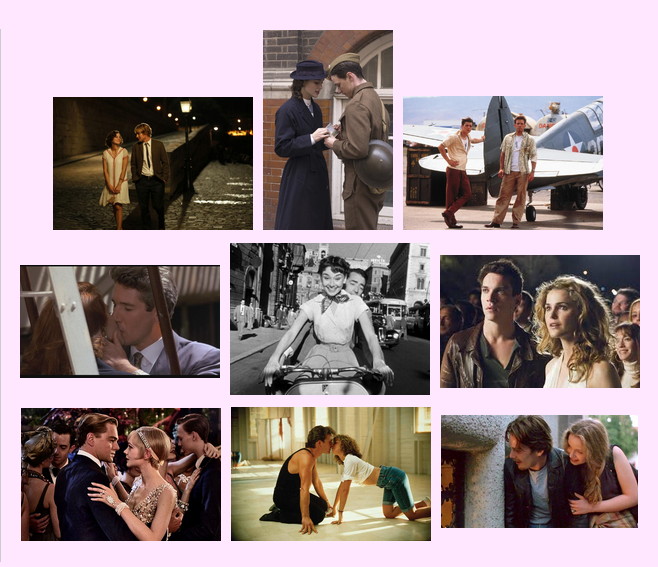 "They were careless people, Tom and Daisy—they smashed up things and creatures and then retreated back into their money or their vast carelessness, or whatever it was that kept them together, and let other people clean up the mess they had made."
*
"Listen. Can you hear it? The music. I can hear it everywhere. In the wind... in the air... in the light. It's all around us. All you have to do is open yourself up. All you have to do... is listen."
Drama/Thriller

    ''Imagine if you suddenly learned that the people,
the places, the moments most important to you were
not gone, not dead, but worse, had never been.
What kind of hell would that be?''
      ''If you were to give advice to a woman, what would it be?''
  ''Love.''
  ''To a young girl?''
  ''Love.''
  ''To a child?''
  ''Love.''
     "You met me at a very strange time in my life."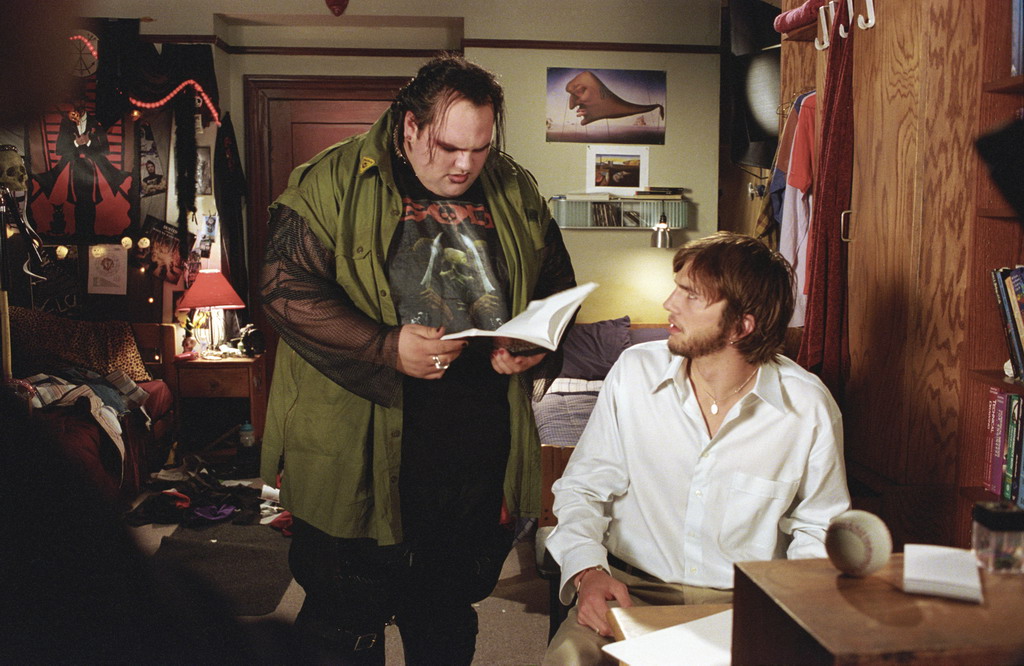 "You can't change who people are
without destroying who they were."
     "They say when you meet the love of your life,
time stops, and that's true. What they don't tell you
is that when it starts again, it moves extra fast to catch up."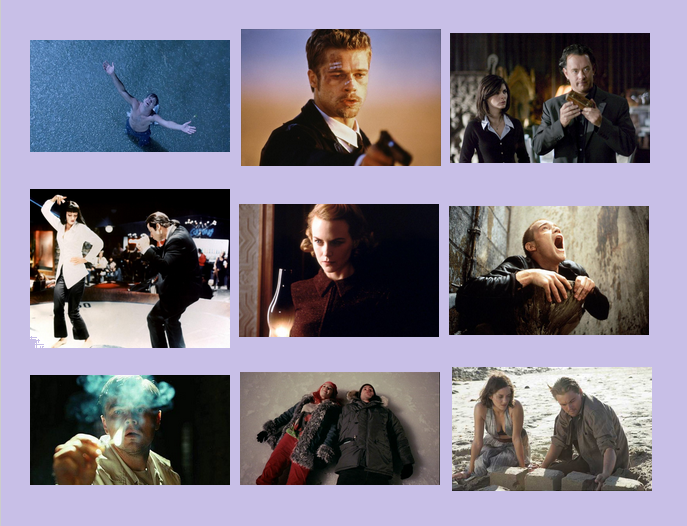 "Choose Life. Choose a job. Choose a career. Choose a family. Choose a fucking big television, choose washing machines, cars, compact disc players and electrical tin openers. Choose good health, low cholesterol, and dental insurance. Choose fixed interest mortgage repayments. Choose a starter home. Choose your friends. Choose leisurewear and matching luggage. Choose a three-piece suit on hire purchase in a range of fucking fabrics. Choose DIY and wondering who the fuck you are on Sunday morning. Choose sitting on that couch watching mind-numbing, spirit-crushing game shows, stuffing fucking junk food into your mouth. Choose rotting away at the end of it all, pissing your last in a miserable home, nothing more than an embarrassment to the selfish, fucked up brats you spawned to replace yourselves. Choose your future. Choose life... But why would I want to do a thing like that? I chose not to choose life. I chose somethin' else. And the reasons? There are no reasons. Who needs reasons when you've got heroin?"
*
The Holy Grail 'neath ancient Rosslyn waits / The blade and chalice watch o'er her gates / Adorned by masters loving art she lies / As she rests beneath the starry skies
Best movie series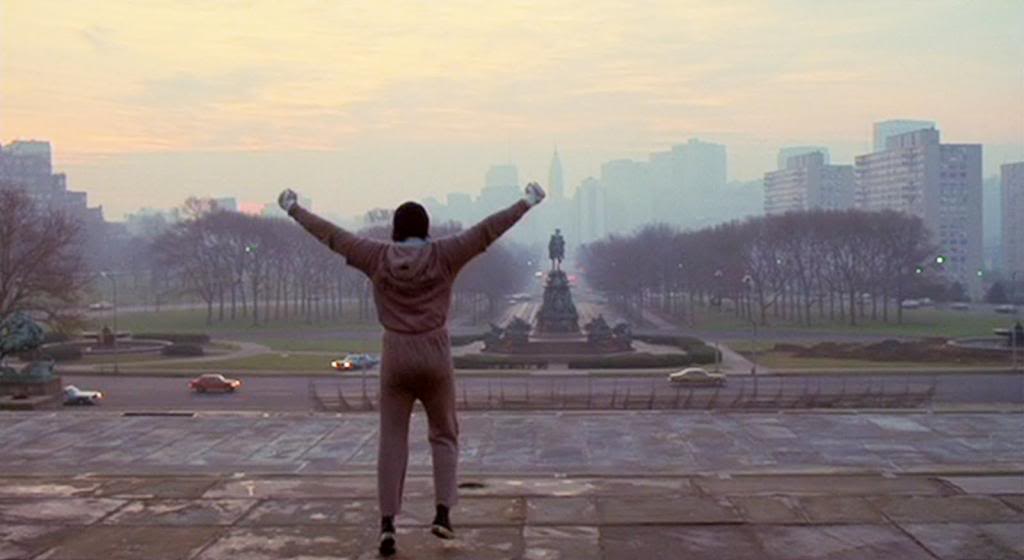 "The world ain't all sunshine and rainbows.
It is a very mean and nasty place and it will beat you
to your knees and keep you there permanently if you let it.
You, me, or nobody is gonna hit as hard as life.
But it ain't how hard you're hit; it's about how hard you can get hit,
and keep moving forward. How much you can take,
and keep moving forward. That's how winning is done."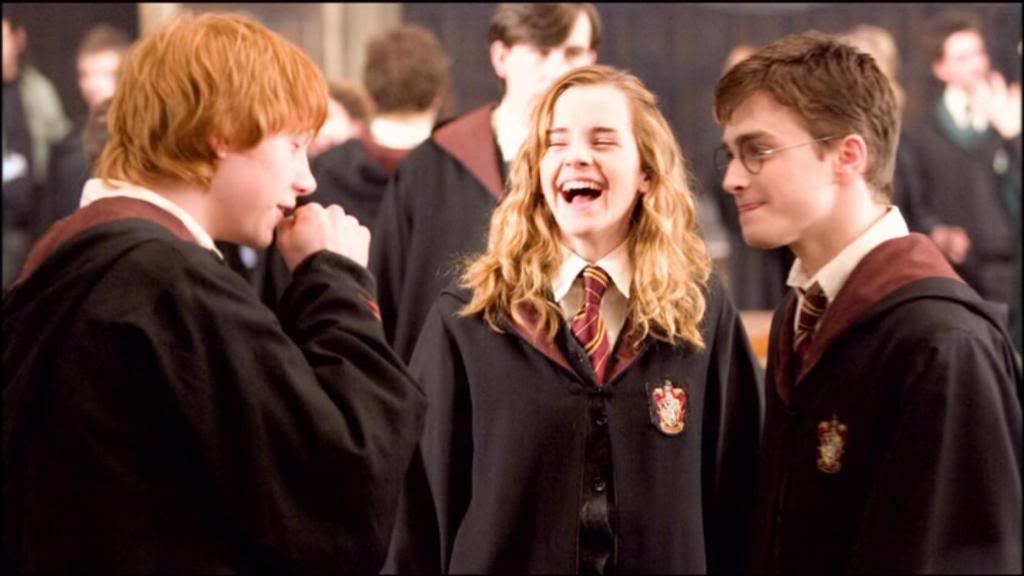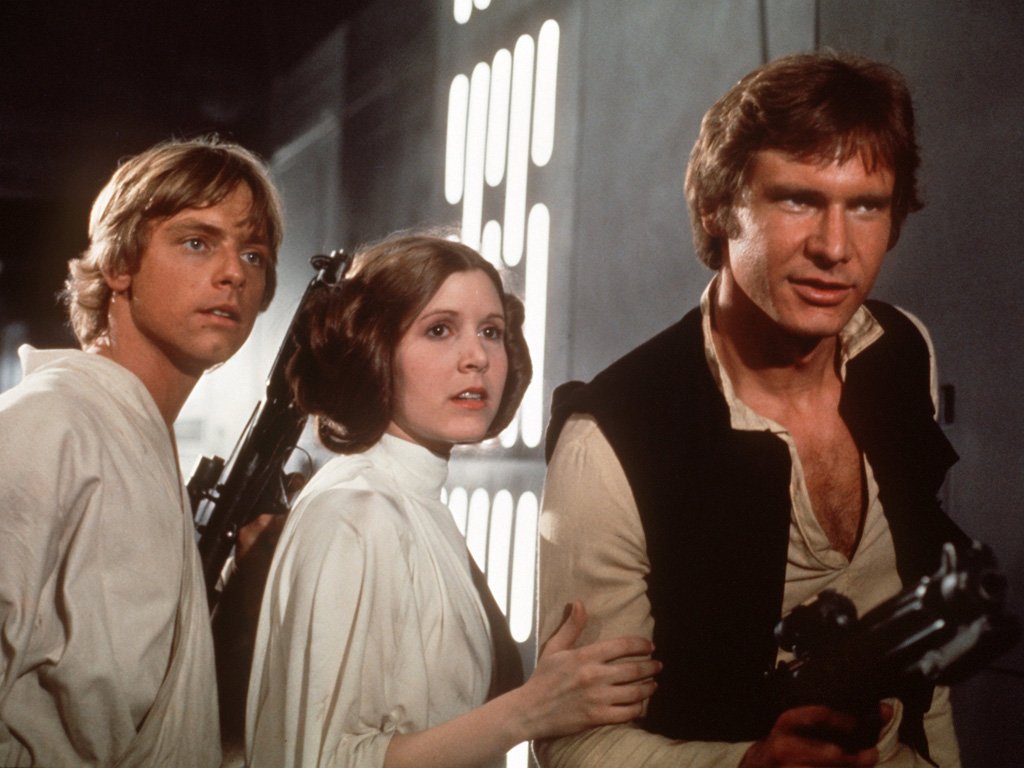 Czech movies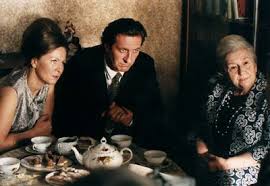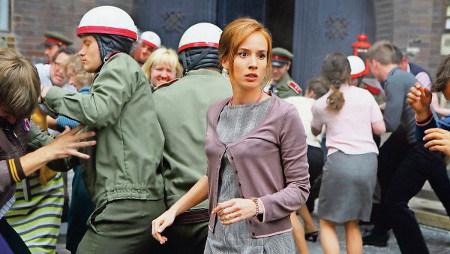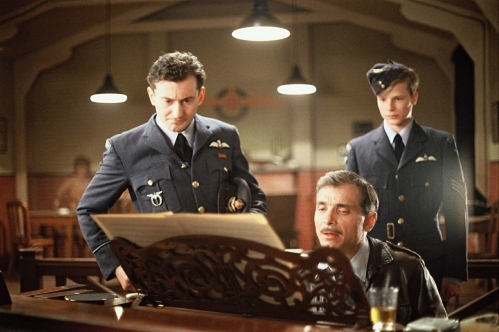 ---
Shows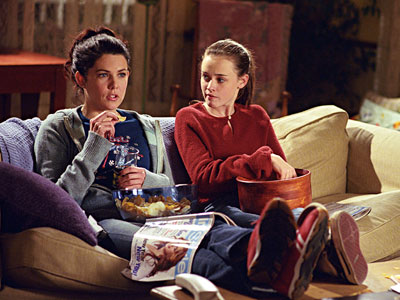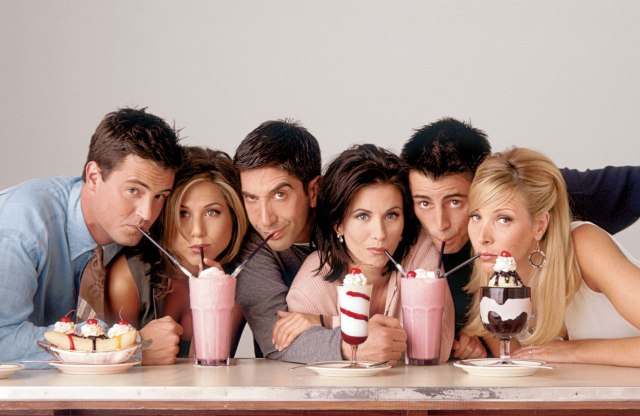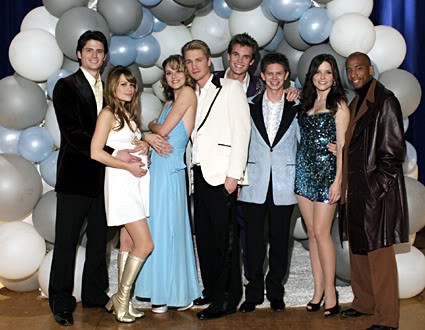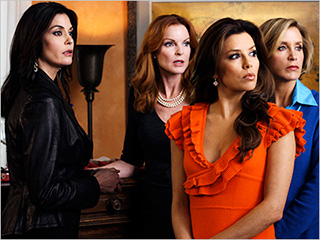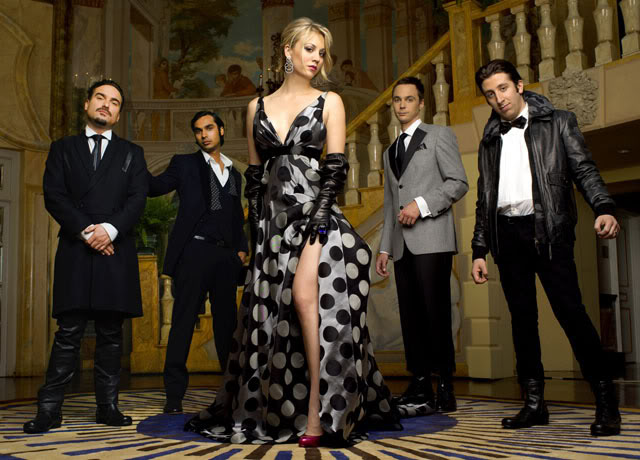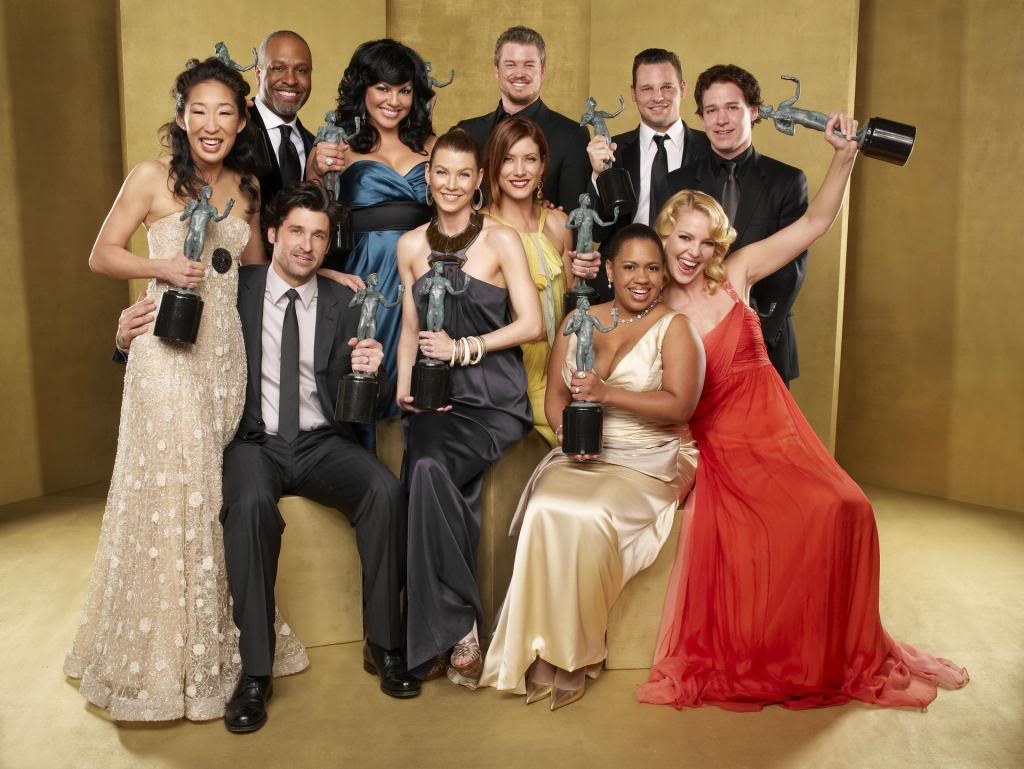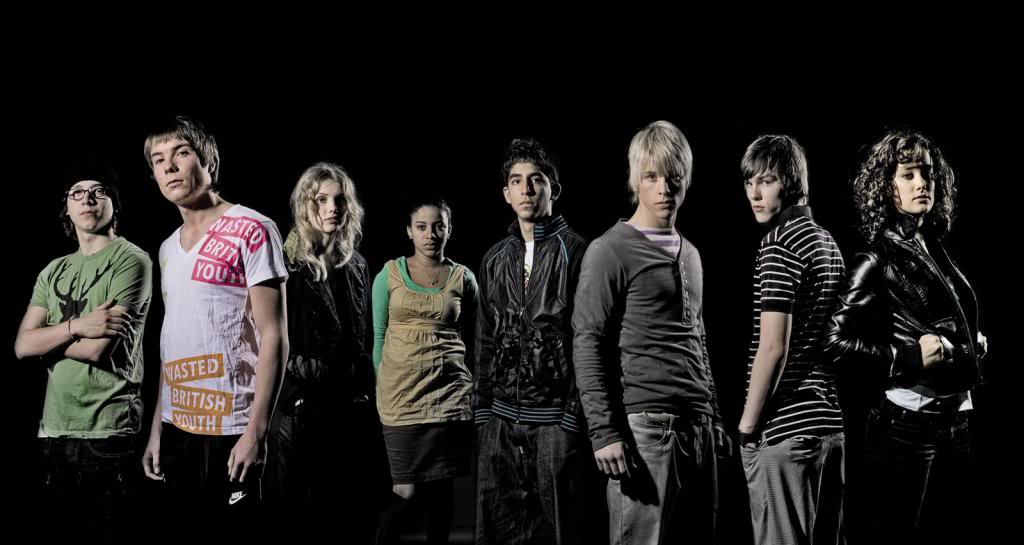 ---
---
Favorite actresses/actors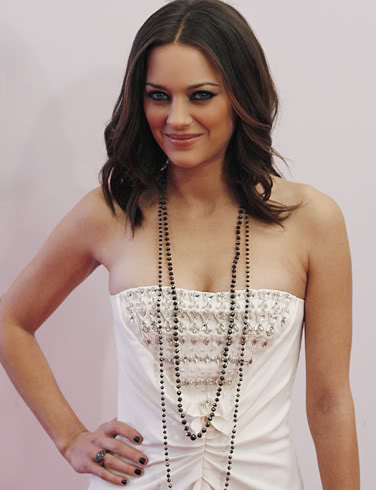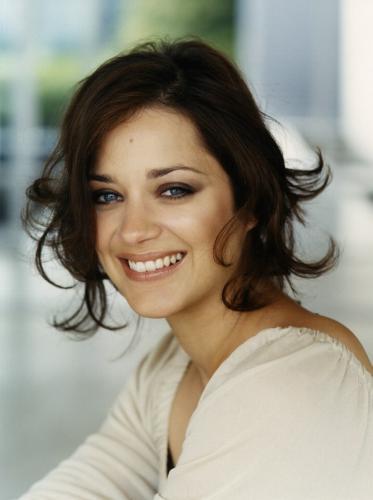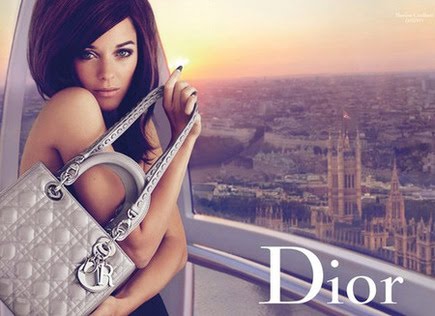 Marion Cotillard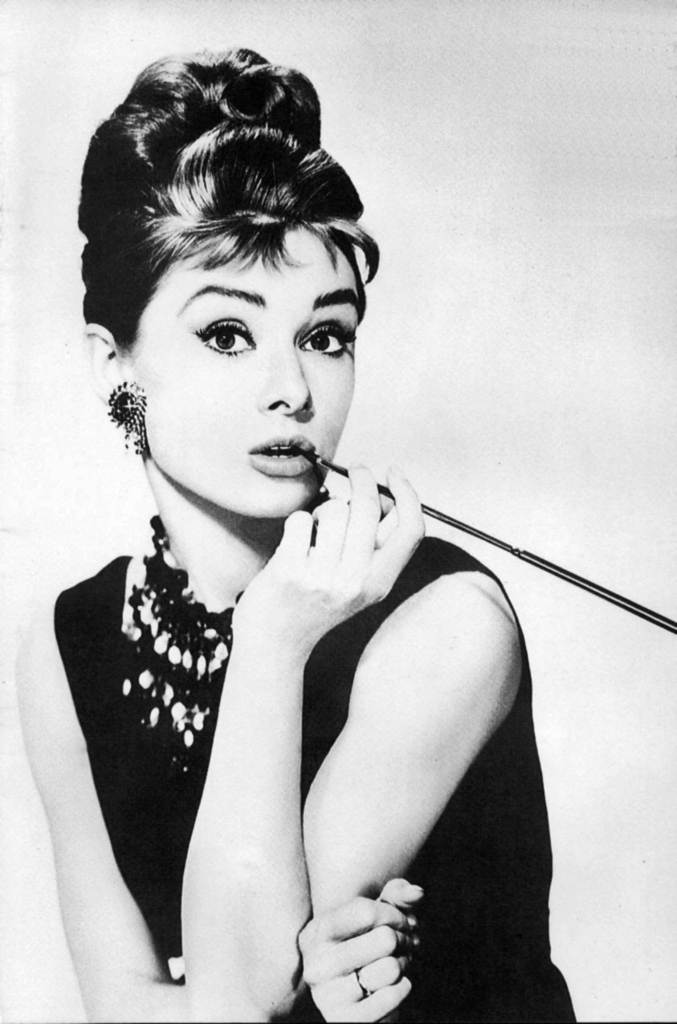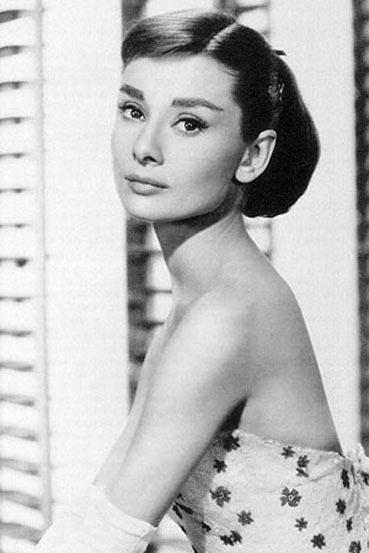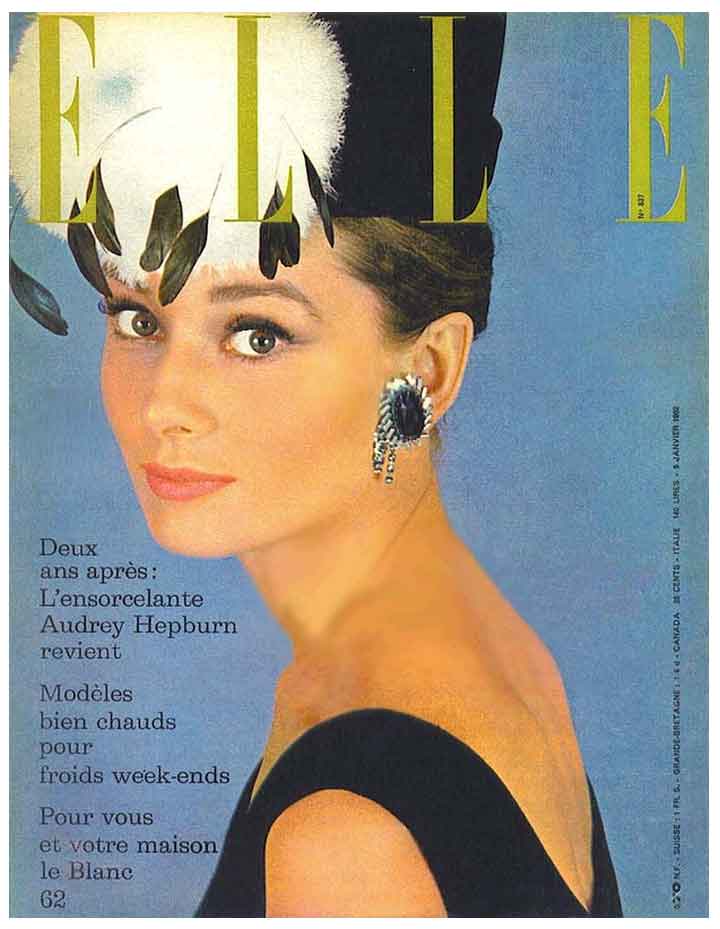 Audrey Hepburn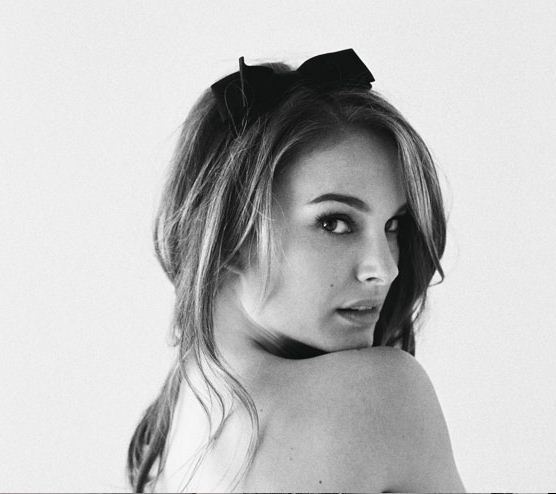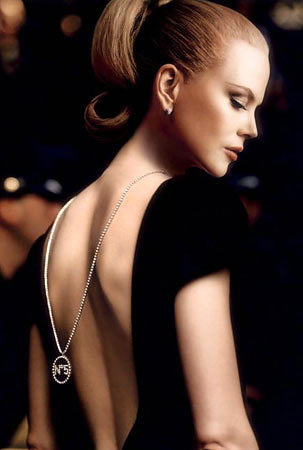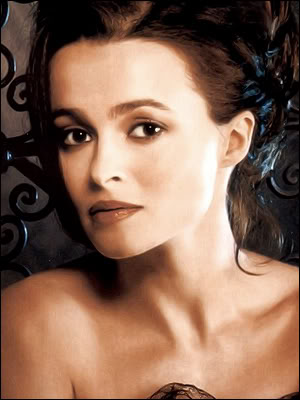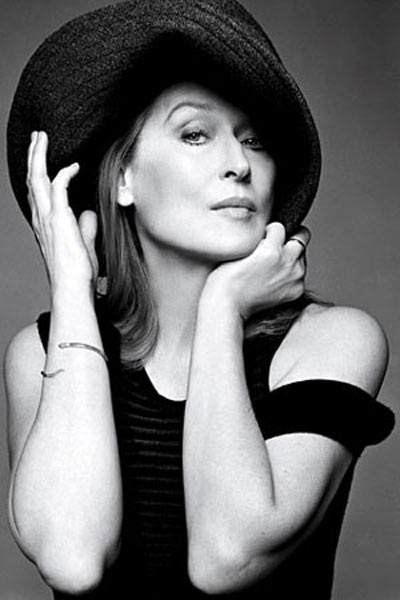 ---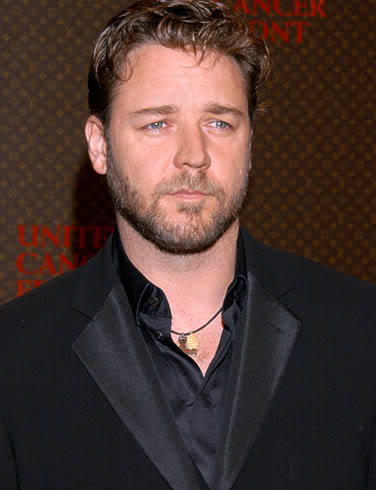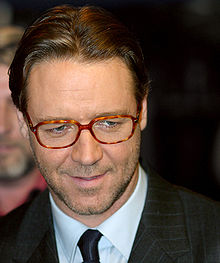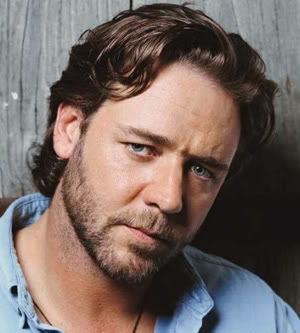 Russell Crowe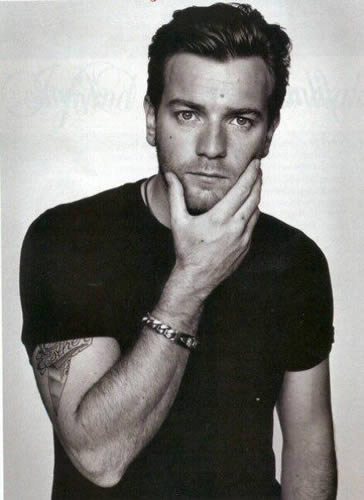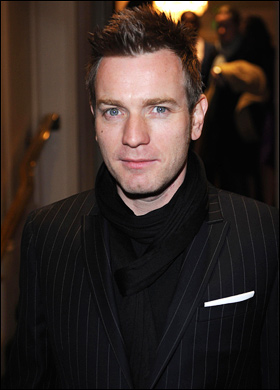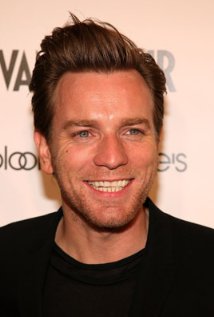 Ewan McGregor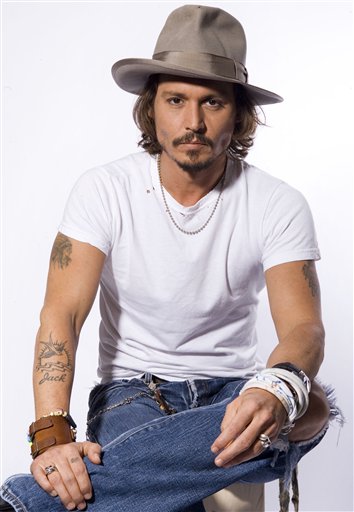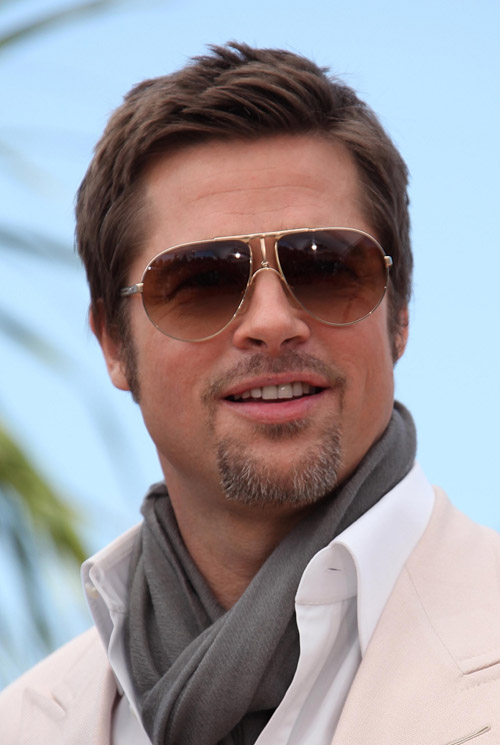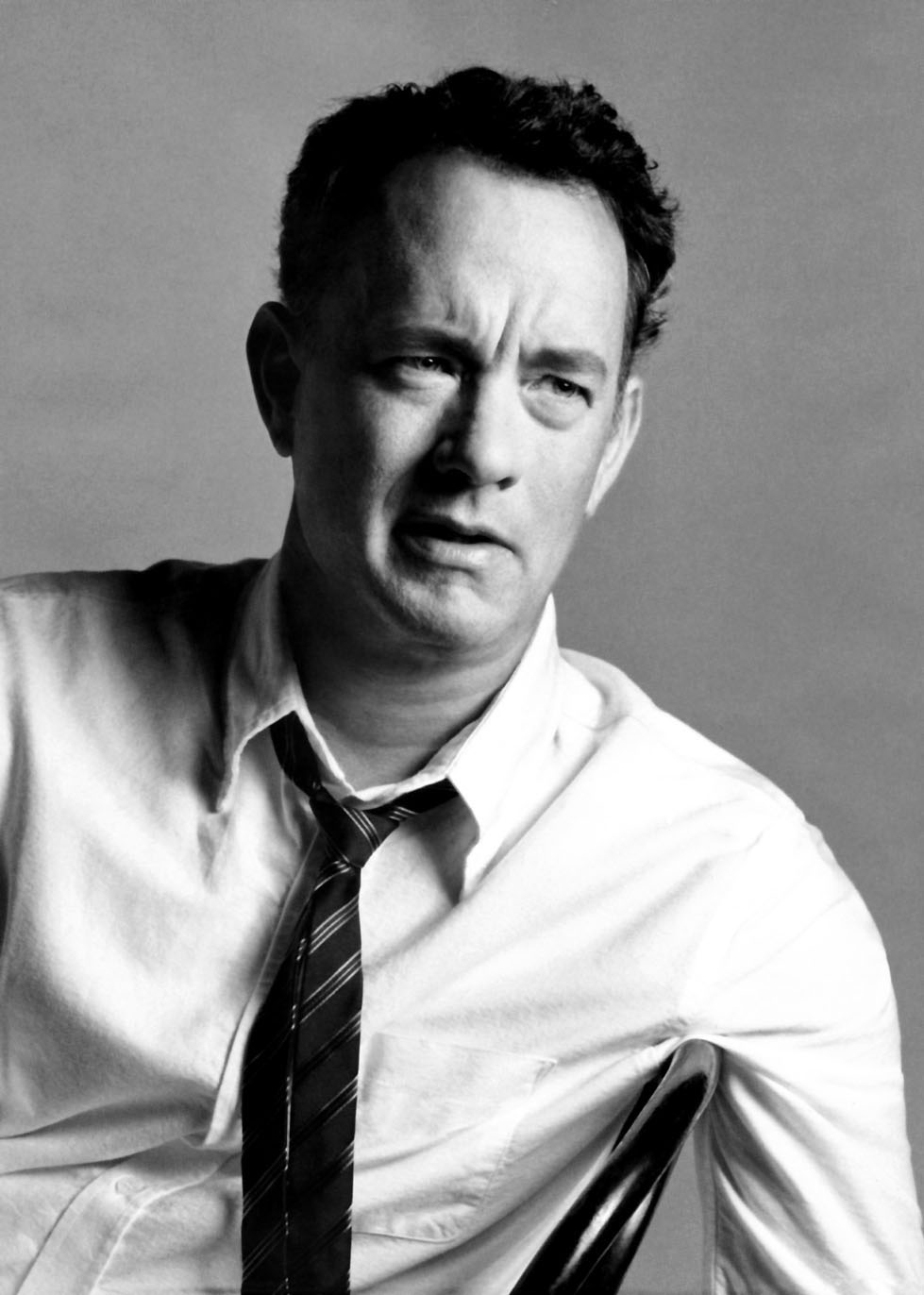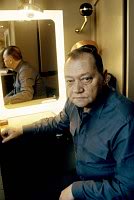 ---
To nejlepší, co jsem slyšela ve filmu..
---
---
  Something about me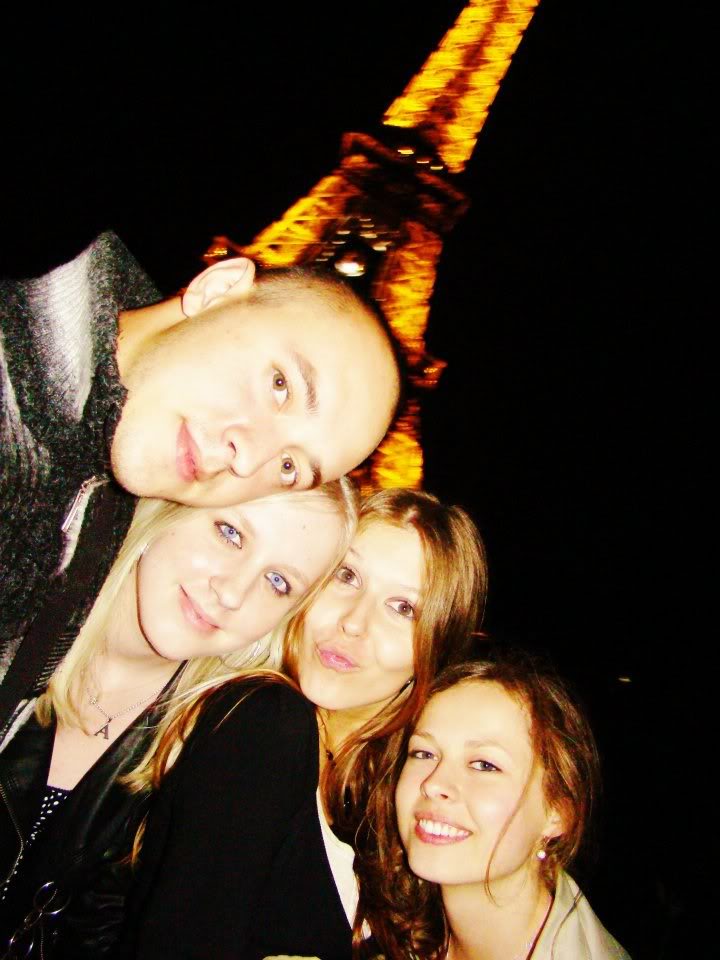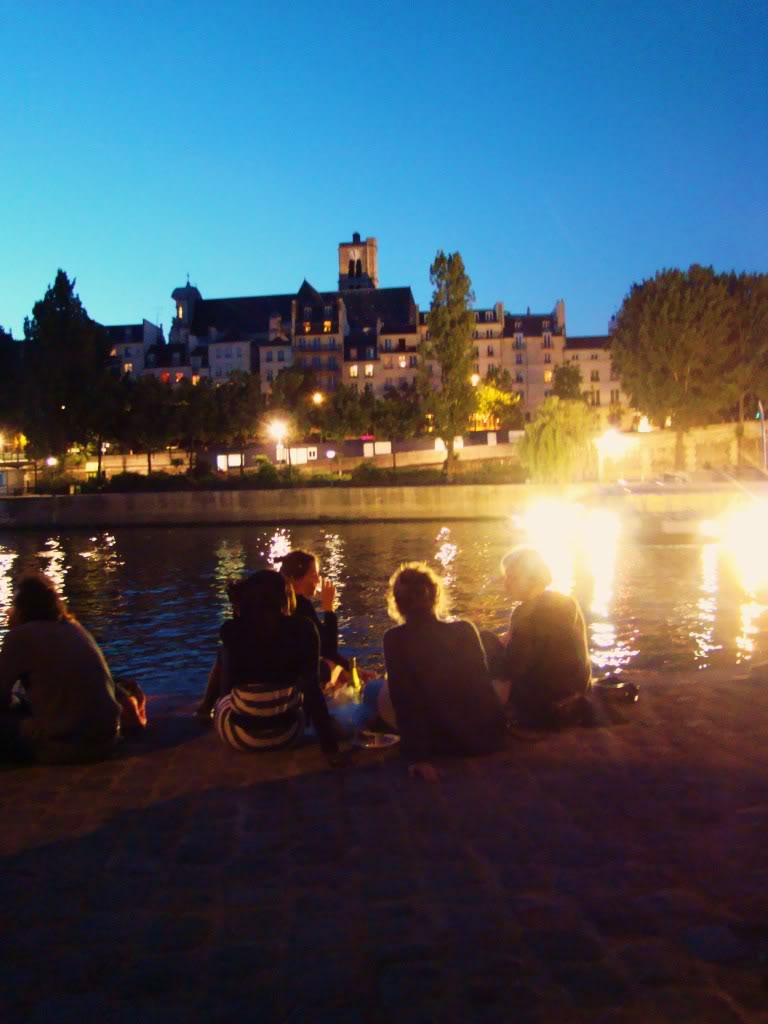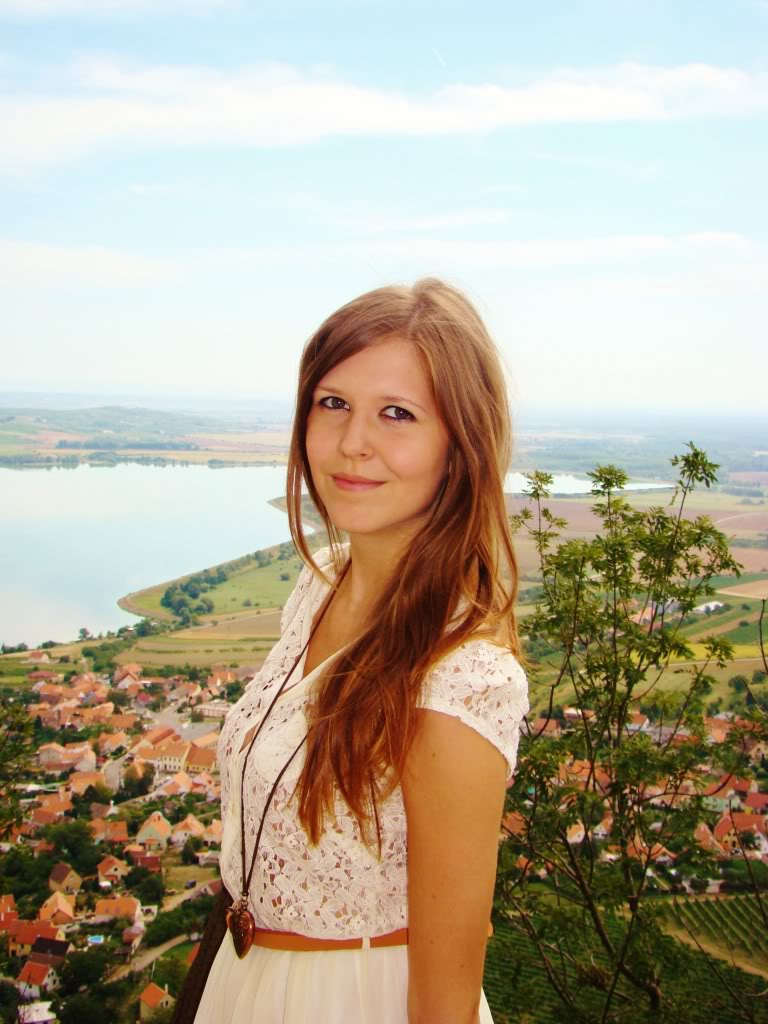 studentka historie a politologie na UK v Praze

vlastenec jen při hokejových zápasech Rusko - Česko

nepřítel komunismu
milovník vína, šampaňského a martini

občas iracionální, sentimentální a lehce paranoidní

věčný obdivovatel Francie a především kouzelné Paříže
odpůrce cestování autobusem, ať žije letadlo!

fanoušek fotbalového klubu Barcelona

snílek zamilovaný do nočních letních procházek

obdivovatel značek Dior a Chanel

introvert, co miluje svůj klid a knížky
tak trochu jako Balzac funkční především v noci
a nefunkční bez denního přívalu písniček od Oasis, Franz Ferdinand, The Kooks, Placeba, U2, The Velvet Underground, The Beatles, Travis, Radiohead, Nirvany a dalších.. :)
Seattle ♥