jennie
Ivana Kopisová
okres Žiar nad Hronom
shit happens
12 bodů
Kdo jsem:
PROFIL VO VÝSTAVBE.
"The first step - especially for young people with energy and drive and talent, but not money - the first step to controlling your world is to control your culture. To model and demonstrate the kind of world you demand to live in. To write the books. Make the music. Shoot the films. Paint the art."
(Chuck Palahniuk)
"IT'S HARD TO TELL THAT THE WORLD WE LIVE IN IS EITHER A REALITY OR A DREAM."
(
Bin-Jip (3-Iron)
)
"You are a strange and interesting woman."
"Failure to communicate, sadistic copper sunglasses with no name..."
(
Serendipity
)
"Drop that zero and get with the hero!"
(
Cool As Ice
)
"Hello! I'm Inigo Montoya. You killed my father - prepare to die!"
(
Princess Bride
)
"Look at that park down there! Just think of how many loves lost and found, how many first kisses kissed, how many Frisbees lost and just remember that is your park my friend and you've got your whole life to walk though it."
(
Down To You
)
"I trust everyone. It's the devil inside them I don't trust."
"You know, what "fine" stands for? - Freaked out, Insecure, Neurotic and Emotional."
(
The Italian Job, 2003
)
"You are a handsome devil. What's your name?"
(
Grosse Pointe Blank
)
"We don't belong to each other. We just took up one day by the river. I don't want to own anything until I find a place where me and things go together. I'm not sure where that is but I know what it is like. It's like Tiffany's."
"I'm like cat here, a no-name slob. We belong to nobody, and nobody belongs to us. We don't even belong to each other."
(
Breakfast at Tiffany's
)
"I ain't done nothin' wrong by speaking to the gentleman. I've a right to sell flowers if I keep off the kerb. I'm a respectable girl: so help me, I never spoke to him 'cept so far as to buy a flower off me."
"I ain't dirty! I washed my face and hands before I come, I did."
"I sold flowers; I didn't sell myself. Now you've made a lady of me, I'm not fit to sell anything else."
"I'M A GOOD GIRL, I AM!"
(
My fair lady
)
TOP FILMS: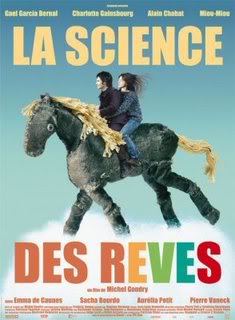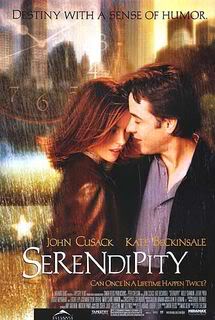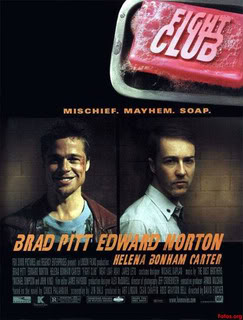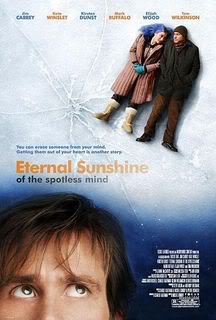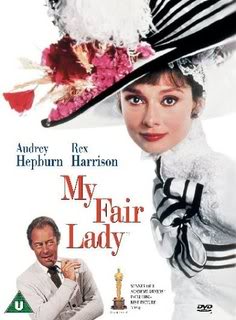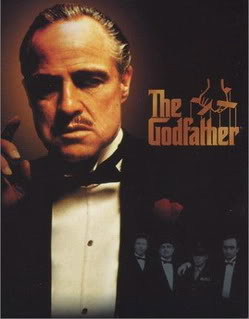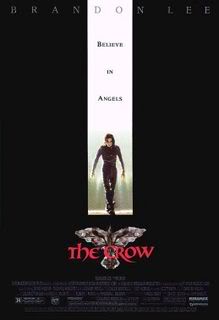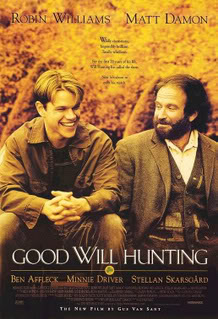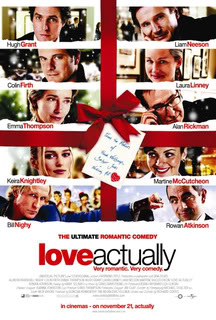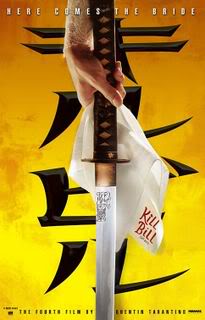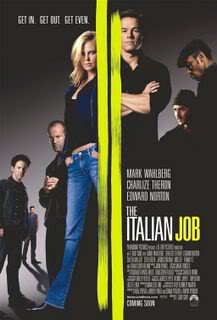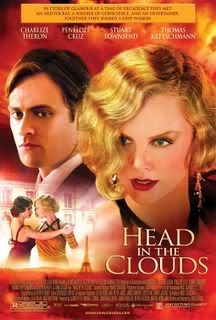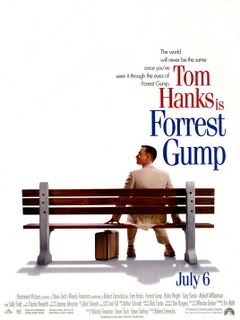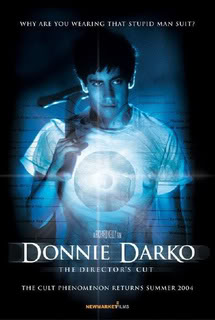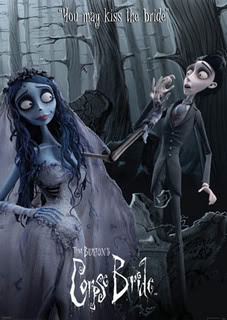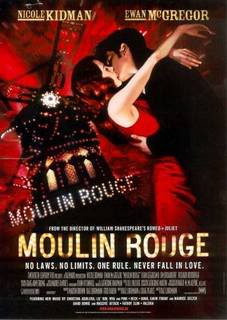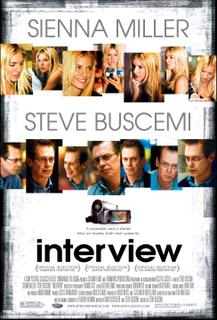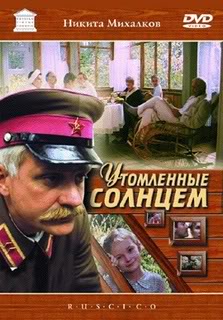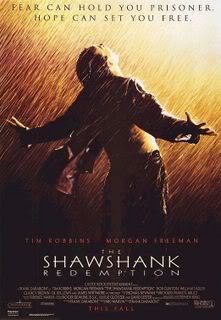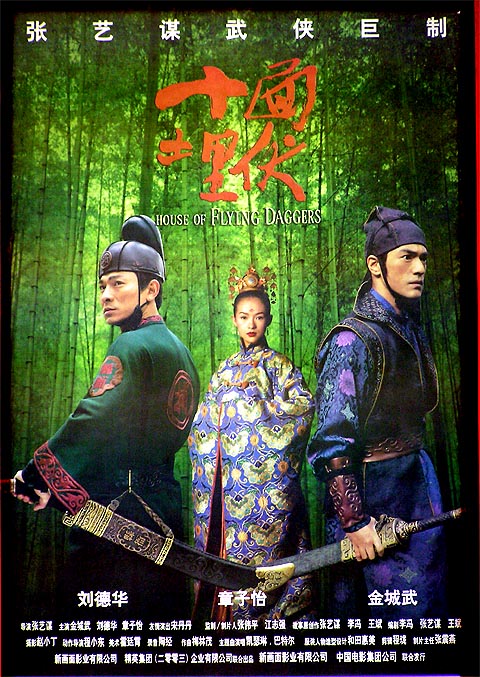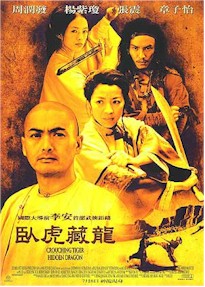 TOP ACTORS: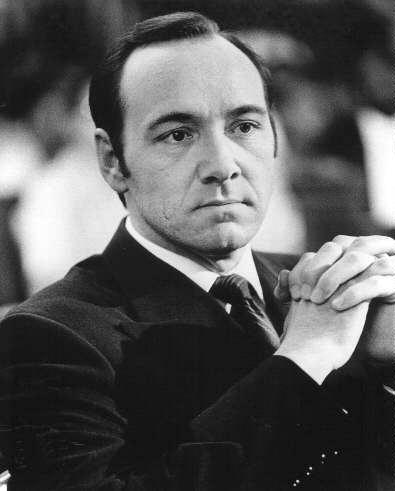 TOP ACTRESSES: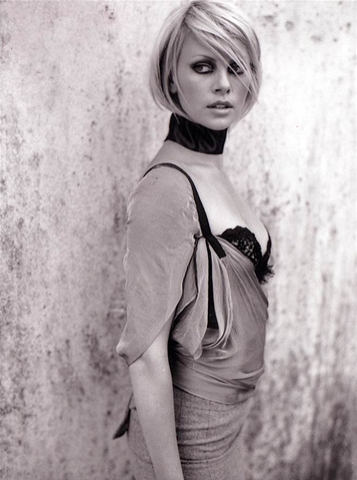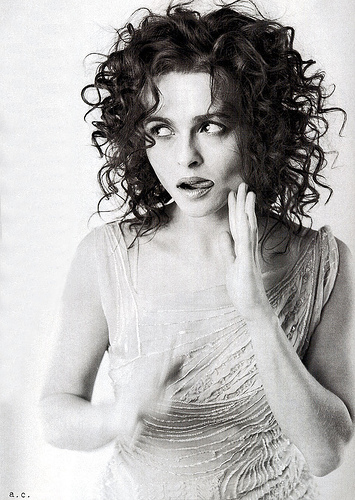 Veřejné: