Krissty
Kristýna Uhlířová
okres Třebíč

38 bodů
Kdo jsem:
Poslední dobou ujíždím spíš na seriálech...
A jako nenapravitelná romantička zbožňuji miliony párů.
Tady je ochutnávka mých OTPs...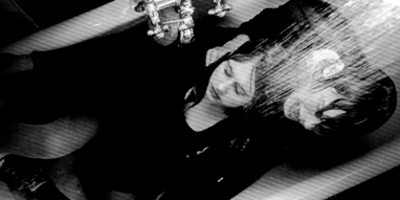 - I used to think you were like me. You were attracted to the darkness, but Tate, you are the darkness.
- No. Before you that's all there was. You are the only light, I've ever known. You've changed me Violet.
- I believe that. I love you, Tate. But... I can't forgive you.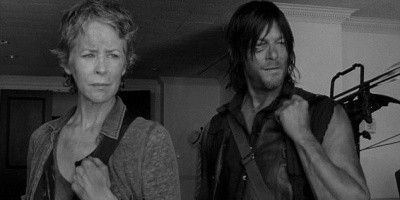 Haven't had a chance to say I'm glad you came back.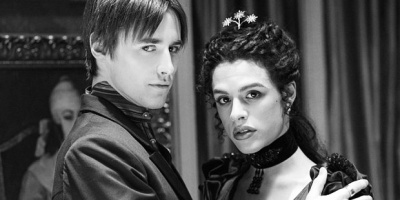 - I think I'm tired, Dorian. I've been fighting for so long.
- You're not fighting alone... Angelique.
- Anf if I chose always to dress like this? Would you care for me then?
- I care for who you are, not what you wear.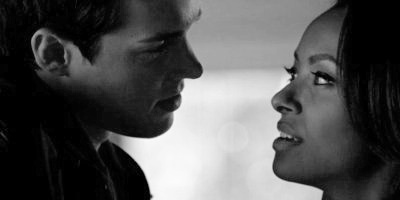 Teddy: What do you say? Friends?
*kiss*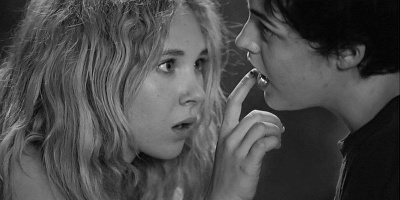 I wish I's never met you. You've taken my insides and I'm not myself
anymore, and it's just so evil.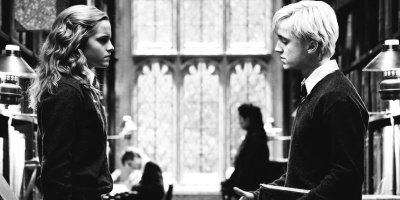 ***
Dramione
or
Drapple!
↓↓↓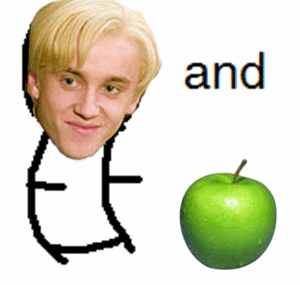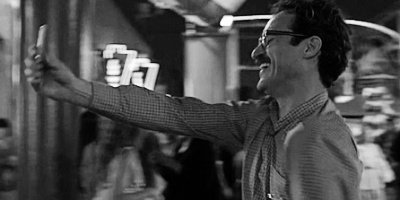 I've been thinking about how I can tell you
how much you actually mean to me.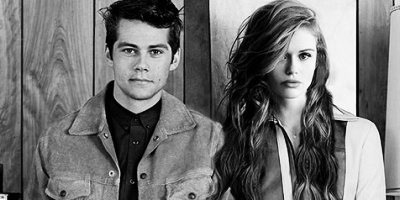 - You shouldn't care if people see you cry,
alright? Especially you.
- Why?
- Because I think you look really
beautiful when you cry...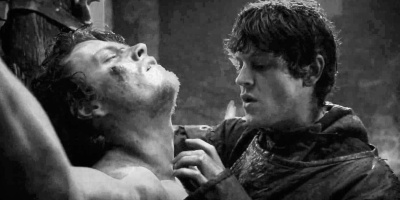 - So let's play a game. Which body part do you need the least?
- Please...
- Please is not a body part.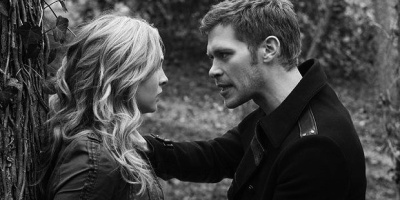 - No, you don't because, yes, I cover our connection with hostility beacuse,
yes, I hate myself for the truth, so if you promise to walk away like you said
and never come back, then, yes, I will be honest with you. I will be honest
with you about what I want.
- I will walk away, and I'll never come back, I promise.
- Good.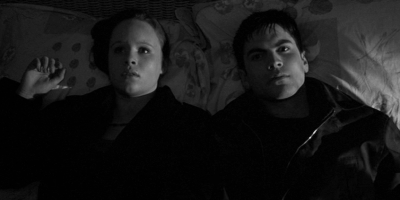 - I don't like how I look.
- I can't believe you don't know how beautiful you are.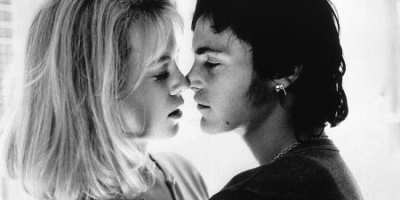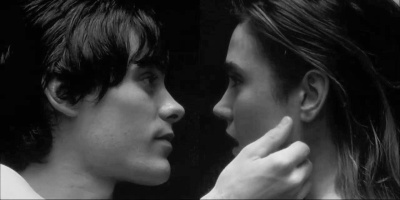 - I love you Harry. You make me feel like a person.
- Marion, you are the most beautiful girl in the world. You are my dream.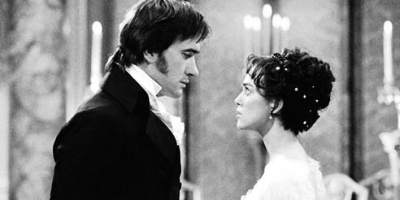 You must know, surely you must know, it was all for you. You are too generous
to trifle with me. I believe you spoke with my aunt last night, and it has taught
me to hope as I'd scarcely allowed myself before. If your feelings are still what
they were last April, tell me so at once. My affections and wishes have not
changed, but one word from you will silence me forever. If, however, your feelings
have changed, I would have to tell you: you have bewitched me, body and soul,
and I love... I love... I love you. And I never wish to be parted from you from this day on.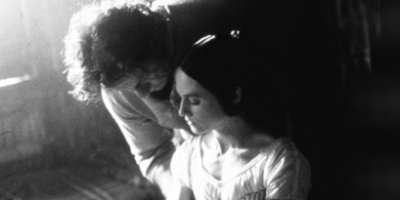 .