TheDave
David Šámal
okres Liberec
Dobby droog
4 body
Kdo jsem:
---
Vcelku fádní filmový malchick, nemající oblíbený žánr, oblíbeného herce, či oblíbeného režiséra ..
---
Oh it doesn't? You don't think I see what you're trying to do here? You think I'm gonna sit here and smile while some fuckin' kike tries to fuck my mother? It's never gonna happen Murray, fuckin' forget it, not on my watch, not while I'm still in this family. I will fuckin' cut your Shylock nose off and stick it up your ass before I let that happen. Coming here and poison my family's dinner with your Jewish, Nigger-lovin', hippie bullshit. Fuck you! Fuck you! Yeah, walk out, asshole, fuckin' Kabalah reading motherfucker. Get the fuck out of my house.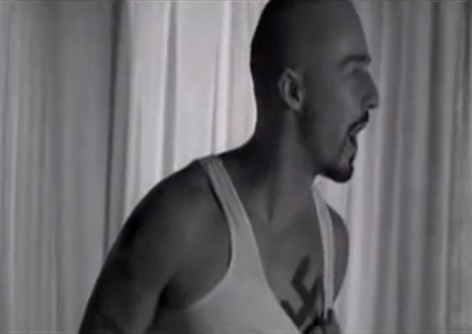 DO YOU SEE THIS!? THIS MEANS NOT WELCOME!
---
Pokud bych měl vybrat pár zahraničních filmů, na které nedám dopustit, určitě sem patří: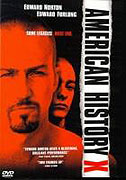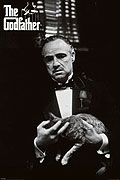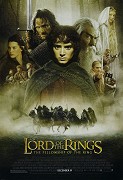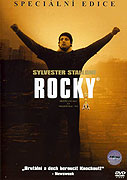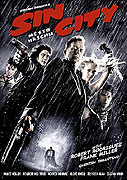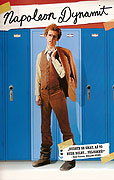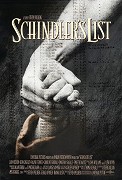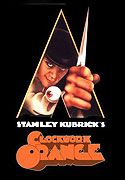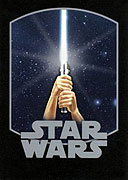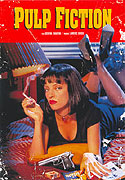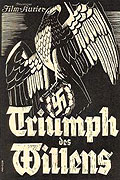 Z českých filmů sem patří: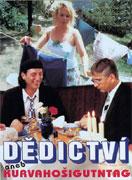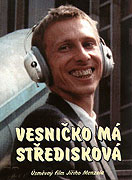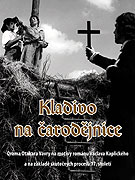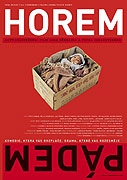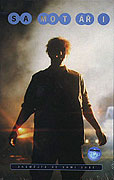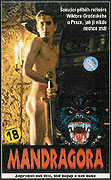 Ze seriálů: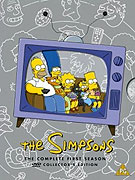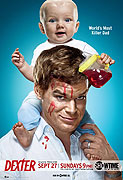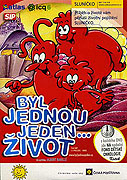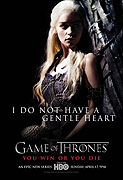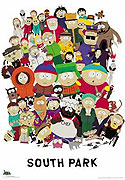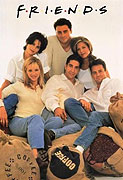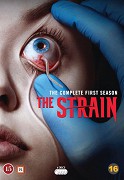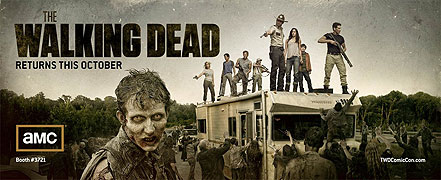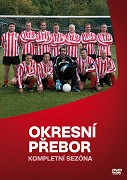 Dále bych rád vyzdvihl snímky od ZNK productions (www.znk.cz):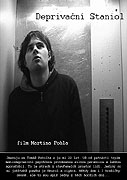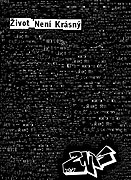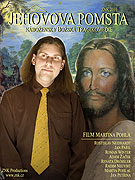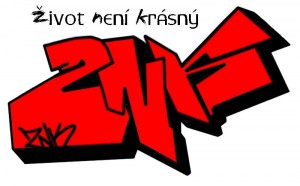 A ještě pár příkladů naprostejch hoven: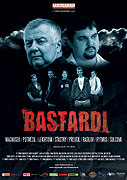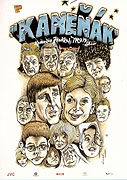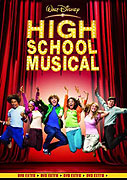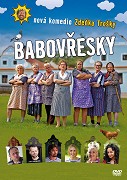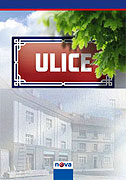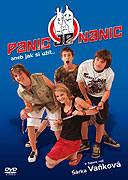 ---
Oblíbení filmoví a seriáloví hrdinové:
Derek Vinyard (American History X)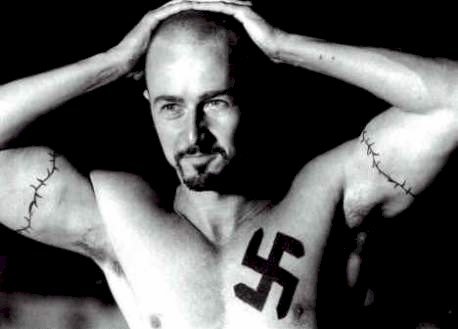 Nigger you just fucked with the wrong bull... COME HERE! you should have learned your place on the fuckin' basketball court, but you fucking monkeys just never get the message! My father gave me that truck you motherfucker! Do you ever shoot at firemen? You come here and shoot at my family?! I'm gonna teach you a real lesson now motherfucker, put your fucking mouth on the curb...PUT IT ON THE CURB RIGHT NOW!! That's it, now say goodnight!!
Dexter Morgan (Dexter)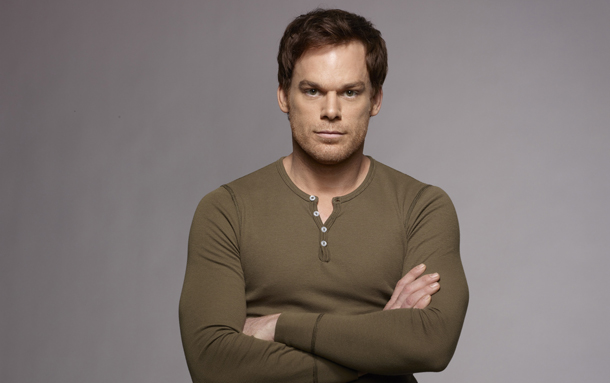 Most people have a hard time dealing with death, but I'm not most people. It's the grief that makes me uncomfortable. Not because I'm a killer. Really, I just don't understand all that emotion, which makes it tough to fake. In those cases, shades come in handy.
Andy Dufresne (The Shawshank Redemption)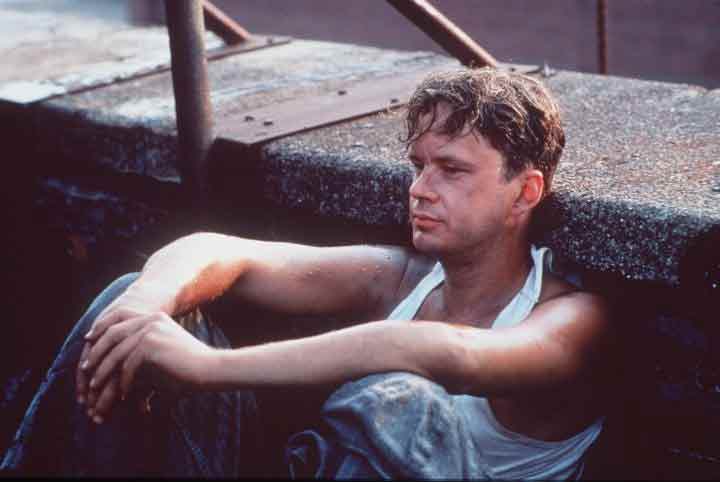 Dear Red, If you're reading this, you've gotten out. And if you've come this far, maybe you're willing to come a little further. You remember the name of the town, don't you? I could use a good man to help me get my project on wheels. I'll keep an eye out for you and the chessboard ready. Remember, Red. Hope is a good thing, maybe the best of things, and no good thing ever dies. I will be hoping that this letter finds you, and finds you well. Your friend, Andy.
Alex DeLarge (A Clokwork Orange)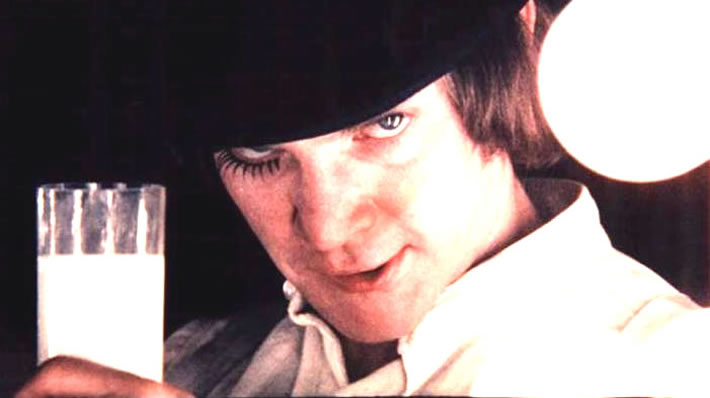 There was me, that is Alex, and my three droogs, that is Pete, Georgie, and Dim, and we sat in the Korova Milkbar trying to make up our rassoodocks what to do with the evening. The Korova milkbar sold milk-plus, milk plus vellocet or synthemesc or drencrom, which is what we were drinking. This would sharpen you up and make you ready for a bit of the old ultra-violence.
Homer J Simpson (The Simpsons)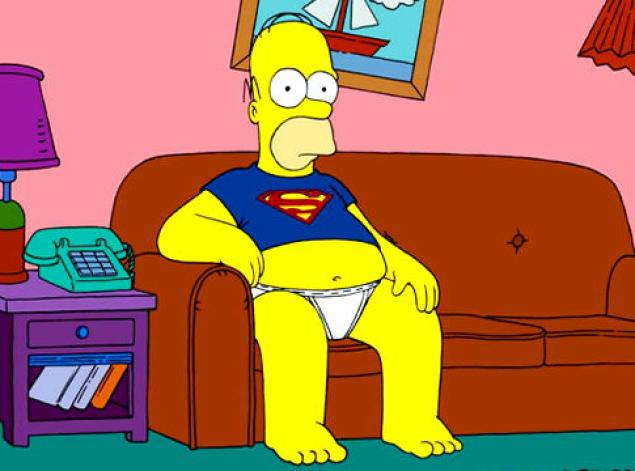 To Start Press Any Key. Where's the ANY key? 
Amon Göth (Schindler's List)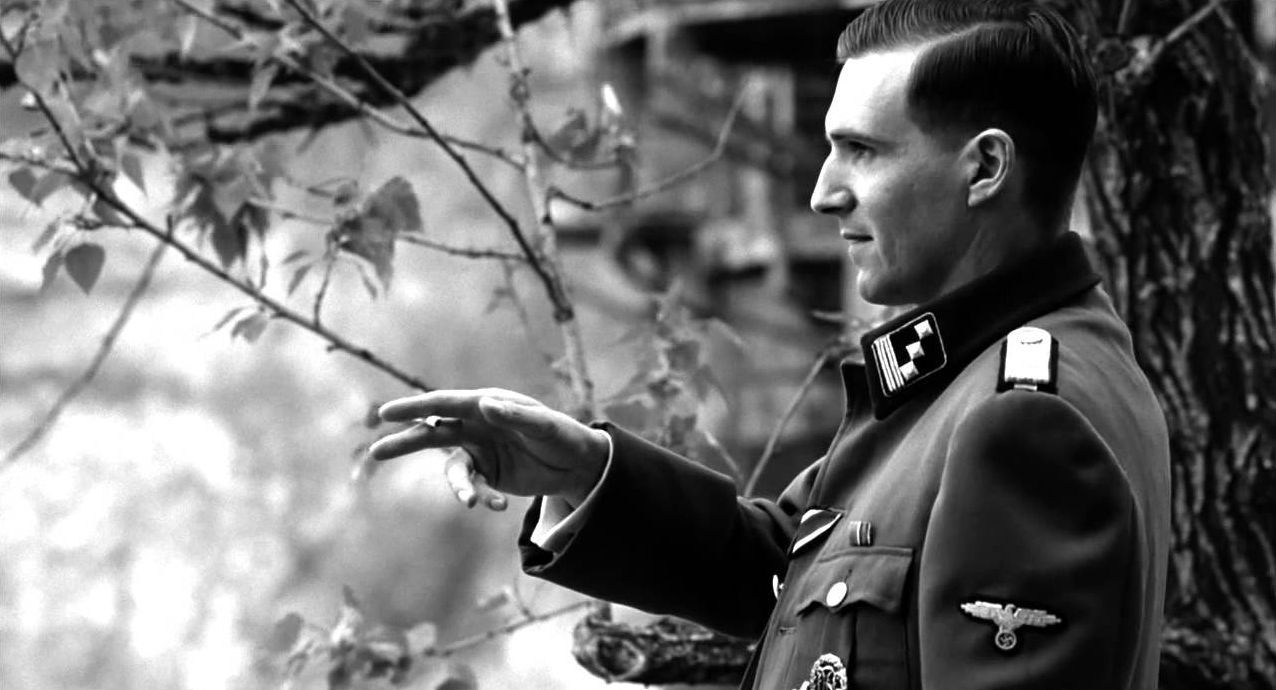 Sieg heil!
Mark Renton (Trainspotting)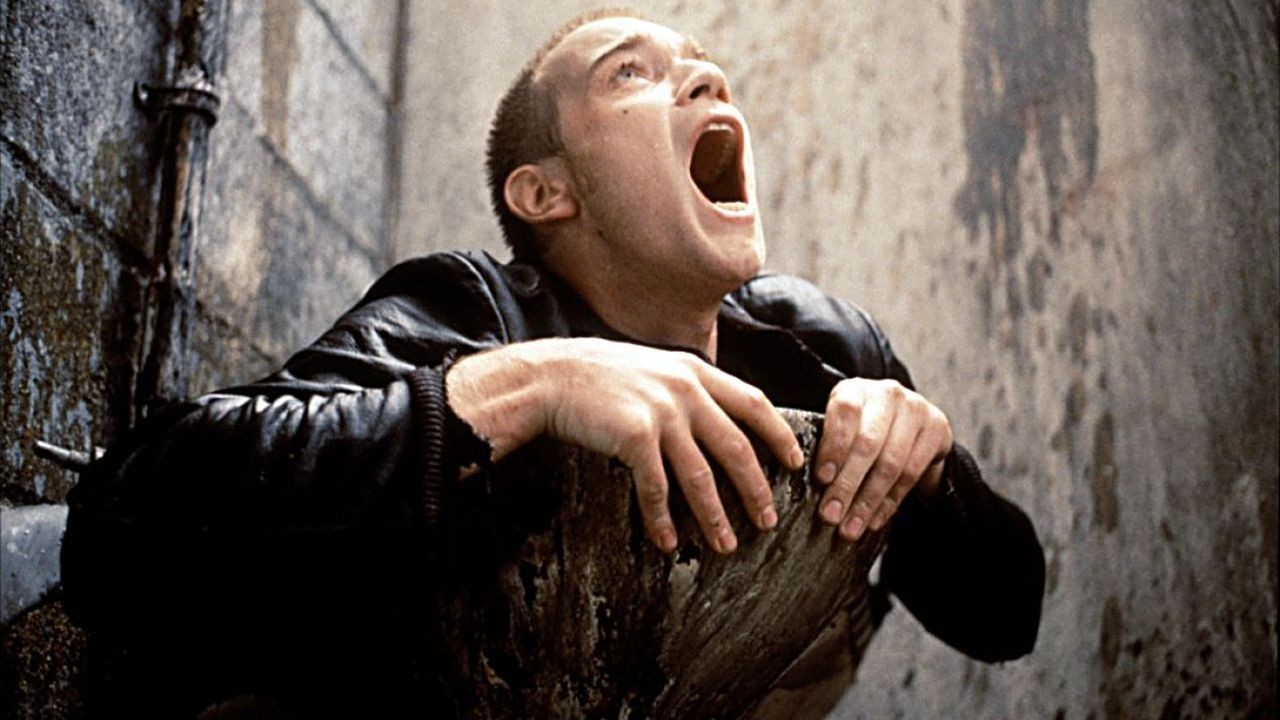 Choose life. Choose a job. Choose a career. Choose a family. Choose a fucking big television, Choose washing machines, cars, compact disc players, and electrical tin can openers. Choose good health, low cholesterol and dental insurance. Choose fixed-interest mortgage repayments. Choose a starter home. Choose your friends. Choose leisure wear and matching luggage. Choose a three piece suite on hire purchase in a range of fucking fabrics. Choose DIY and wondering who the fuck you are on a Sunday morning. Choose sitting on that couch watching mind-numbing spirit-crushing game shows, stuffing fucking junk food into your mouth. Choose rotting away at the end of it all, pissing your last in a miserable home, nothing more than an embarrassment to the selfish, fucked-up brats you have spawned to replace yourself. Choose your future. Choose life . . . But why would I want to do a thing like that? I chose not to choose life: I chose something else. And the reasons? There are no reasons. Who needs reasons when you've got heroin?
Darth Maul (Star Wars)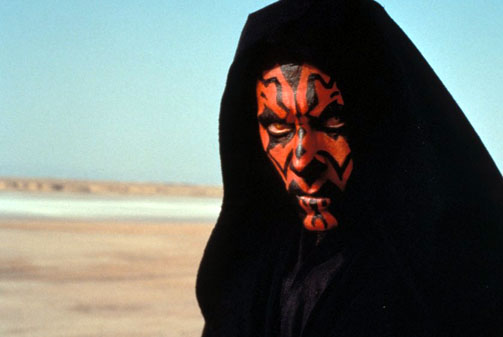 It has been soo long and my path has been soo dark. Darker than I ever dreamed it could be. 
Joey Tribbiani (Friends)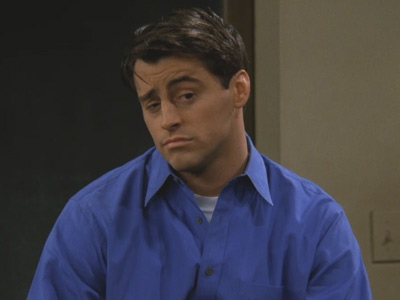 Phoebe: Well this looks pretty simple. Ok repeat after me, Je ma appelle Claude.
Joey: Je de coupe plough!
---
A nějaké oblíbené filmové scény:
Kult hákového kříže - Večeře
Mechanický Pomeranč - Ultraviolence
Vykoupení z věznice Shawshank - Vykoupení
Americké psycho - Kopulace
Temný rytíř povstal - Finální řežba
Pán prstenů: Návrat krále - Bitva o Minas Tirith
---
 http://www.databazeknih.cz/uzivatele/thedave-68012
---
Veřejné: