18 bodů
Kdo jsem:
---
---
---
---
Tipy z poslední doby aneb co mohu doporučit: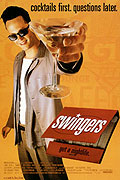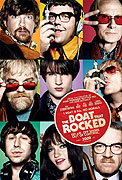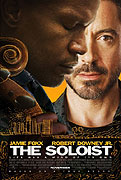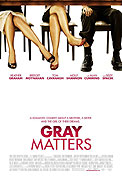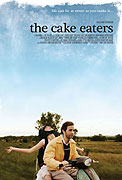 ---
---
"We wanna go somewhere else. We're not threatened by people anymore. All our insecurities have evaporated. We're in the clouds now. We're wide open. We're spacemen orbiting the earth. The world looks beautiful from here, man. We're nympholeptics, desiring for the unobtainable. We risk sanity for moments of temporary enlightenment. So many ideas. So little memory. The last thought killed by anticipation of the next. We embrace an overwhelming feeling of love. We flow in unison. We're together. I wish this was real. We want a universal level of togetherness, where we're comfortable with everyone. We're in rhythm. Part of a movement. A movement to escape. We wave goodbye. Ultimately, we just want to be happy. Heh, yeah, hang on, what the fuck was I just talking about?"
---
---
Jsem student/nestudent, obchodní analytik ve firmě věnující se prodeji elektroniky, pokerový hráč, fanoušek filmu, krásných a dobrých hereček i herců:), dobré hudby, dobrého sportu. Sám taky sportuju - aktivně softball (SK Podolí Praha) a basket (TJ Slavoj Praha) a pasivně vlastně skoro všechno co se dělá v létě. Nemám rád zimu a nemám rád ani zimní sporty, natož cokoli co má něco společnýho se sněhem... :)
Sportovní kluby, kterým držím palce když nastoupí:
Atlanta Braves, Liverpool F.C., Cleveland Cavaliers, New Jersey Nets
Hudba:
Poslouchám kvalitní muziku napříč hudebními žánry. Nejvíc pro mě ale znamená manchesterská scéna sedmdesátých a osmdesátých let, kdy byl "Madchester" centrem hudebního světa, ve kterém se budovaly základy většiny později uznávaných stylů. Nezřídka poslouchám vážnou, filmovou i taneční hudbu.
Hudební Top:
Joy Division,
New Order
, Happy Mondays,
Depeche Mode
, Duran Duran, Sex Pistols,
The Buzzcocks
, The Smiths,
The Clash
, The Killers,
The Kasabian
, Primal Scream,
Placebo
, Coldplay,
The Cure
, Madonna,
Enya
, Beastie Boys,
Eminem
, Junkie XL,
Underworld
, Deep Dish,
Ministry of Sound Annual
, Chemical Brothers, Tiga,
Hooverphonic
, Paul Oakenfold,
Massive Attack
, Groove Armada,
Johhny Cash
, Richard Wagner,
Ludwig van Beethoven
, Pyotr Ilyich Tchaikovsky
Literatura:
Další velký koníček, ale tady myslím není nutné žádné vysvětlování.
Oblíbení autoři:
Próza:
Francis Scott Fitzgerald,
Ian McEwan
, Horace McCoy,
Fjodor Michajlovič Dostojevskij
, John Irving,
Alberto Moravia
, John Updike,
Alexandr Sergejevič Puškin
, Milan Kundera,
Theodor Dreiser
Poezie:
František Gellner,
Rainer Maria Rilke
, William Shakespeare,
Josef Seifert
, Jiří Wolker,
Karel Toman
, Francois Villon,
Michail Jurjevič Lermontov
, Henry David Thoreau,
Paul Verlaine
, Fráňa Šrámek,
William Wordsworth
Zrovna čtu:
Haruki Murakami - Norské dřevo
---
---
Nejoblíbenější fillmové a seriálové postavy:
---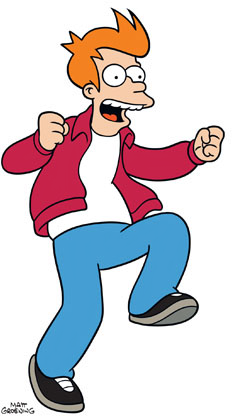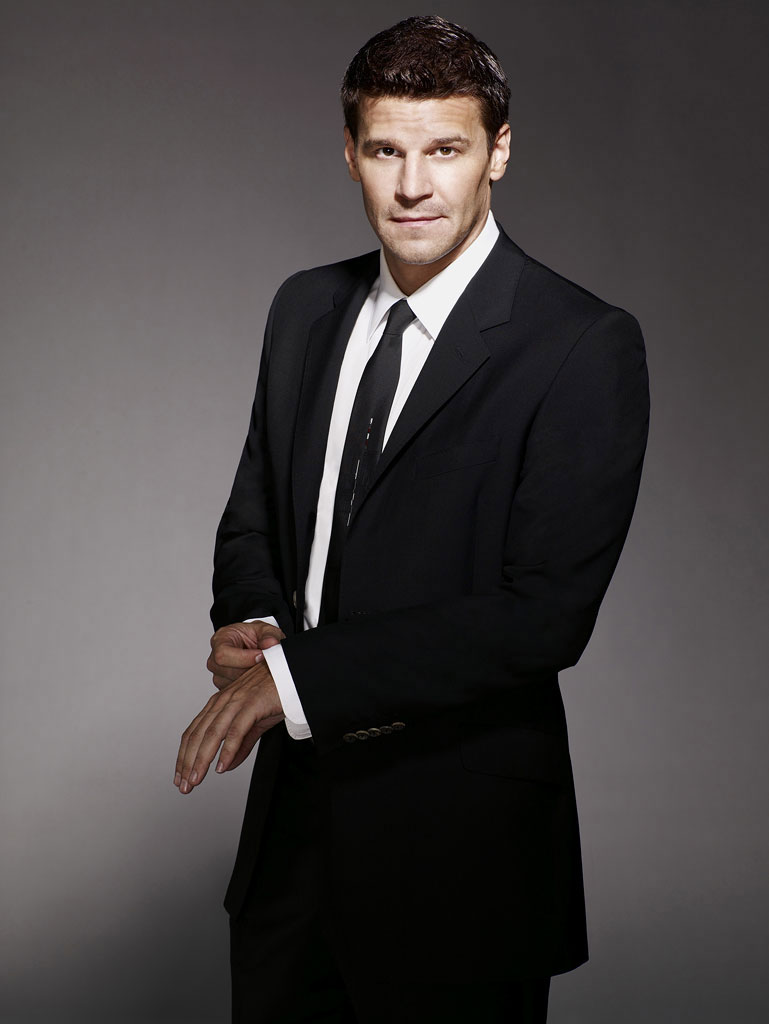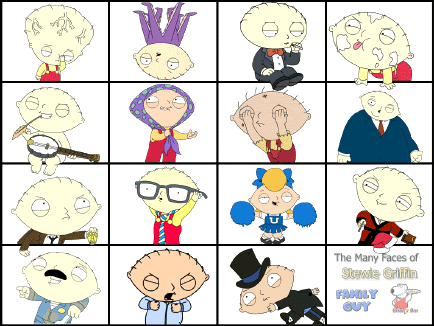 ---
"It is not a day for politics. I have saved this one opportunity, my only event of today, to speak briefly to you about the mindless menace of violence in America, which again stains our land and every one of our lives. It is not the concern of any one race. The victims of the violence are black and white, rich and poor, young and old, famous and unknown. They are, most important of all, human beings whom other human beings loved and needed. No one, no matter where he lives or what he does can be certain who next will suffer from some senseless act of bloodshed. And yet it goes on and on and on in this country of ours. What has violence ever accomplished? What has it ever created? Whenever any American's life is taken by another American unnecessarily whether it is done in the name of the law or in defiance of the law, by one man or by a gang, in cold blood or in passion, in an attack of violence or in response to violence, whenever we tear at the fabric of our lives which another man has painfully and clumsily woven for himself and his children, whenever we do this, then the whole nation is degraded. Yet we seemingly tolerate a rising level of violence that ignores our common humanity and our claims to civilization alike. Too often, we honor swagger and bluster and the wielders of force. Too often, we excuse those who are willing to build their own lives on the shattered dreams of other human beings. But this much is clear: Violence breeds violence, repression breeds retaliation, and only a cleansing of our whole society can remove this sickness from our souls. For when you teach a man to hate and to fear his brother, when you teach that he is a lesser man because of his color or his beliefs or the policies that he pursues...when you teach that those who differ from you threaten your freedom or your job or your home or your family, then you also learn to confront others, not as fellow citizens, but as enemies. To be met not with cooperation, but with conquest. To be subjugated and to be mastered. We learn, at the last, to look at our brothers as aliens. Alien men with whom we share a city, but not a community. Men bound to us in common dwelling, but not in a common effort. We learn to share only a common fear, only a common desire to retreat from each other. Only a common impulse to meet disagreement with force. Our lives on this planet are too short. The work to be done is too great to let this spirit flourish any longer in this land of ours. Of course, we cannot banish it with a program nor with a resolution, but we can perhaps remember, if only for a time, that those who live with us are our brothers, that they share with us the same short moment of life, that they seek, as do we, nothing but the chance to live out their lives in purpose and in happiness, winning what satisfaction and fulfillment that they can. Surely, this bond of common fate, surely, this bond of common goals can begin to teach us something. Surely, we can learn, at the least, to look around at those of us, of our fellow men, and surely, we can begin to work a little harder to bind up the wounds among us and to become, in our hearts, brothers and countrymen once again."
Robert F. Kennedy
---
---
Oblíbené filmy v rámci žánrů:
---
Drama:
---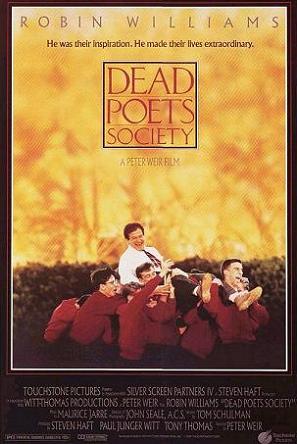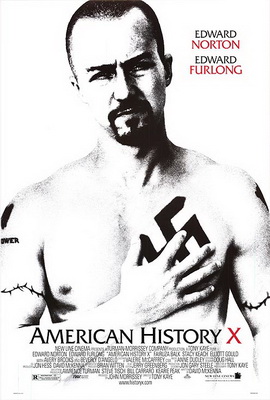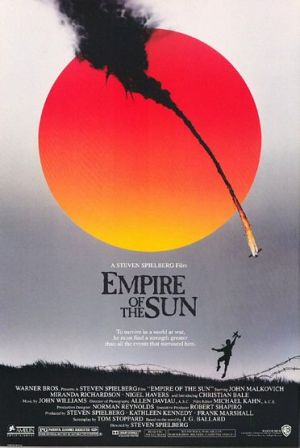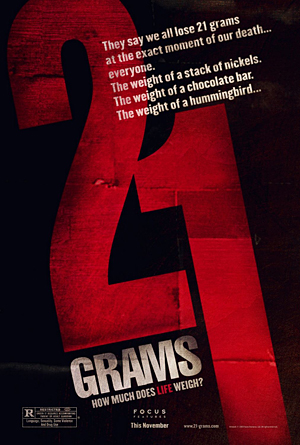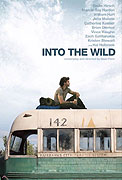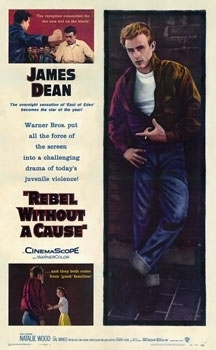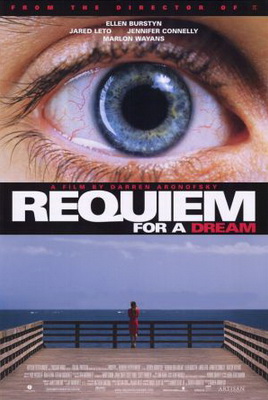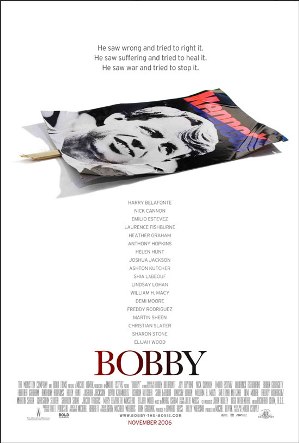 ---
Hudební film a muzikál:
---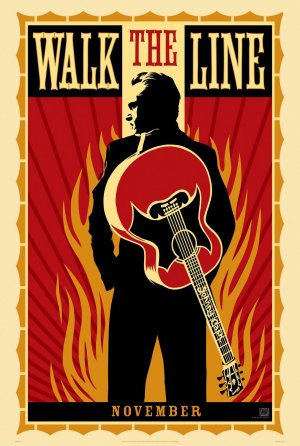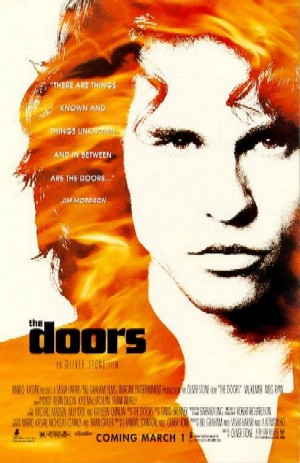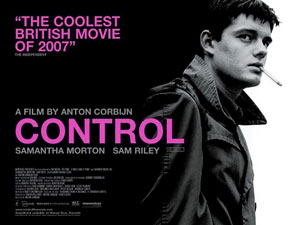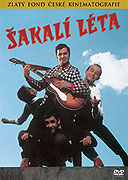 ---
Fantasy:
---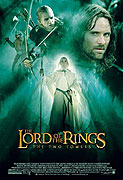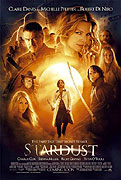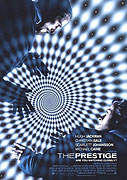 ---
Romantická komedie:
---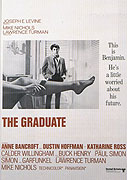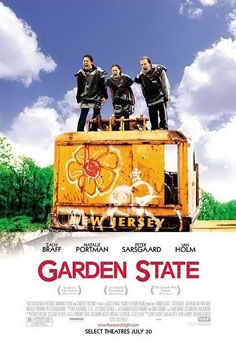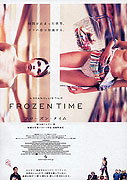 ---
Akční/Thriller:
---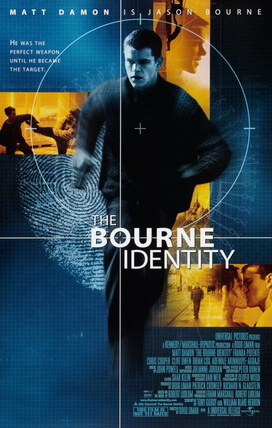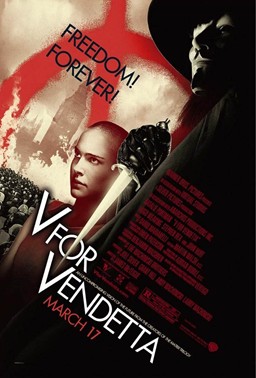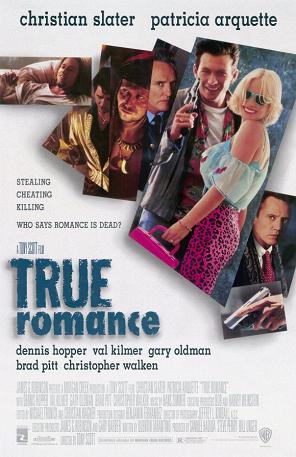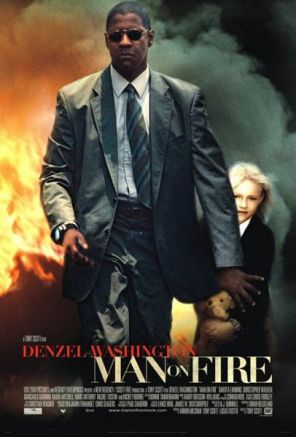 ---
Krimi:
---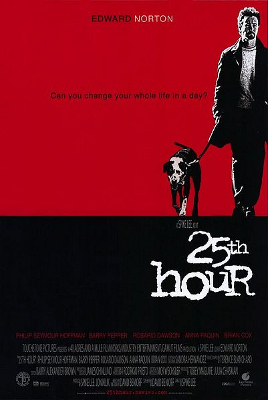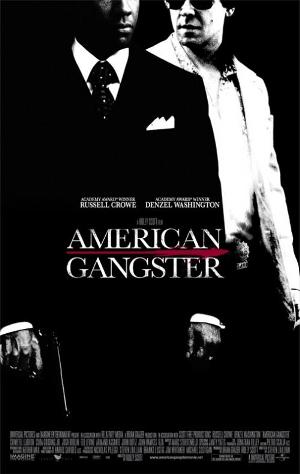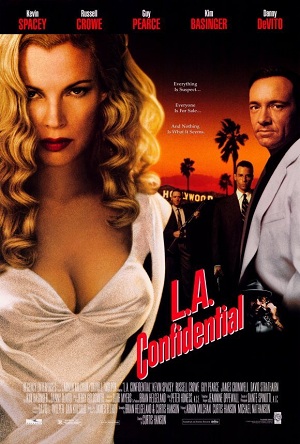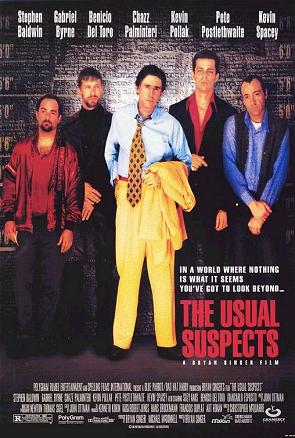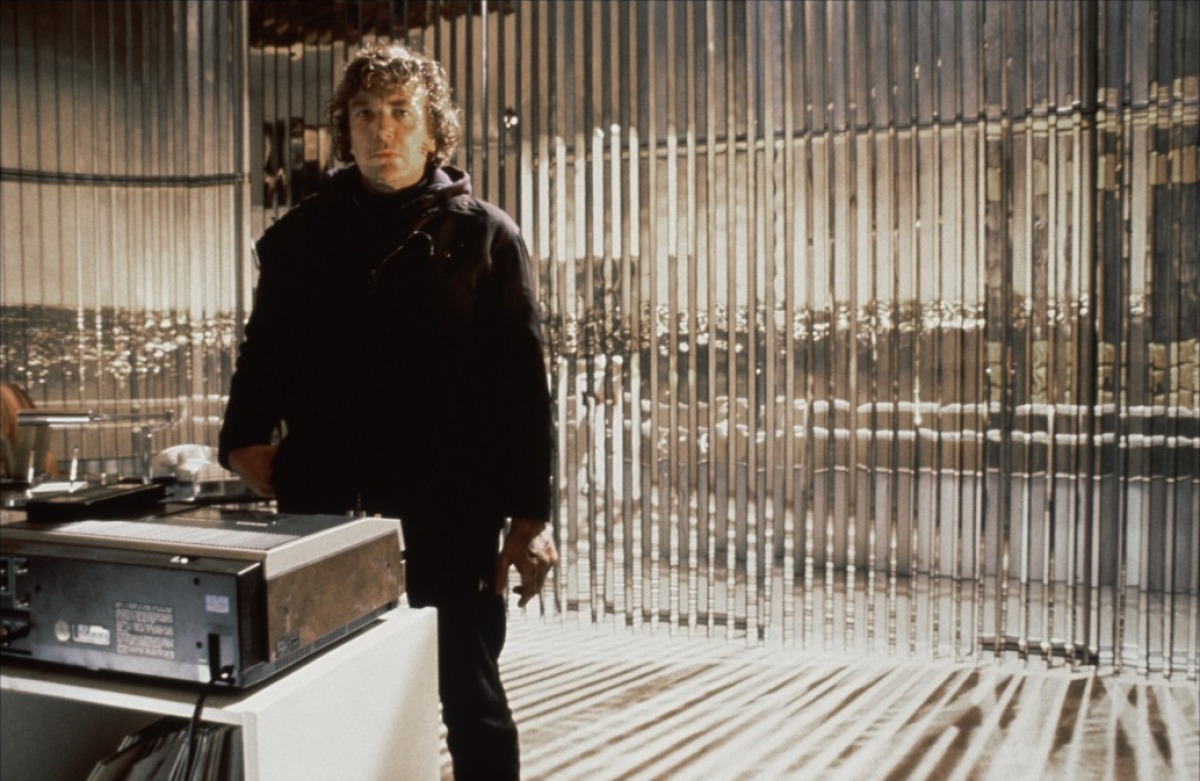 ---
Sportovní:
---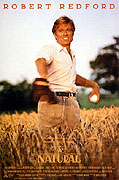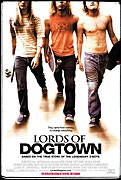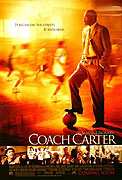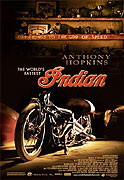 ---
Animované:
---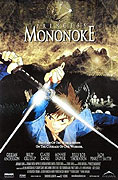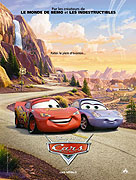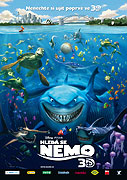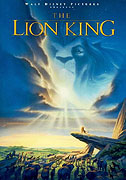 ---
"We are not enemies, but friends. We must not be enemies. Though passion may have strained it must not break our bonds of affection. The mystic chords of memory will yet swell the chorus of the Union, when again touched, as surely they will be, by the better angels of our nature.."
Abraham Lincoln
---
Seriály:
---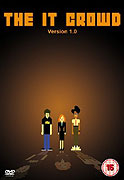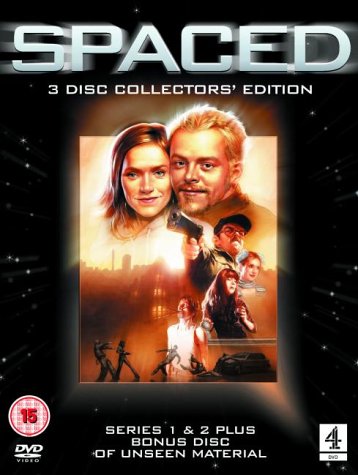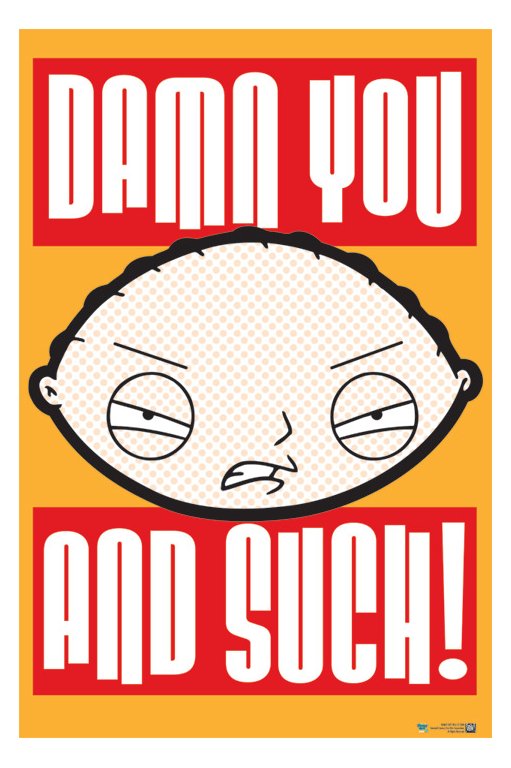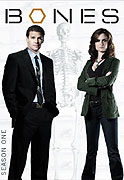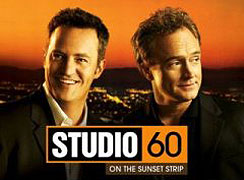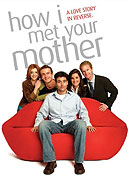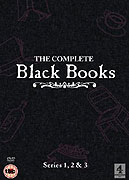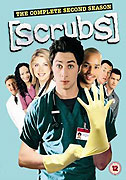 ---
Zatím jste se dostali až sem
krát. Díky Frankie
Existence.
Well, what does it matter?
I exist on the best terms I can.
The past is now part of my future,
The present is well out of hand.
Veřejné: