"Mysli na to, že ti pri poslednom súde všetky tvoje filmy premietnu."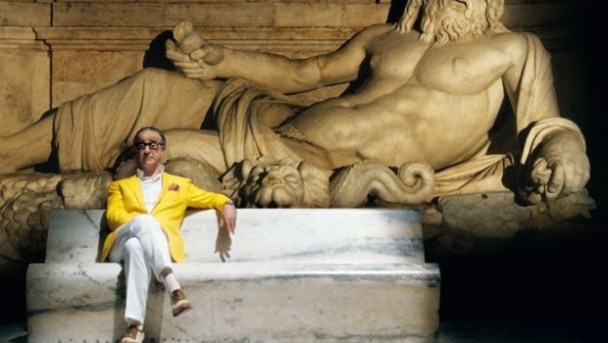 We all wake up in the morning wanting to live our lives the way we know we should. But we usually don't, in small ways. That's what makes a character like Batman so fascinating. He plays out our conflicts on a much larger scale.
***
 Why do we fall, sir? So that we might learn to pick ourselves up. 
***
The greatest thing youll ever learn is just to love, and be loved in return.
(Moulin Rouge!)
***
Movies were his passion. Women were his inspiration. Angora sweaters were his weakness.
(Ed Wood)
***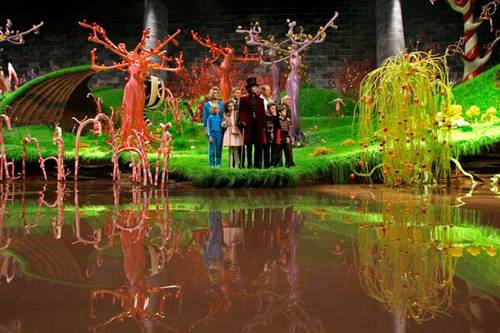 ***
Everything in this room is eatable, even *Im* eatable! But that is called "cannibalism," my dear children, and is in fact frowned upon in most societies.
(Charlie and the Chocolate Factory)
***
Žádné peklo neexistuje, jen lidé jsou hloupí, vždycky si nějaké vytvoří.
***
"Are you watching closely??"
(The Prestige)
***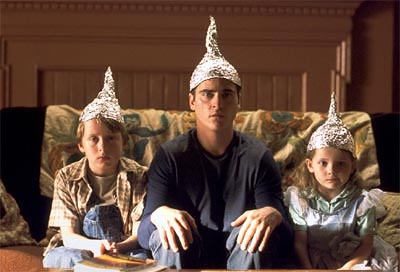 ***
They say when you meet the love of your life, time stops, and thats true. What they dont tell you is that when it starts again, it moves extra fast to catch up.
(Big Fish)
***
They say we all lose 21 grams at the exact moment of our death...everyone. The weight of a stack of nickels. The weight of a chocolate bar. The weight of a hummingbird...
(21 Grams)
***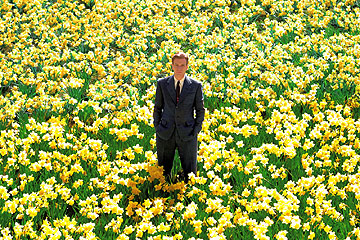 ***
What makes a man a man? A friend of mine once wondered. Is it origins? The way he comes to life? I don´t think so. It´s the choices he makes. Not how he starts things, but how he decides to end them.
(Hellboy)
***
Not everyone can become a great artist, but a great artist can come from anywhere.
***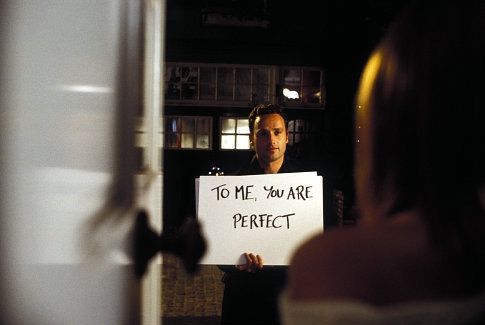 ***
Hiya kids. Here is an important message from your Uncle Bill. Dont buy drugs. Become a pop star, and they give you them for free!
(Love Actually)
***
Porthos dreams of being a bear, and you want to shatter those dreams by saying he's *just* a dog? What a horrible candle-snuffing word. That's like saying, "He can't climb that mountain, he's just a man", or "That's not a diamond, it's just a rock." Just. 
***
Why so serious?
***