Vitaj cudzinec
Kto som?
-> overseer = a person whose job it is to make certain that that an activity (movies) is being done correctly,

voľne preložené, snažím sa prostredníctvom hodnotení oddeliť filmový plevel od hodnotných kúskov, na ktoré sa oplatí pozrieť niekedy znova, pre seba, ale aj pre ostatných, ktorí natrafia na moje hodnotenia
 Prečo som tu?
-> Pretože cítim silnú potrebu hodnotiť, komentovať, študovať, objavovať filmy a všetko, čo s nimi viac či menej súvisí...
Na profile sa stále pracuje a je (ne)pravidelne dopĺňaný.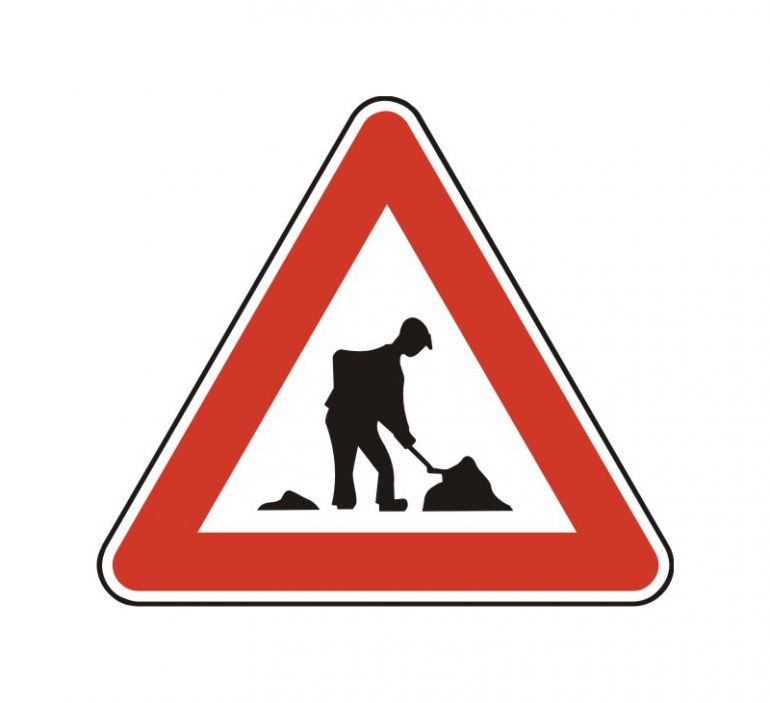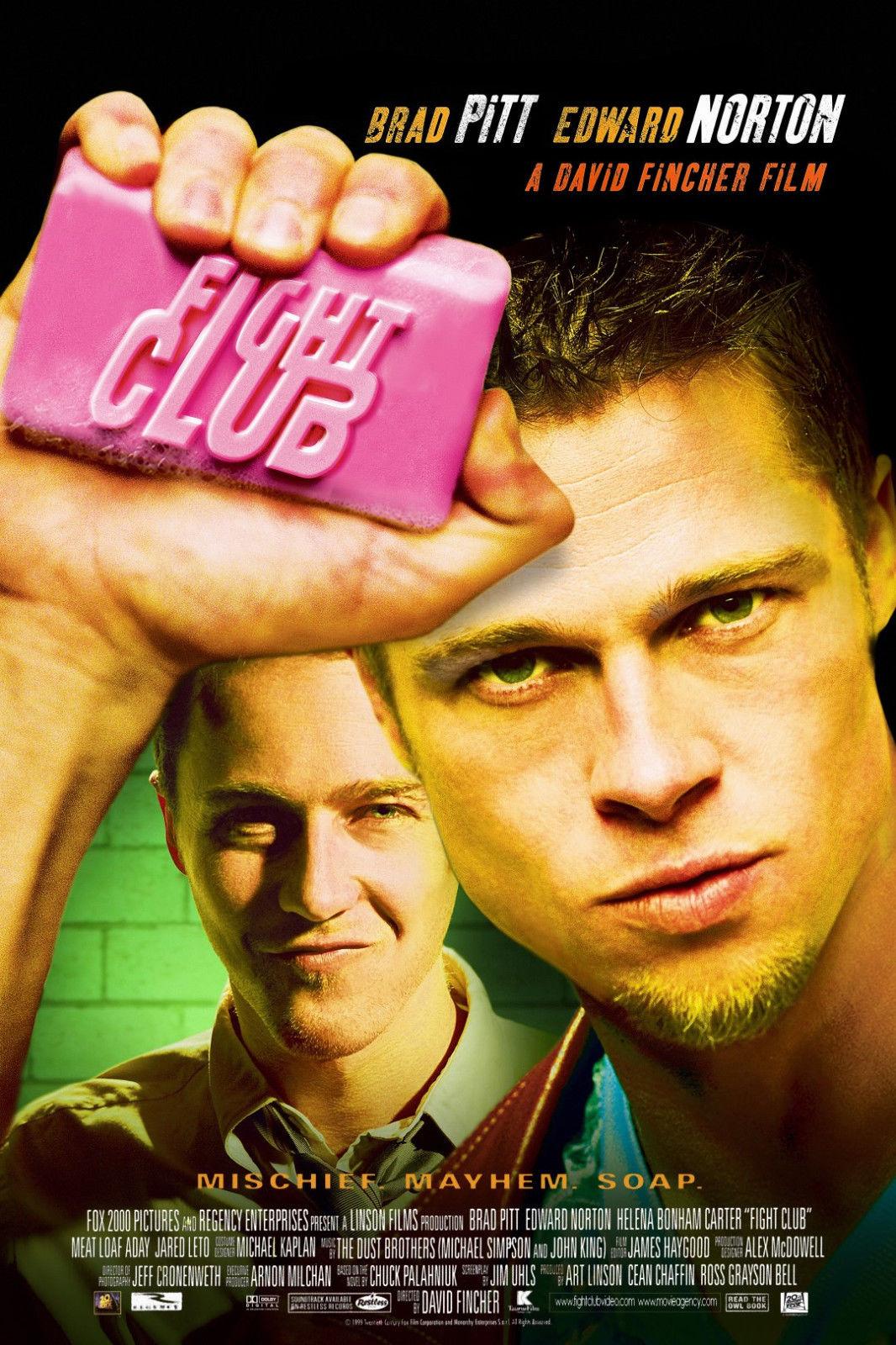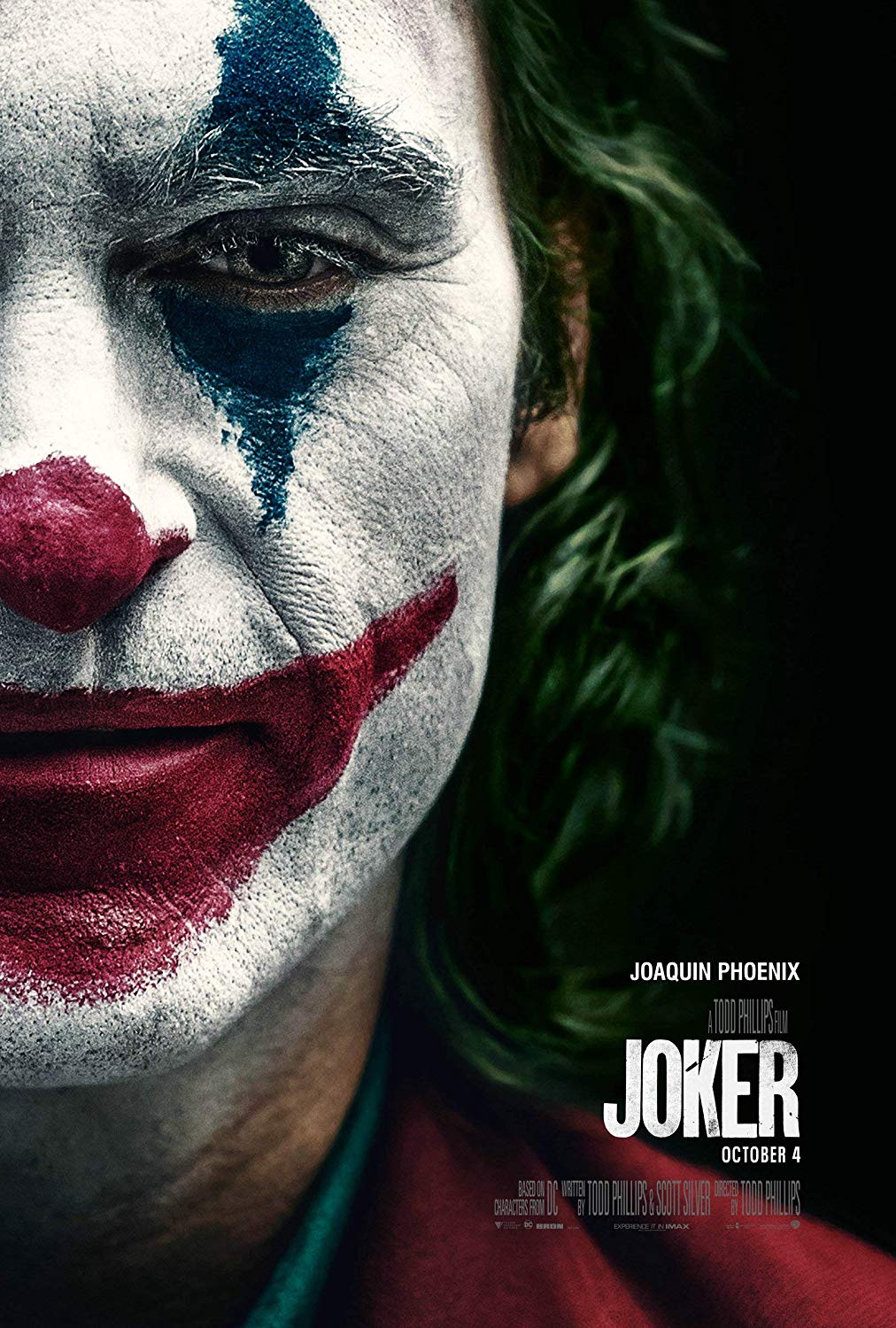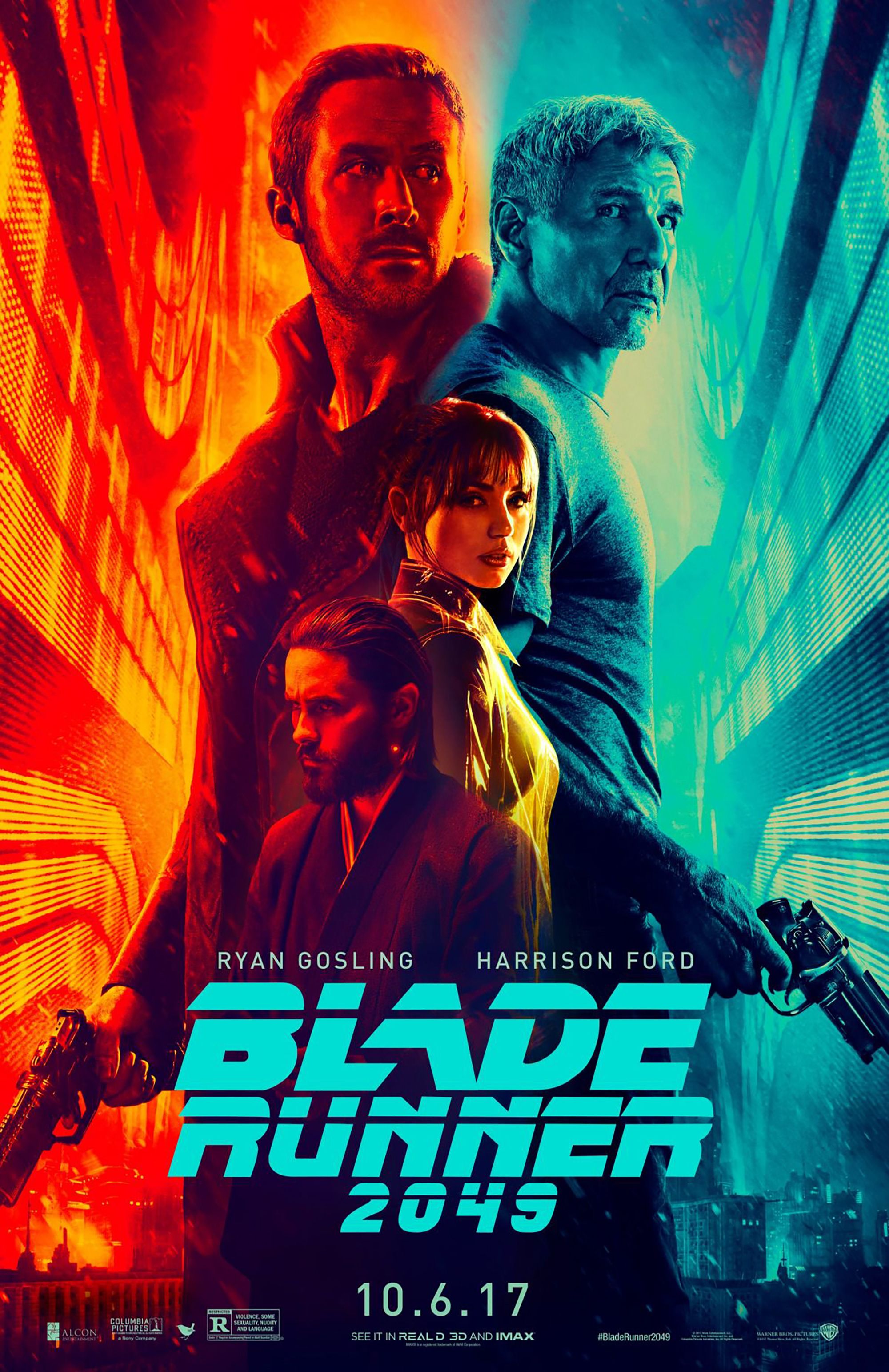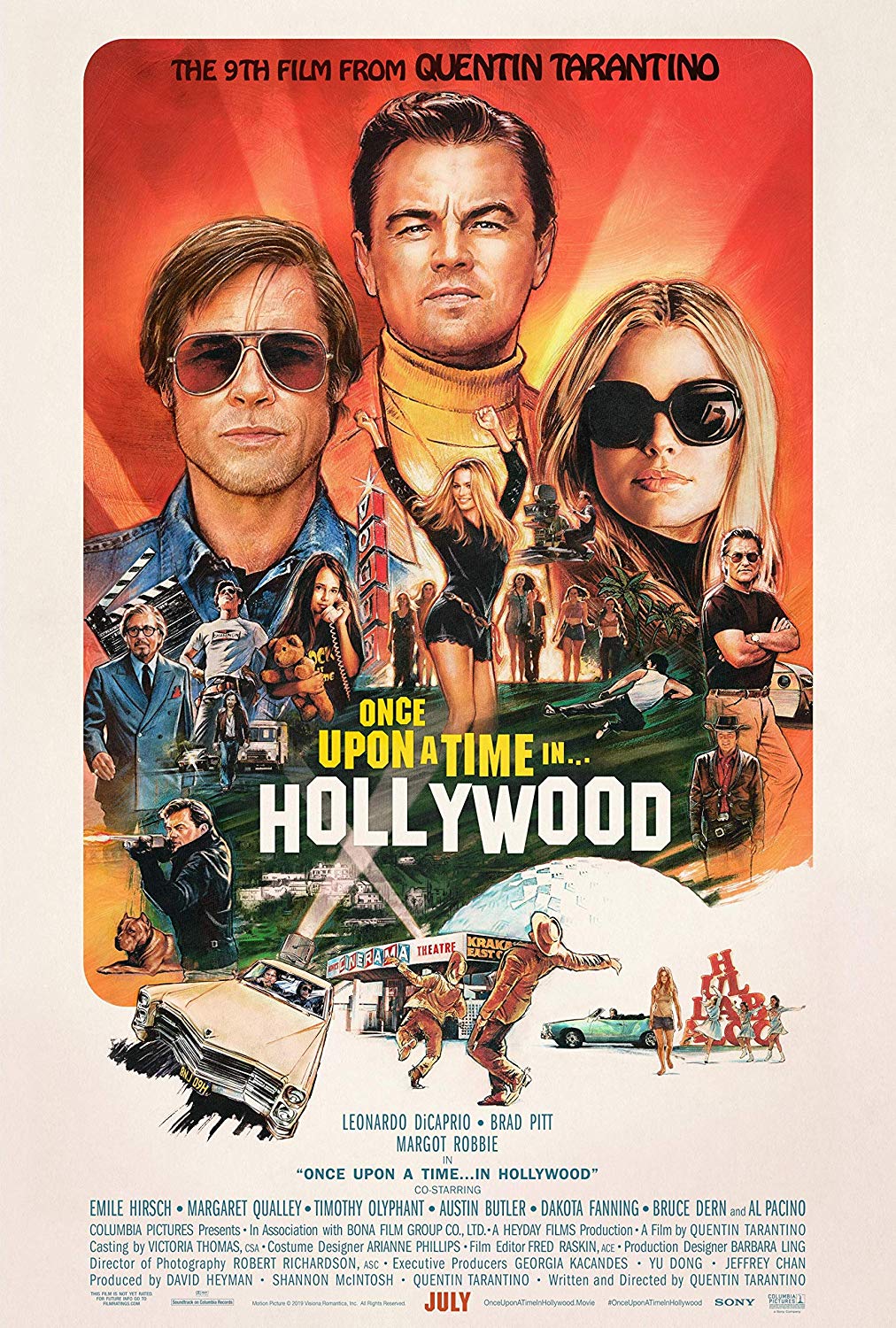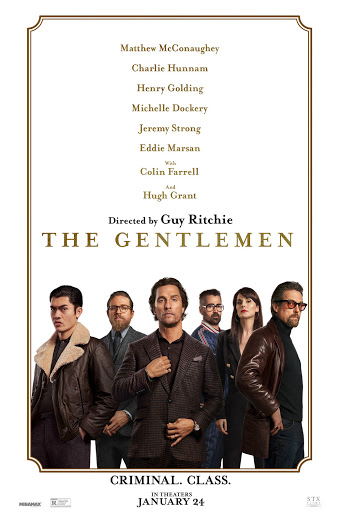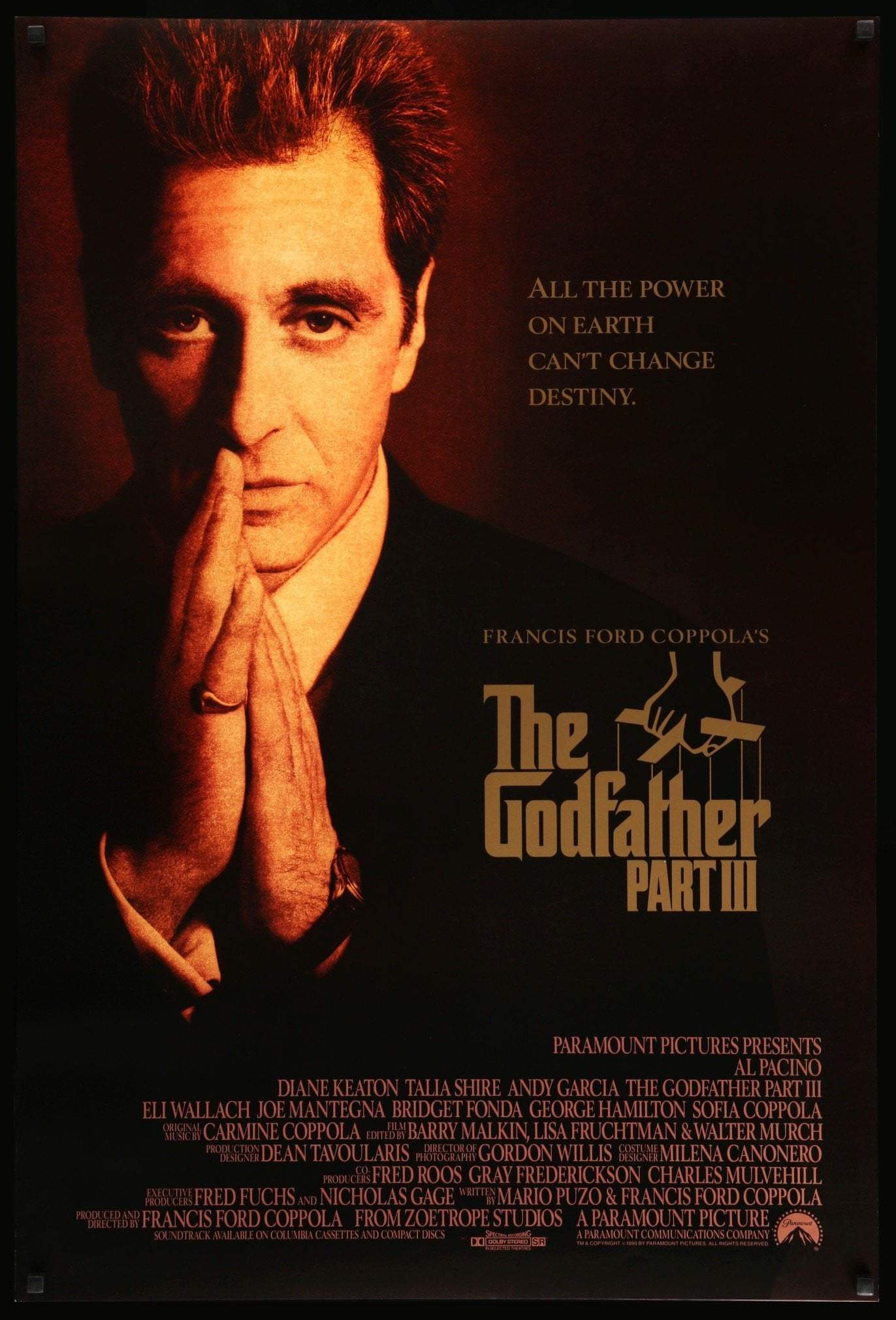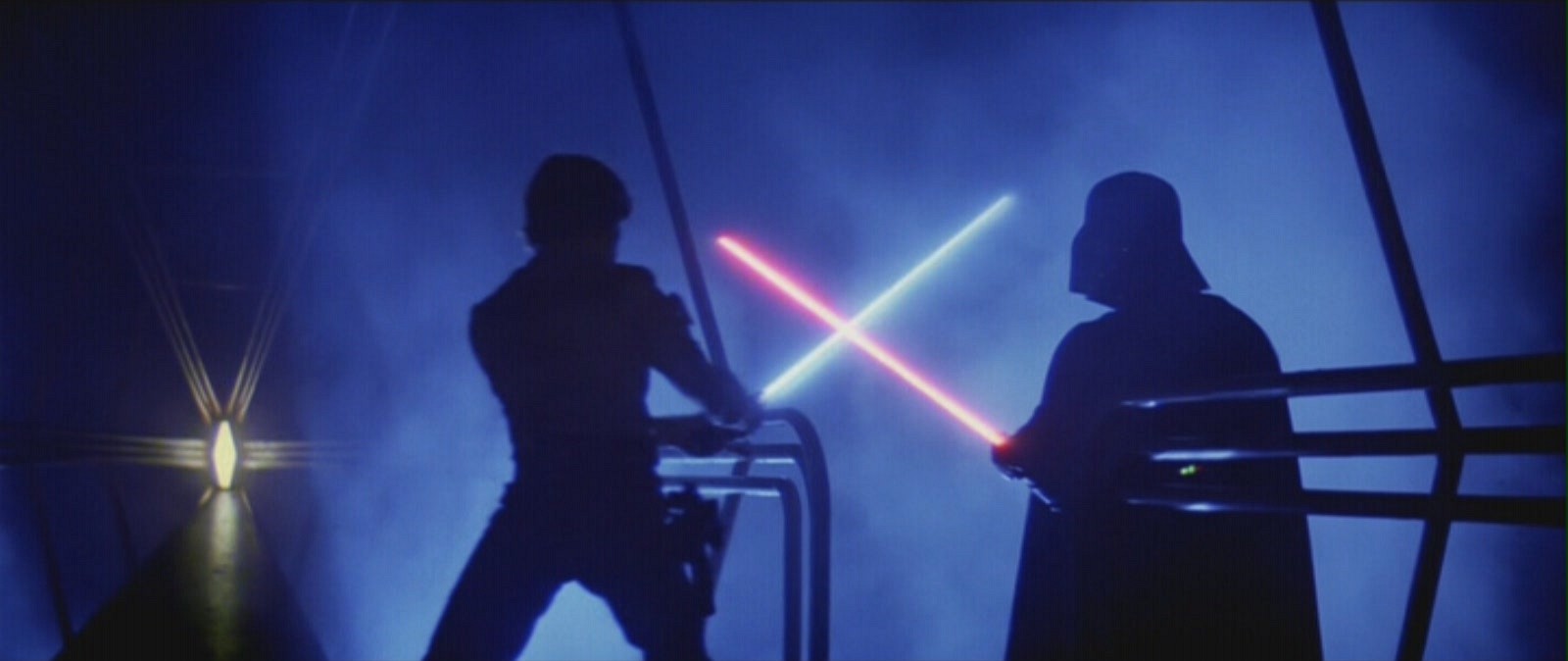 Obľúbený herec:
"You'll have time to rest when you're dead."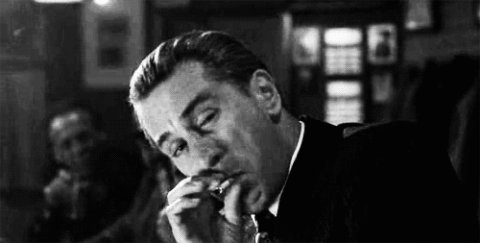 Pretože spolu so Scorsesem sa podieľal na filmoch, z ktorých mnohé radím medzi svoje obľúbené
pretože počas prípravy na svoje úlohy a následne pred kamerou bol vždy ochotný ísť za hranice maxima,
pretože neexistuje lepší (filmový) mafián ako je RDN 
                                                                                  (prepáč Marlon)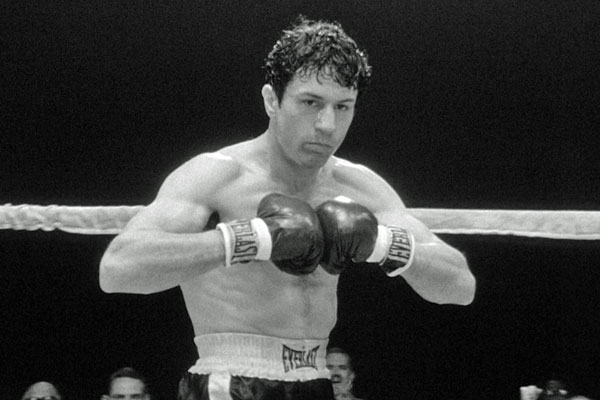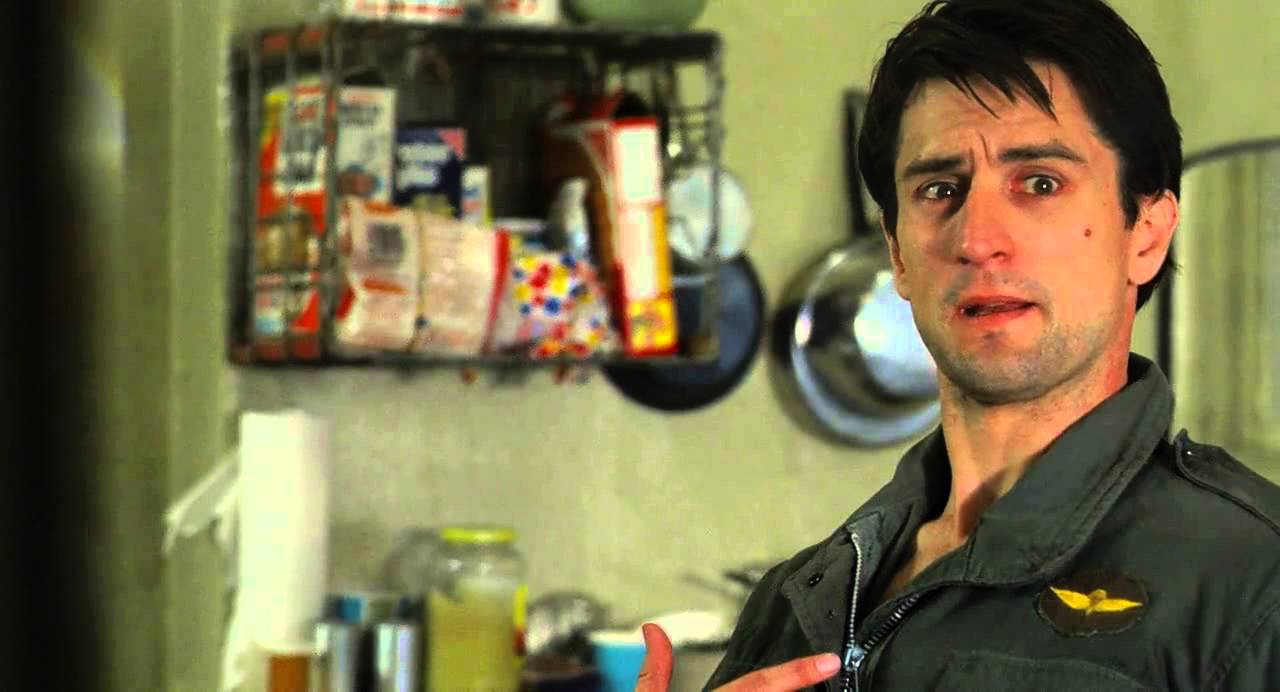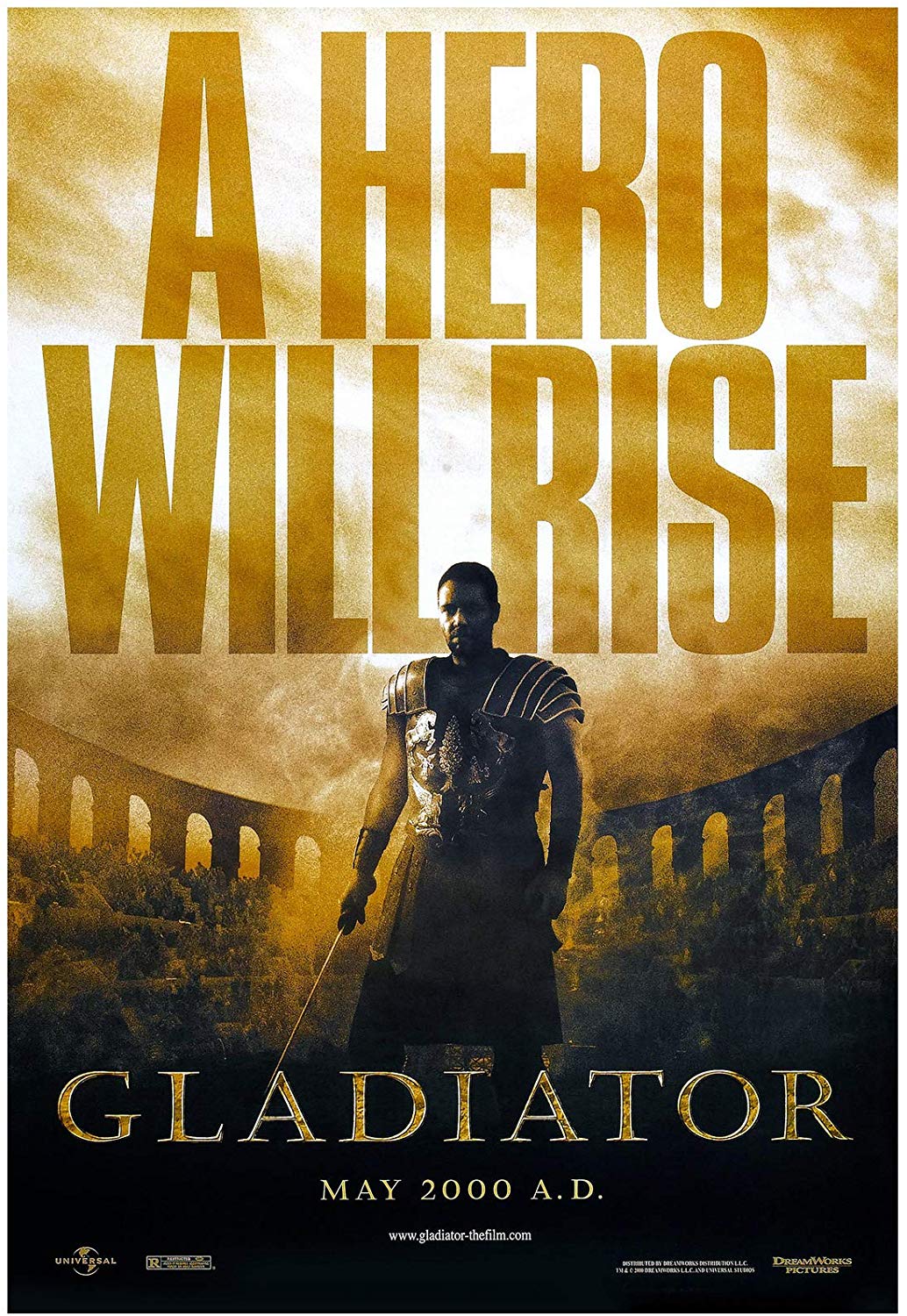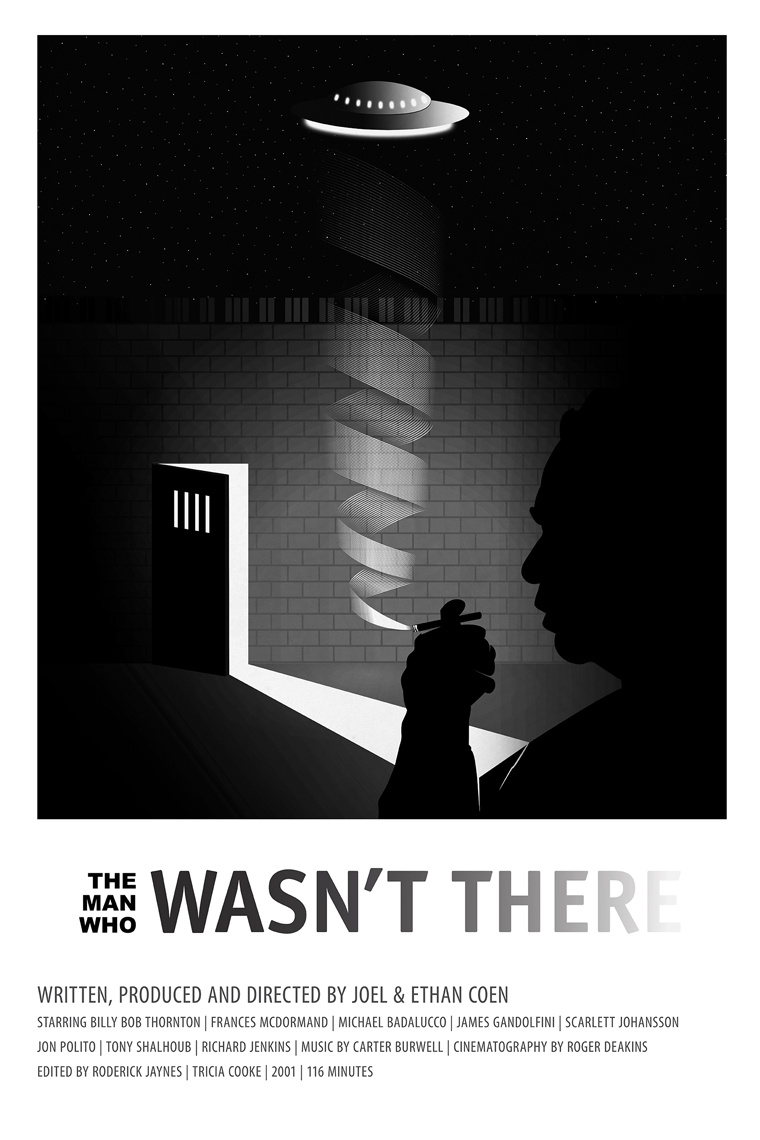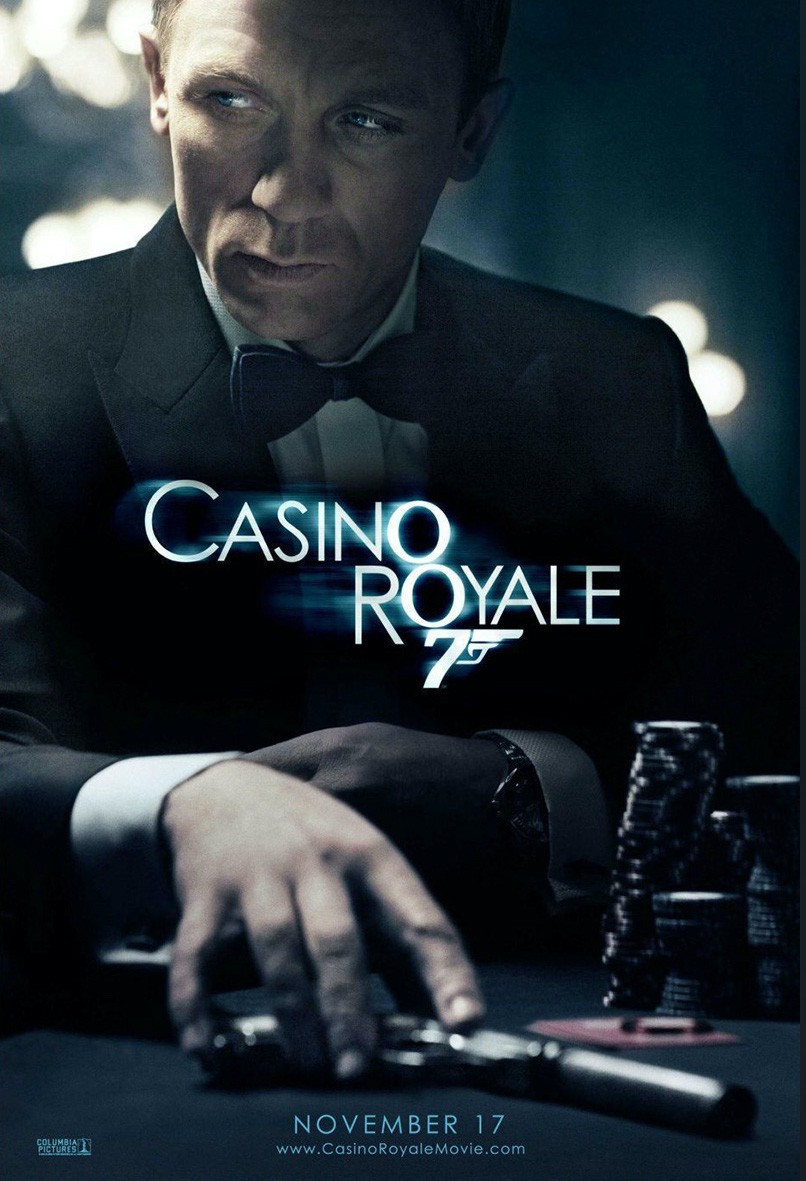 Obľúbený režisér:
"My whole life has been movies and religion. That's it. Nothing else."
 
Kontroverzný? Vulgárny? Možno, ale bezpochýb
macher s neuveriteľným citom pre film, ktoého meno je viacmenej vždy zárukou kvalitného snímku.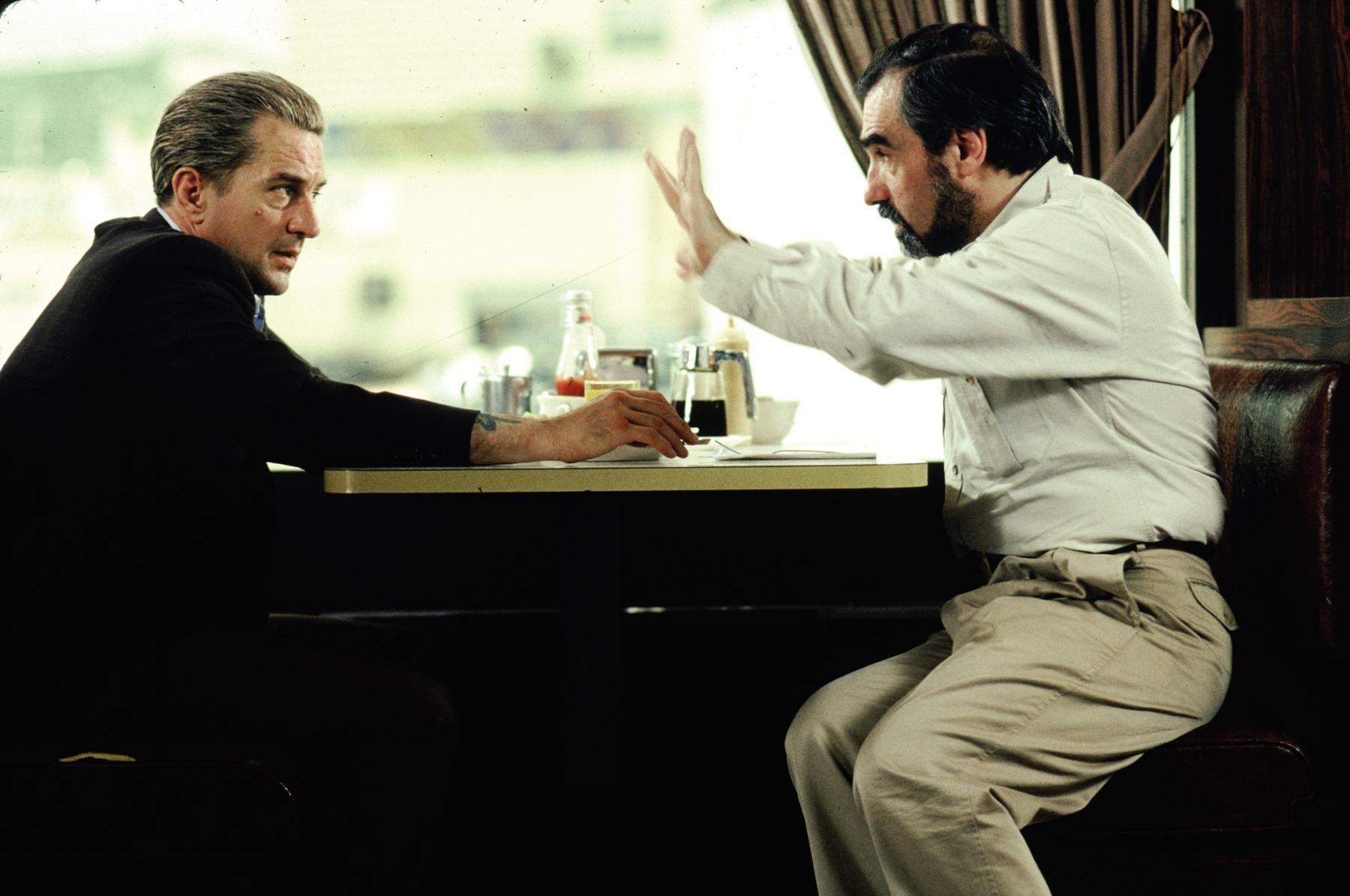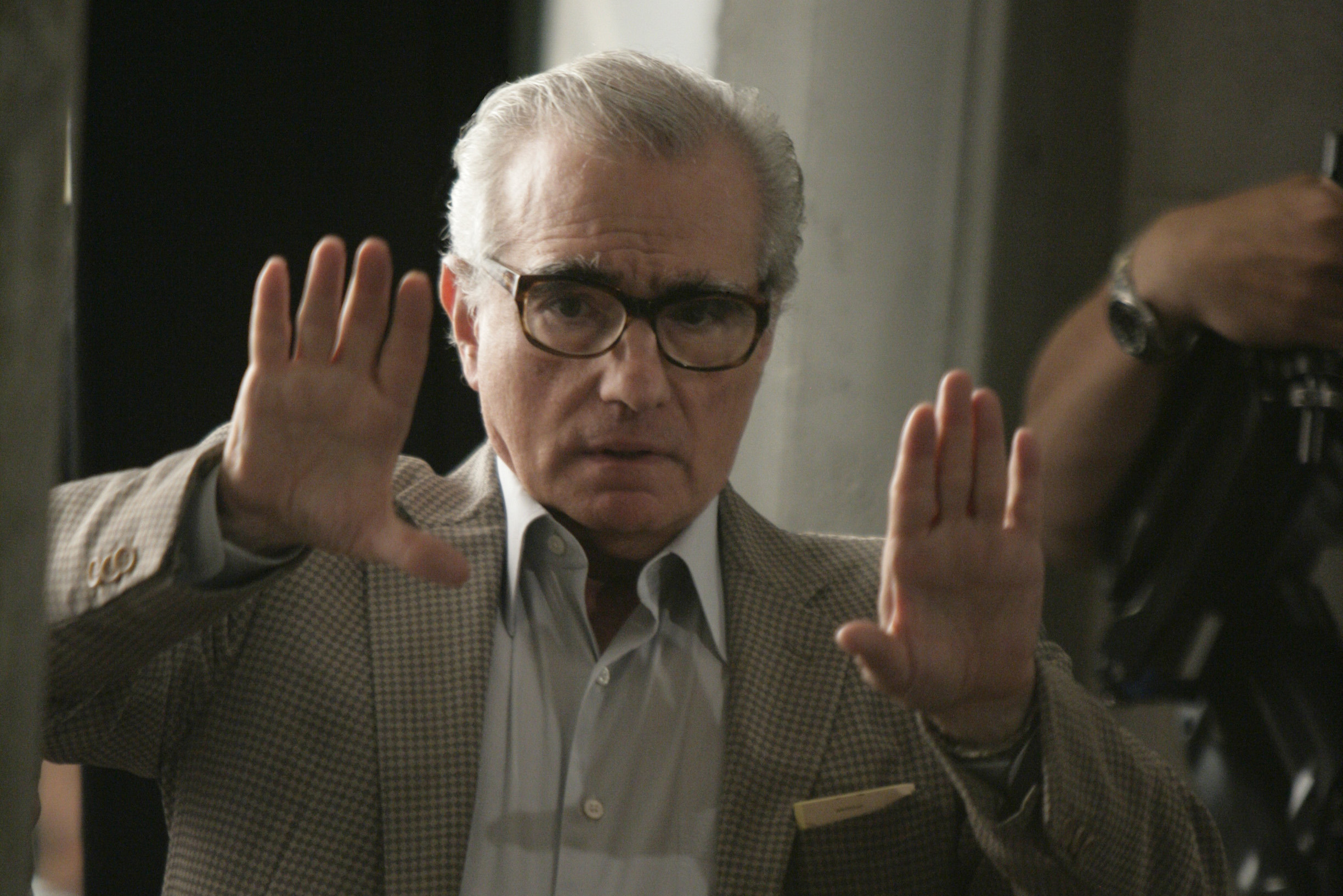 Obľúbený skladateľ: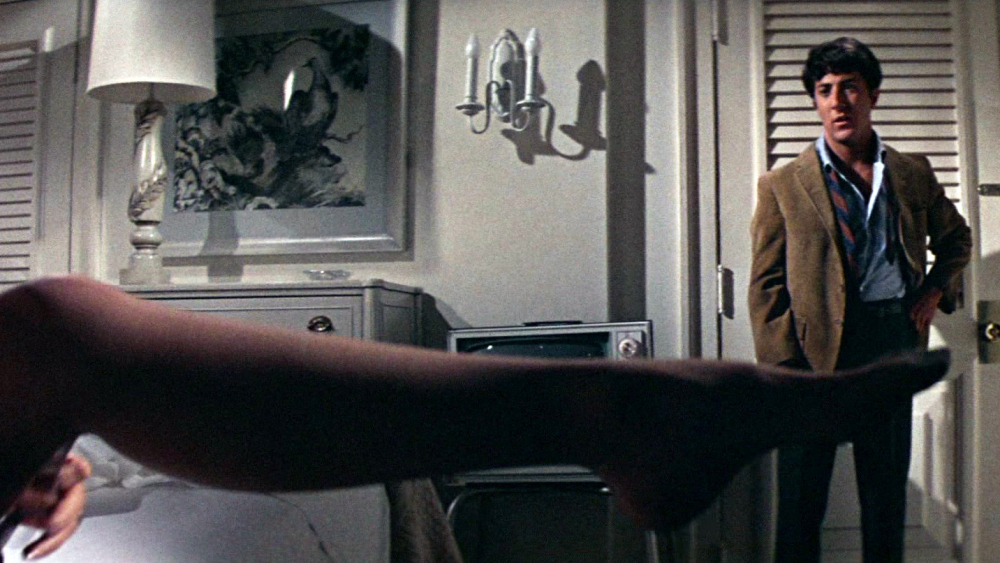 Obľúbený skladateľ:
"There was a theft! But, of course, if it was up to me, every two years I would win an Oscar."


Netreba nič písať, keď stačí počúvať: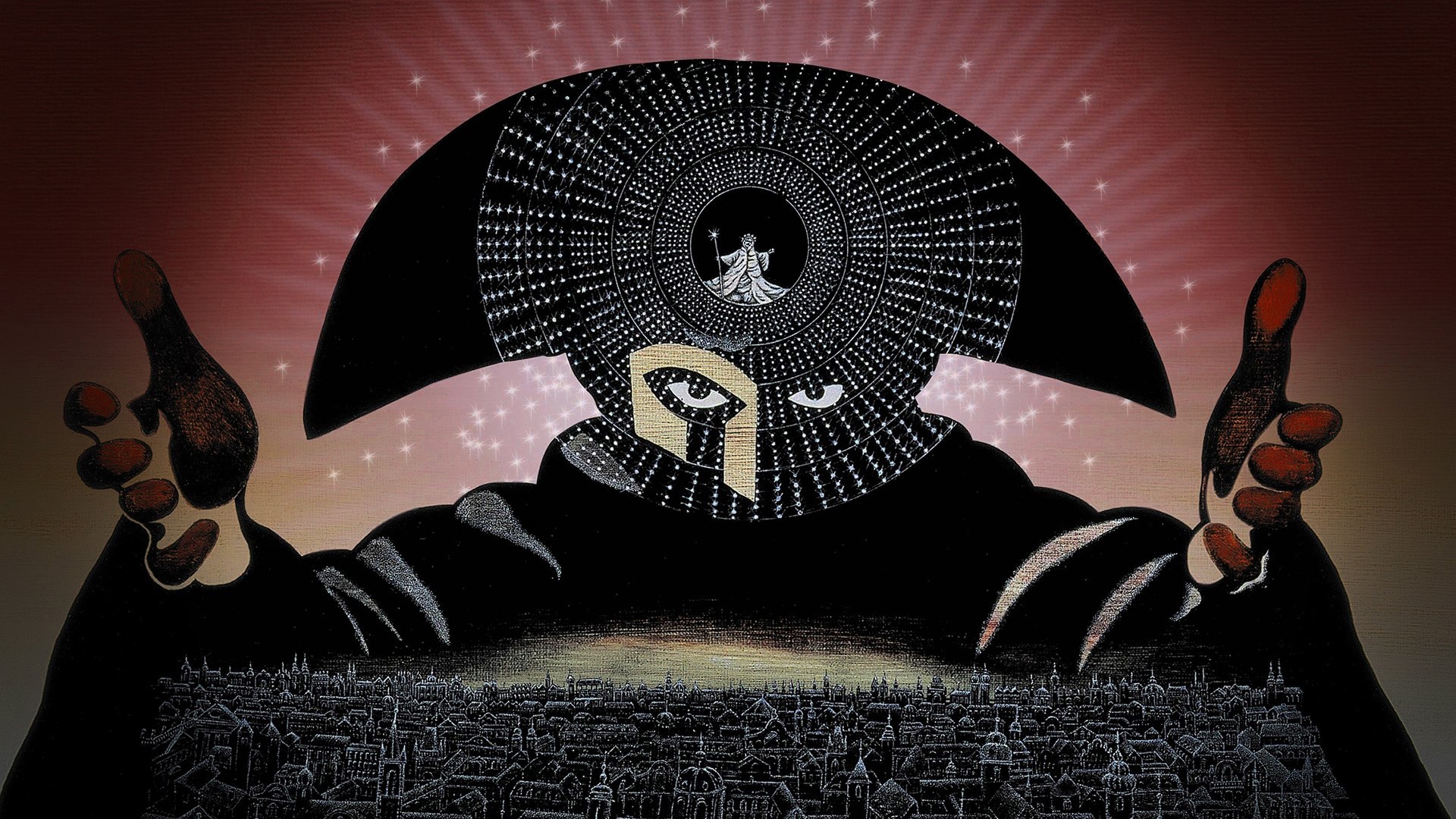 Koho sa oplatí na čsfd sledovať?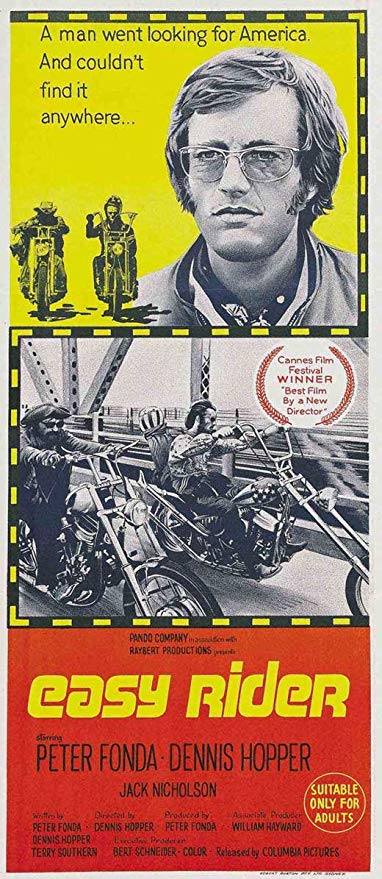 Tommassi3 

, 

s ktorým zdieľam záľubu vo filmových hláškach, takže môžte očakávať, že vám vždy jednu prihodí v komentári pod filmom

verbal ,

ktorý aj k najnevinnejšiemu filmu dokáže napísať tak prásacky komentár, že sa z toho pochčijete od smiechu

Kaktusak12 ,

užívateľ, ktorý sa do análov čsfd zapísal tým, že poctil 0verseera jeho prvým bodom :D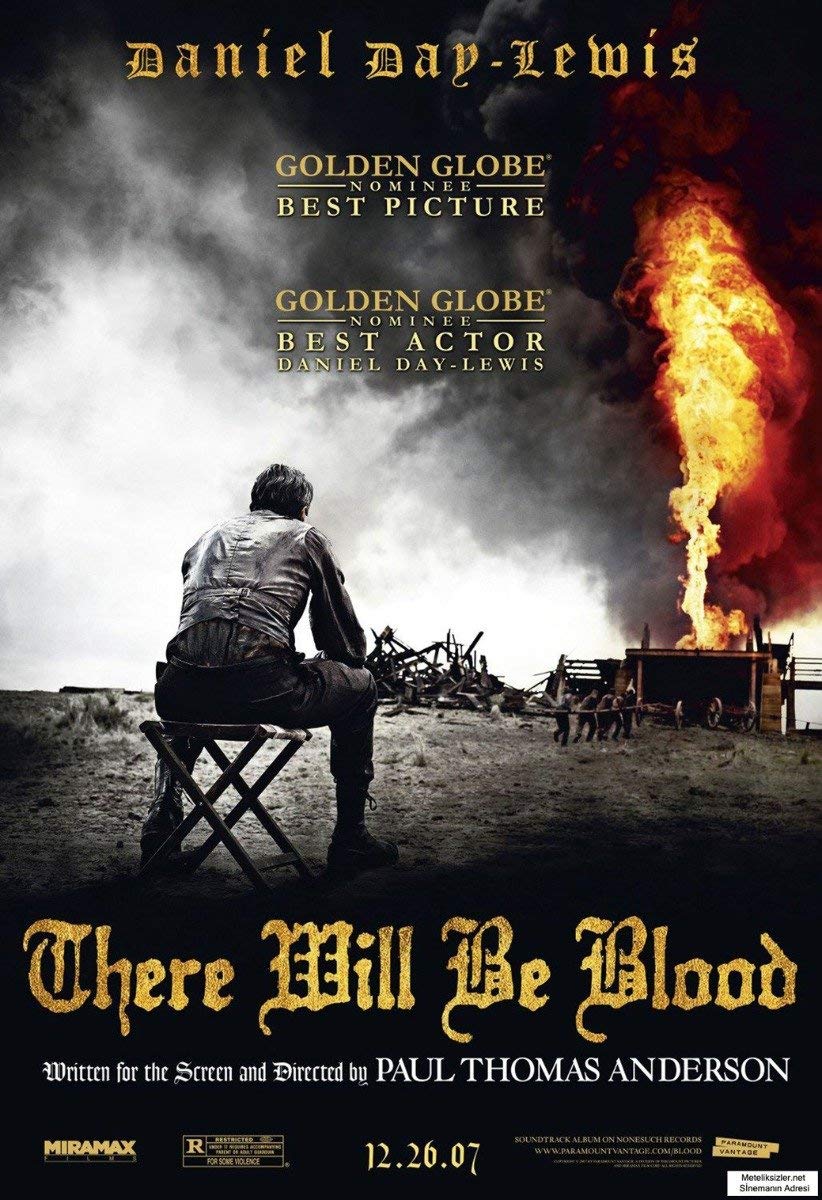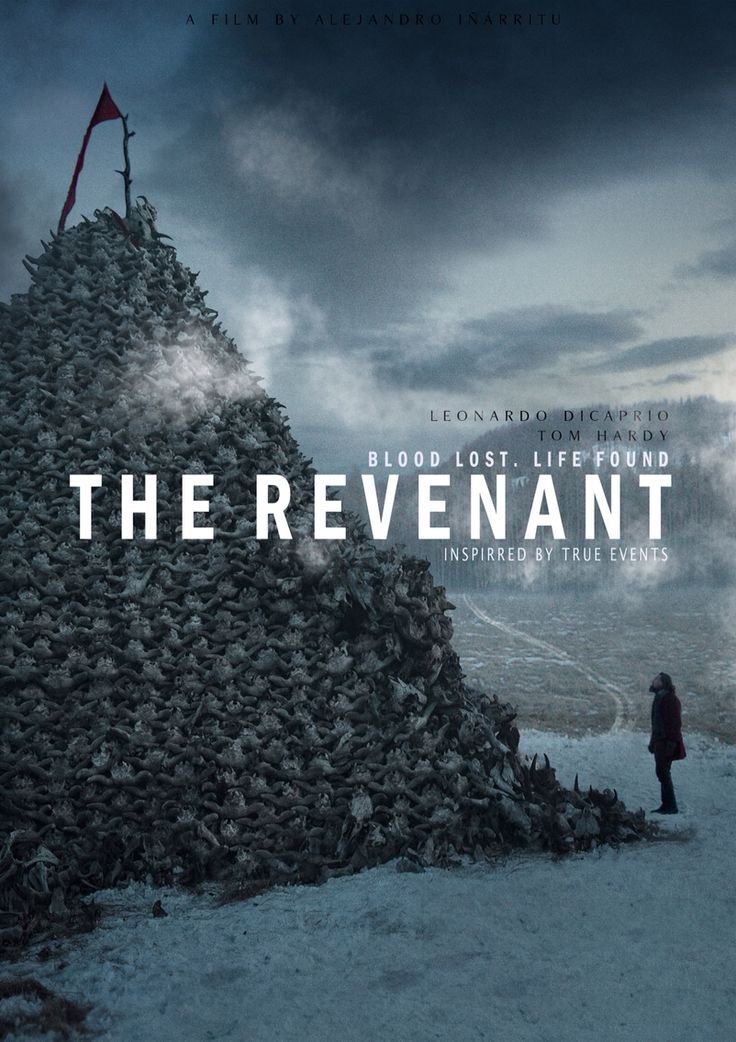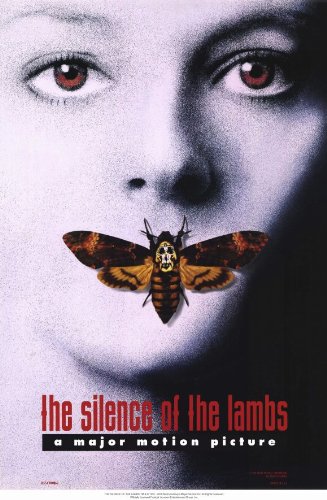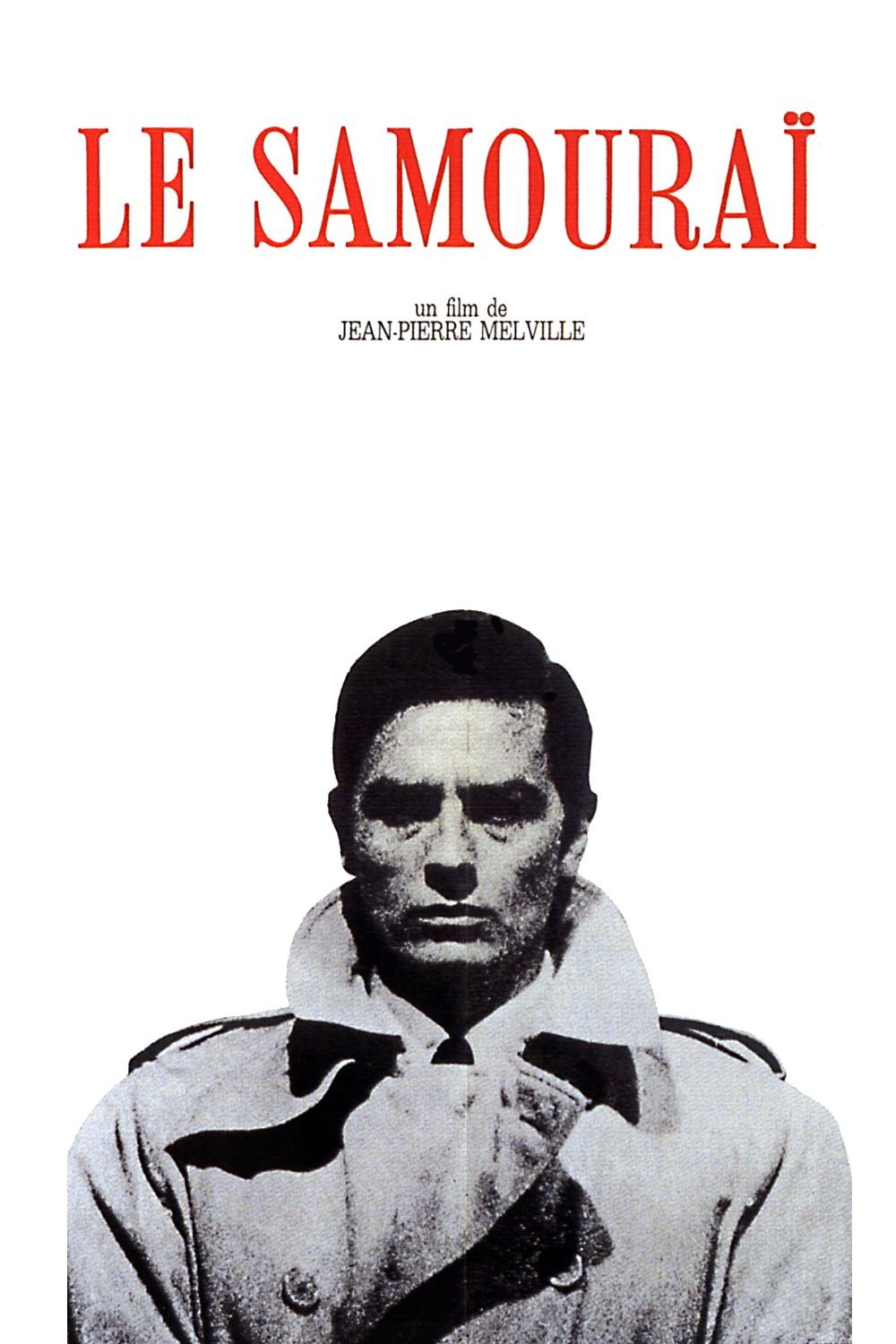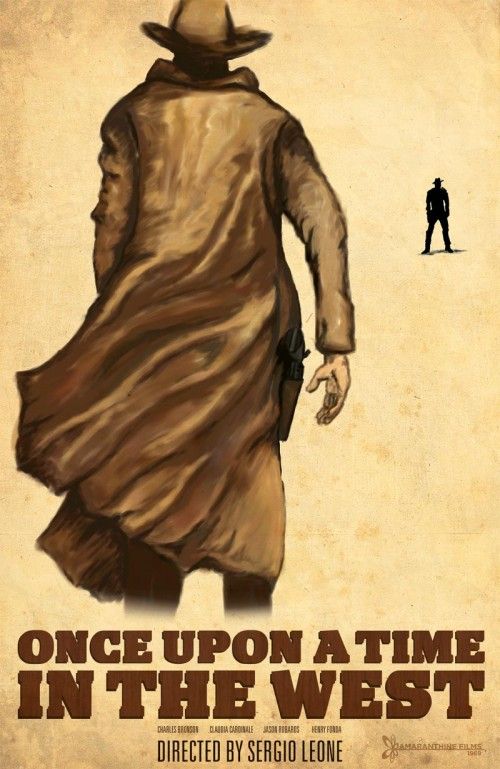 Najslávnejšie filmové (a seriálové) hlášky:
The Godfather: "I'm gonna make him an offer he can't refuse."
Don Vito Corleone (Marlon Brando)
Dirty Harry: "...you've got to ask yourself one question: Do I feel lucky? Well, do you, punk?"
Harry Callahan (Clint Eastwood)
Fight Club:  "First rule of Fight Club is... you do not talk about Fight Club."
Tyler Durden (Brad Pitt)
Godfellas: "Now go home and get your fuckin' shinebox."
Billy Batts (Frank Vincent)
Goodfellas: "I'm a little fucked up maybe, but I'm funny how, I mean funny like I'm a clown, I amuse you? I make you laugh, I'm here to fuckin' amuse you? What do you mean funny, funny how? How am I funny?"
Tommy DeVito (Joe Pesci)
Apocalypse Now: "I love the smell of napalm in the morning."
Lieutenant Colonel Bill Kilgore (Robert Duvall)
Trainspotting: "Choose Life. Choose a job. Choose a career. Choose a family. Choose a fucking big television, choose washing machines, cars, compact disc players and electrical tin openers. Choose good health, low cholesterol, and dental insurance. Choose fixed interest mortgage repayments. Choose a starter home. Choose your friends. Choose leisurewear and matching luggage. Choose a three-piece suit on hire purchase in a range of fucking fabrics. Choose DIY and wondering who the fuck you are on Sunday morning. Choose sitting on that couch watching mind-numbing, spirit-crushing game shows, stuffing fucking junk food into your mouth. Choose rotting away at the end of it all, pissing your last in a miserable home, nothing more than an embarrassment to the selfish, fucked up brats you spawned to replace yourselves. Choose your future. Choose life... But why would I want to do a thing like that? I chose not to choose life. I chose somethin' else. And the reasons? There are no reasons. Who needs reasons when you've got heroin?"
Mark Renton (Ewan McGregor)
The Graduate: "Mrs. Robinson, you're trying to seduce me! Aren't you?"
Benjamin Braddock (Dustin Hoffman)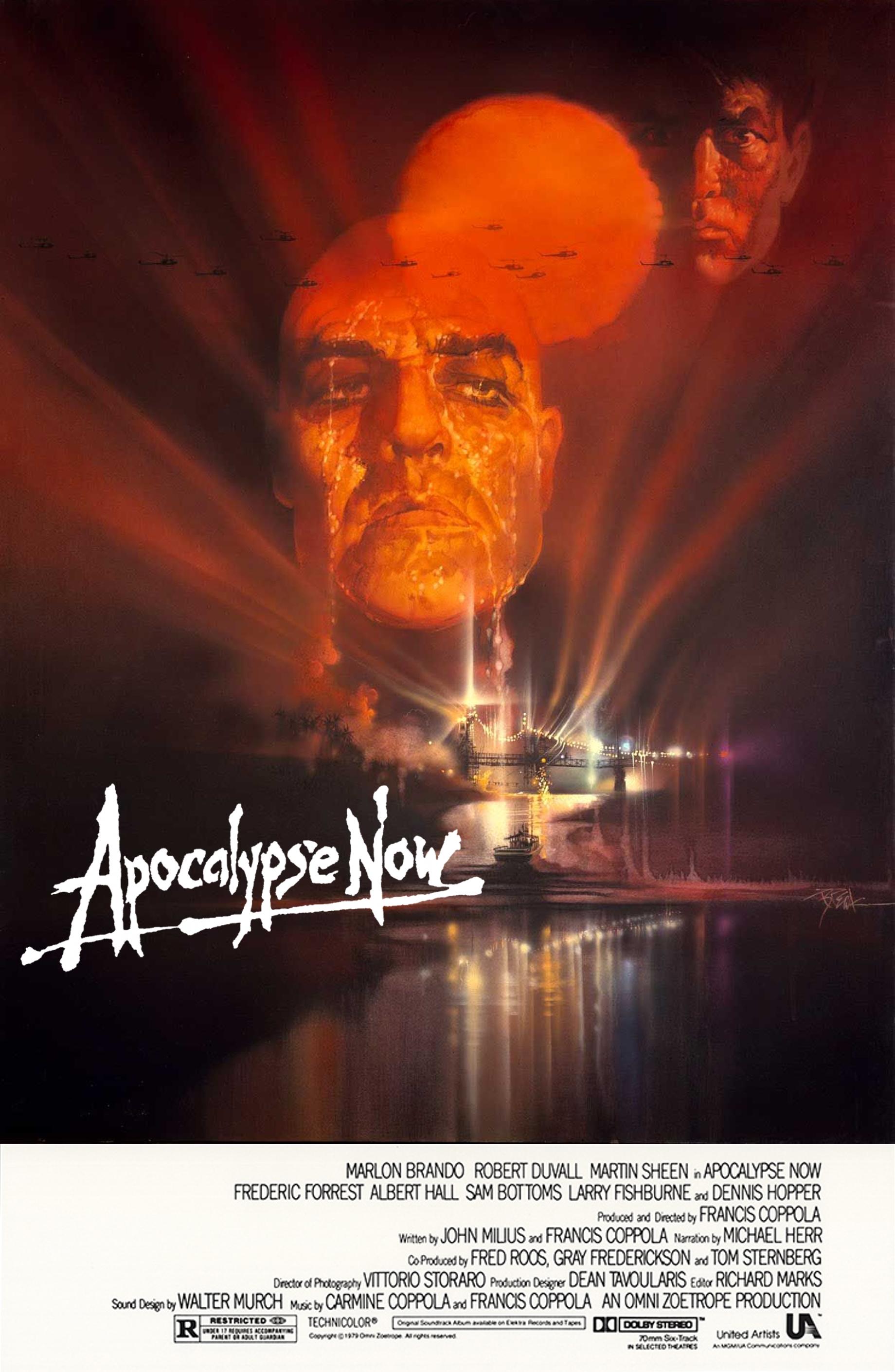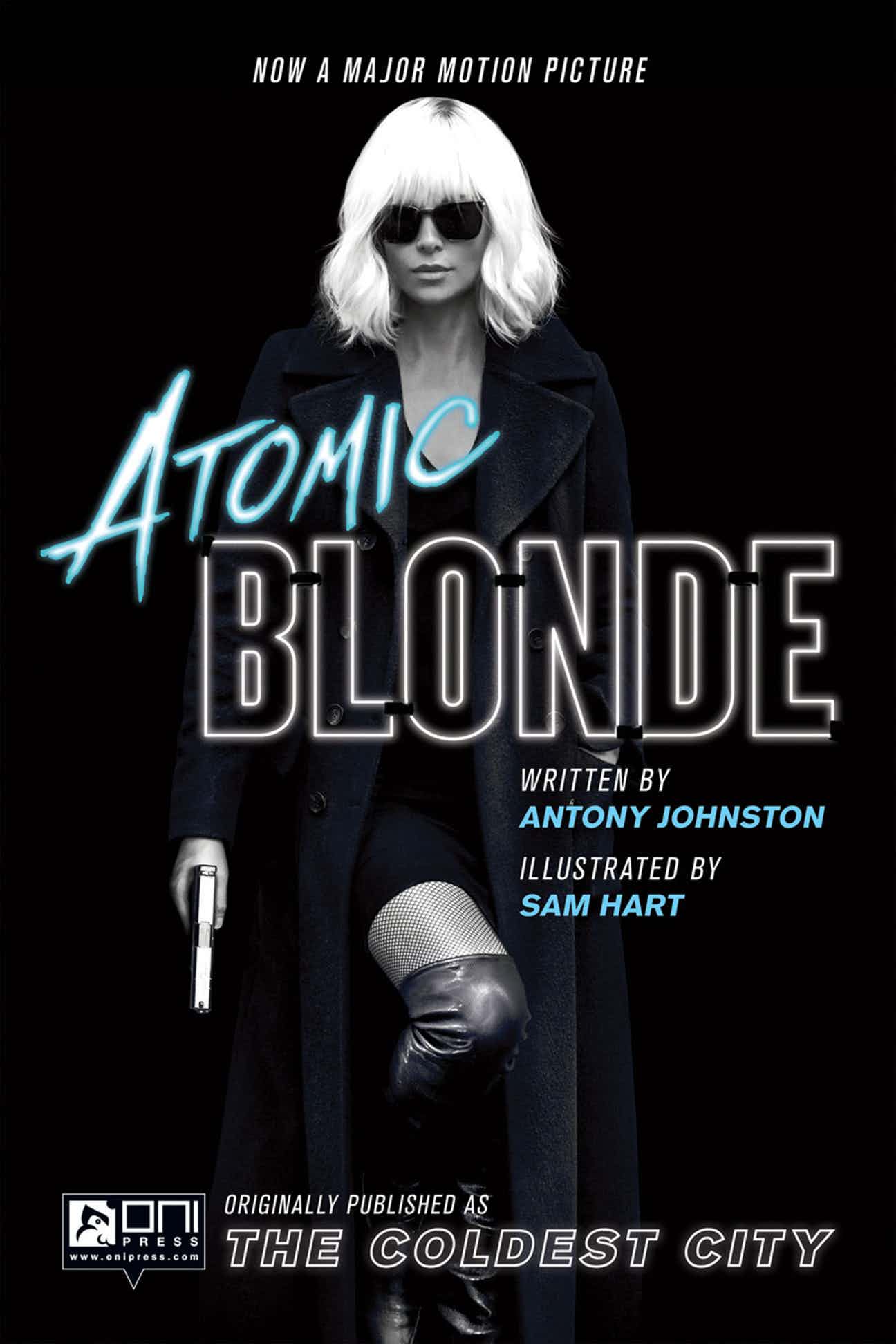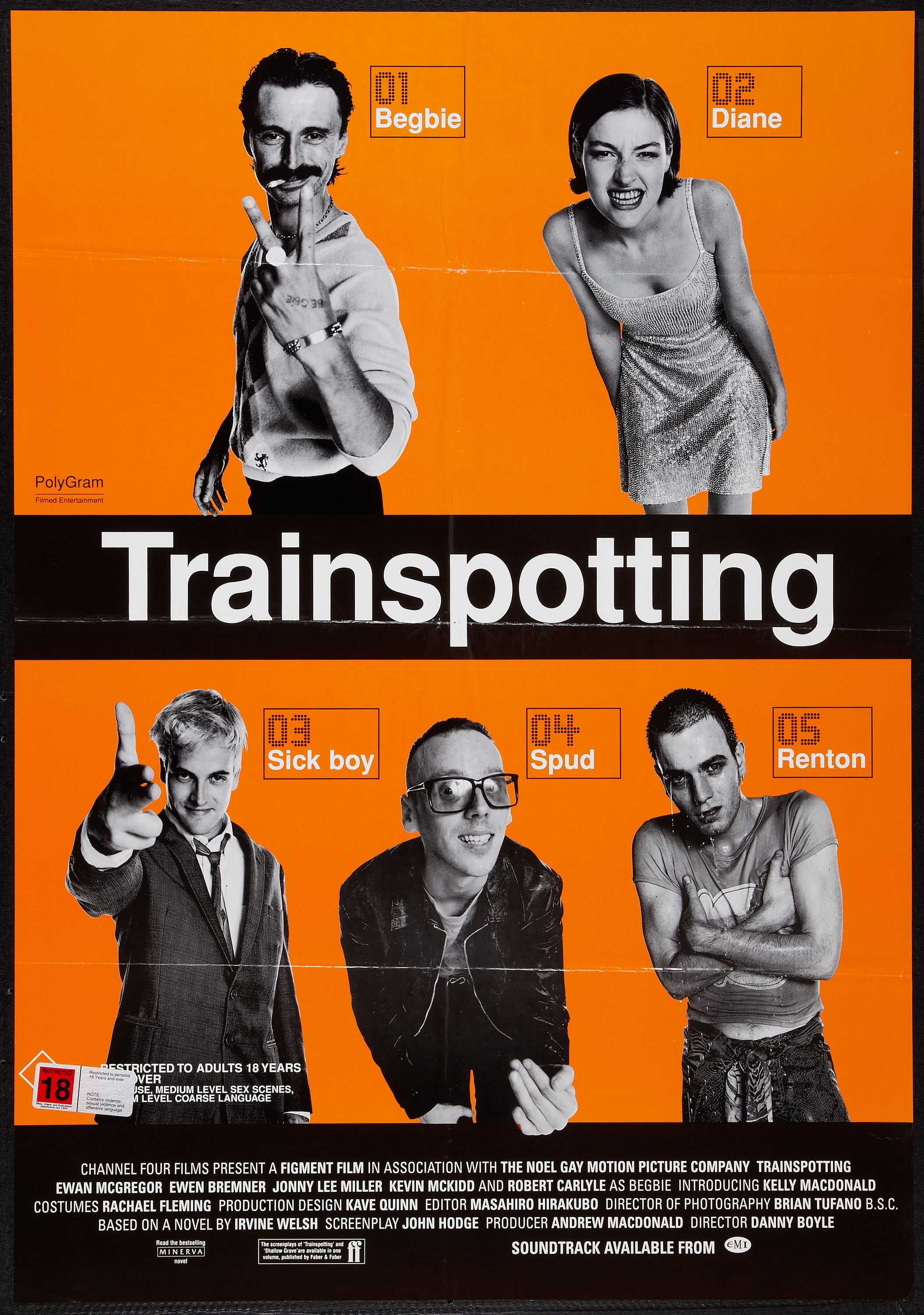 Psycho:  "It's sad, when a mother has to speak the words that condemn her own son. But I couldn't allow them to believe that I would commit murder. They'll put him away now, as I should have years ago. He was always bad, and in the end he intended to tell them I killed those girls and that man... as if I could do anything but just sit and stare, like one of his stuffed birds. They know I can't move a finger, and I won't. I'll just sit here and be quiet, just in case they do... suspect me. They're probably watching me. Well, let them. Let them see what kind of a person I am. I'm not even going to swat that fly. I hope they are watching... they'll see. They'll see and they'll know, and they'll say, "Why, she wouldn't even harm a fly..."
Norman Bates/Norma Bates (Anthony Perkins/Jeanette Nolan)
Star Wars: Episode V - The Empire Strikes Back:  "Luke, I am your father."
Darth Vader (David Prowse)
Star Wars: Episode IV - A New Hope: "May the force be with you."
Han Solo (Harrison Ford)
Taxi Driver: "You Talkin' to Me?"
Travis Bickle (Robert De Niro)
Dr. No:  "The name is Bond, James Bond"
James Bond (Sean Connery)
Goldfinger: "A martini, shaken not stirred"
James Bond (Sean Connery)
Braveheart:  "Every man dies, not every man really lives."
William Wallace (Mel Gibson)
Reservoir Dogs: "Are you gonna bark all day little doggie? Or are you gonna bite?"
Mr. Blonde (Michael Madsen)
Reservoir Dogs: "Shit... You shoot me in a dream, you better wake up and apologize."
Mr. White (Harvey Keitel)
Gladiator: "My name is Maximus Decimus Meridius, commander of the Armies of the North, General of the Felix Legions and loyal servant to the true emperor, Marcus Aurelius. Father to a murdered son, husband to a murdered wife. And I will have my vengeance, in this life or the next."
Maximus (Russell Crowe)
The Lord of the Rings: The Fellowship of the Ring: "You cannot pass! I am a servant of the Secret Fire, wielder of the Flame of Anor. The dark fire will not avail you, Flame of Udun! Go back to the shadow. You shall not pass!"
Gandalf (Ian McKellen)
The Lord of the Rings: The Return of the King: "Hold your ground, hold your ground! Sons of Gondor, of Rohan, my brothers! I see in your eyes the same fear that would take the heart of me. A day may come when the courage of men fails, when we forsake our friends and break all bonds of fellowship, but it is not this day. An hour of wolves and shattered shields, when the age of men comes crashing down! But it is not this day! This day we fight! By all that you hold dear on this good Earth, I bid you stand, Men of the West!"
Aragorn (Viggo Mortensen)
Forrest Gump:  "Stupid is as stupid does"
Forrest Gump (Tom Hanks) 
Forrest Gump: "Run, Forrest, run!"
Jenny (Hana Hall) 
Gran Torino: "Ever notice how you come across somebody once in a while you shouldn't have fucked with? That's me."
Walt Kowalski (Clint Eastwood)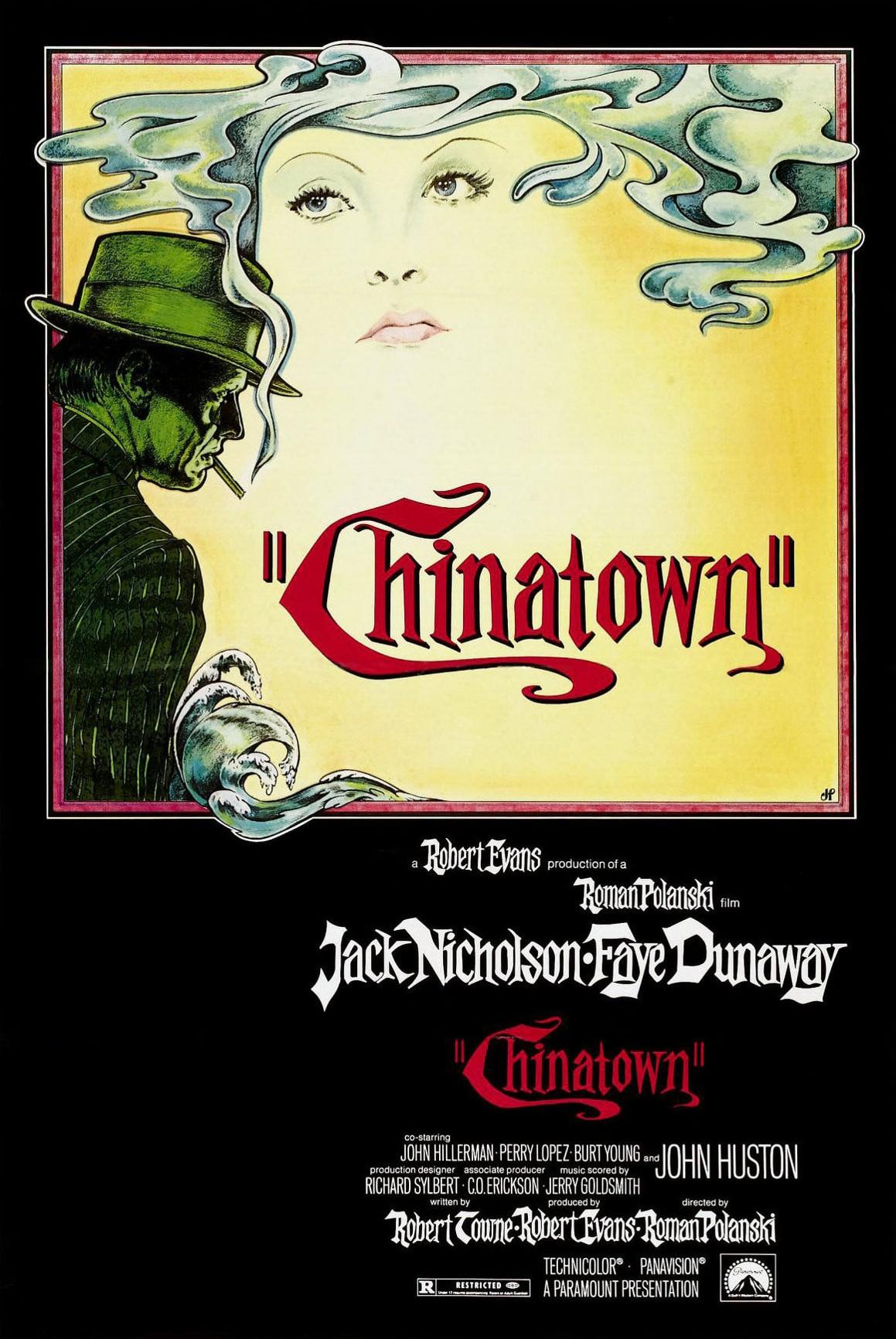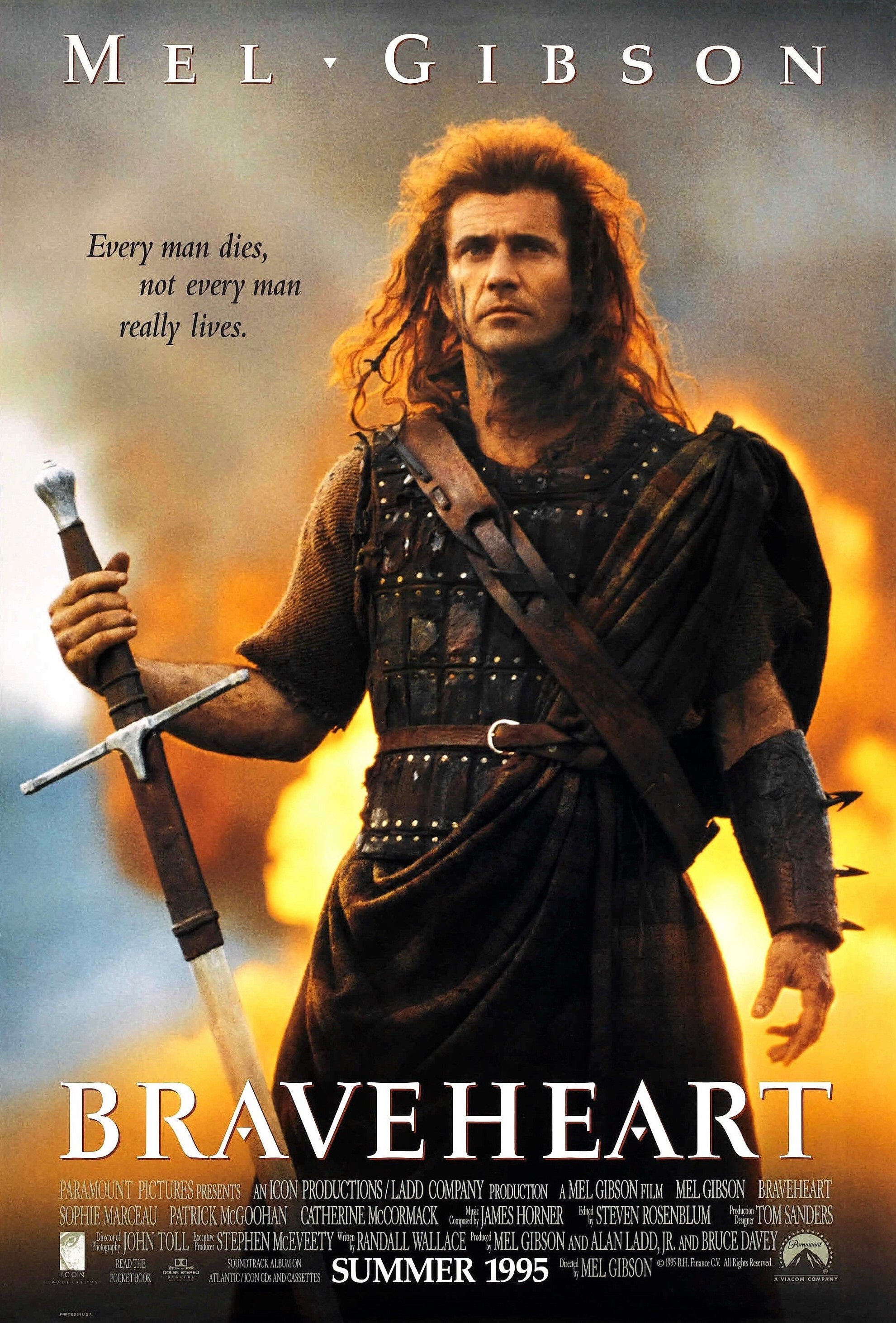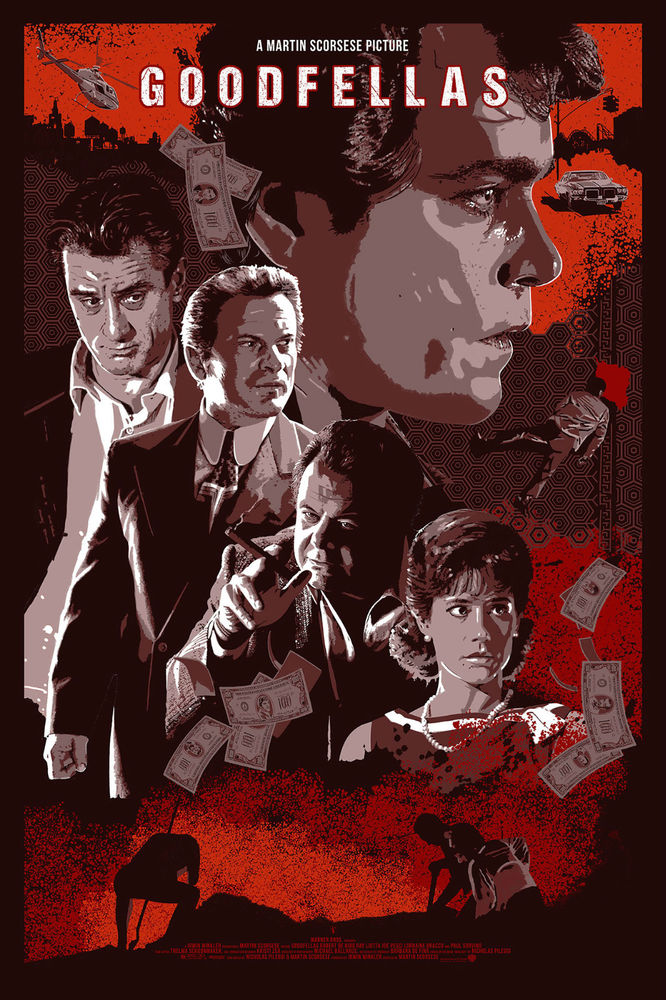 Pulp Fiction: "Say 'what' again."
Jules (Samuel L. Jackson)
Leon: "I like these calm little moments before the storm. It reminds me of Beethoven."
Stansfield (Gary Oldman)
Terminator: ''I'll be back"
T- 101 (Arnold Schwarzenegger) 
Terminator 2: Judgment Day: ''Hasta la vista, baby."

T-800 (Arnold Schwarzenegger)
The Dark Knight: ''Why so serious?"
Joker (Heath Ledger)
The Dark Knight: ''If you're good at something, never do it for free."
Joker (Heath Ledger)
Joker: ''The worst part of having a mental illness is people expect you to behave as if you don't."
Arthur Fleck (Joaquin Phoenix)
Joker: ''I used to think that my life was a tragedy, but now I realize, it's a fucking comedy."
Arthur Fleck (Joaquin Phoenix)
The Silence of the Lambs: "I ate his liver with some fava beans and a nice chianti."
Dr. Hannibal Lecter (Anthony Hopkins)
Marathon man: ''Is it safe?"
Dr. Christian Szell (Laurence Olivier)
The Shining:  "Here's Johnny!"
Jack Torrance (Jack Nicholson)
The Usual Suspects: "The greatest trick the devil ever pulled was convincing the world he did not exist. And like that... he is gone."
 Roger 'Verbal' Kint/Keyser Söze (Kevin Spacey)
Big Lebowski: "Shut the fuck up, Donny."
Walter Sobchak (John Goodman)
Seven: "Ernest Hemingway once wrote: "The world is a fine place and worth fighting for.". I agree with the second part."
William Somerset (Morgan Freeman)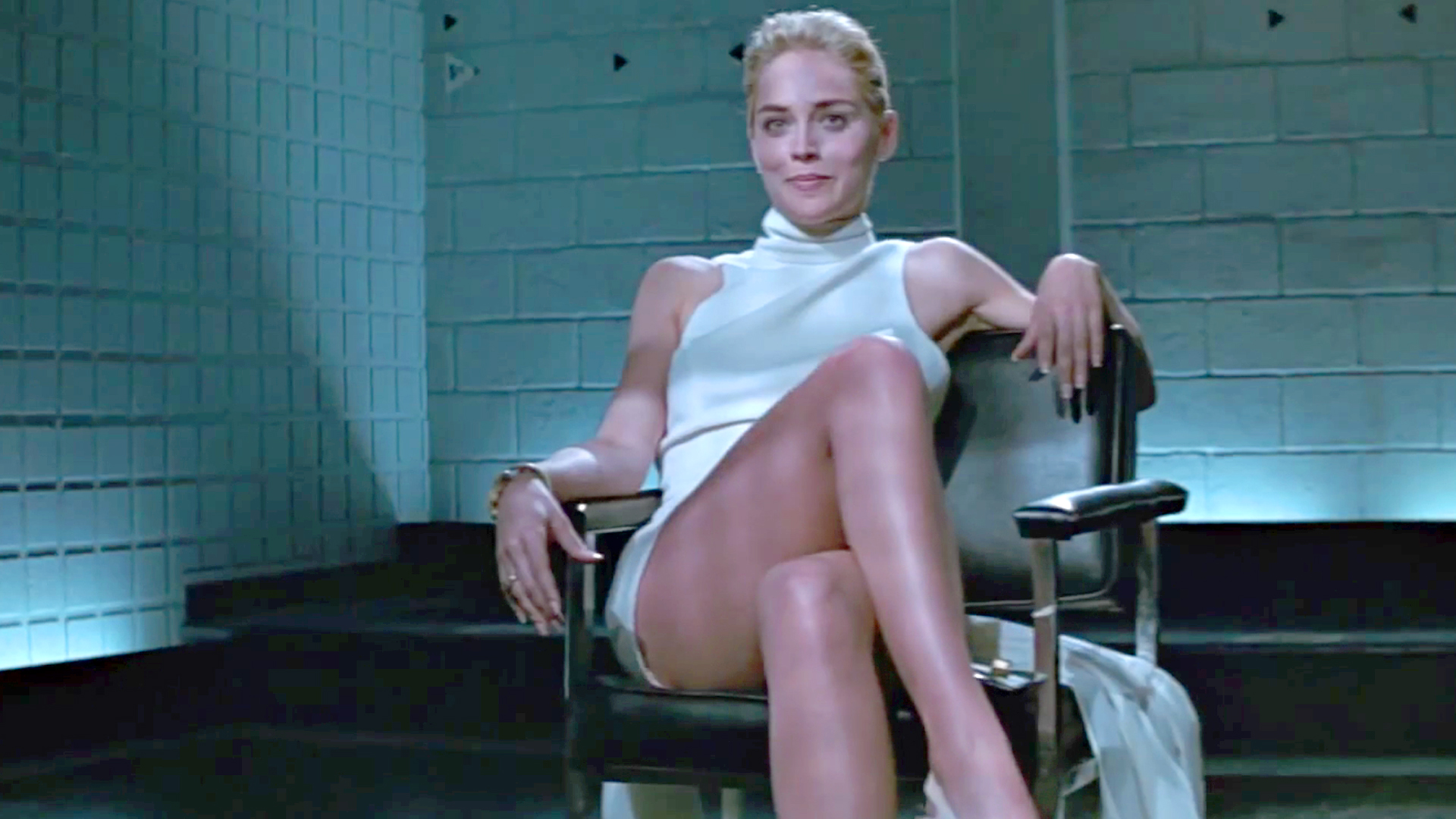 Walter White (Bryan Cranston)
Breaking Bad: ''I am not in danger, Skyler. I am the danger. A guy opens his door and gets shot and you think that of me? No. I am the one who knocks!"
Walter White (Bryan Cranston)
True Detective: ''Everybody's a fucking drama queen nowadays."
Marty Hart (Woody Harrelson)


The Sopranos: ''Just when I thought I was out, they pull me back in!"
Silvio Dante (Steven Van Zandt)
Sons of Anarchy: "The only freedom man really wants, is the freedom to become comfortable."
John Teller 
Pablo Escobar (Wagner Moura)
Game of Thrones: "Winter is coming."
Ned Stark (Sean Bean) 
Došiel si až na koniec? Gratulujem & now go home and get your fuckin' shinebox ;)