Sgt.Pepper
Jan Beneš
okres Jindřichův Hradec
student
13 bodů
Kdo jsem:
Fotbal: Zinedine Zidane
Hudba: The Beatles
Film:
Režiséři: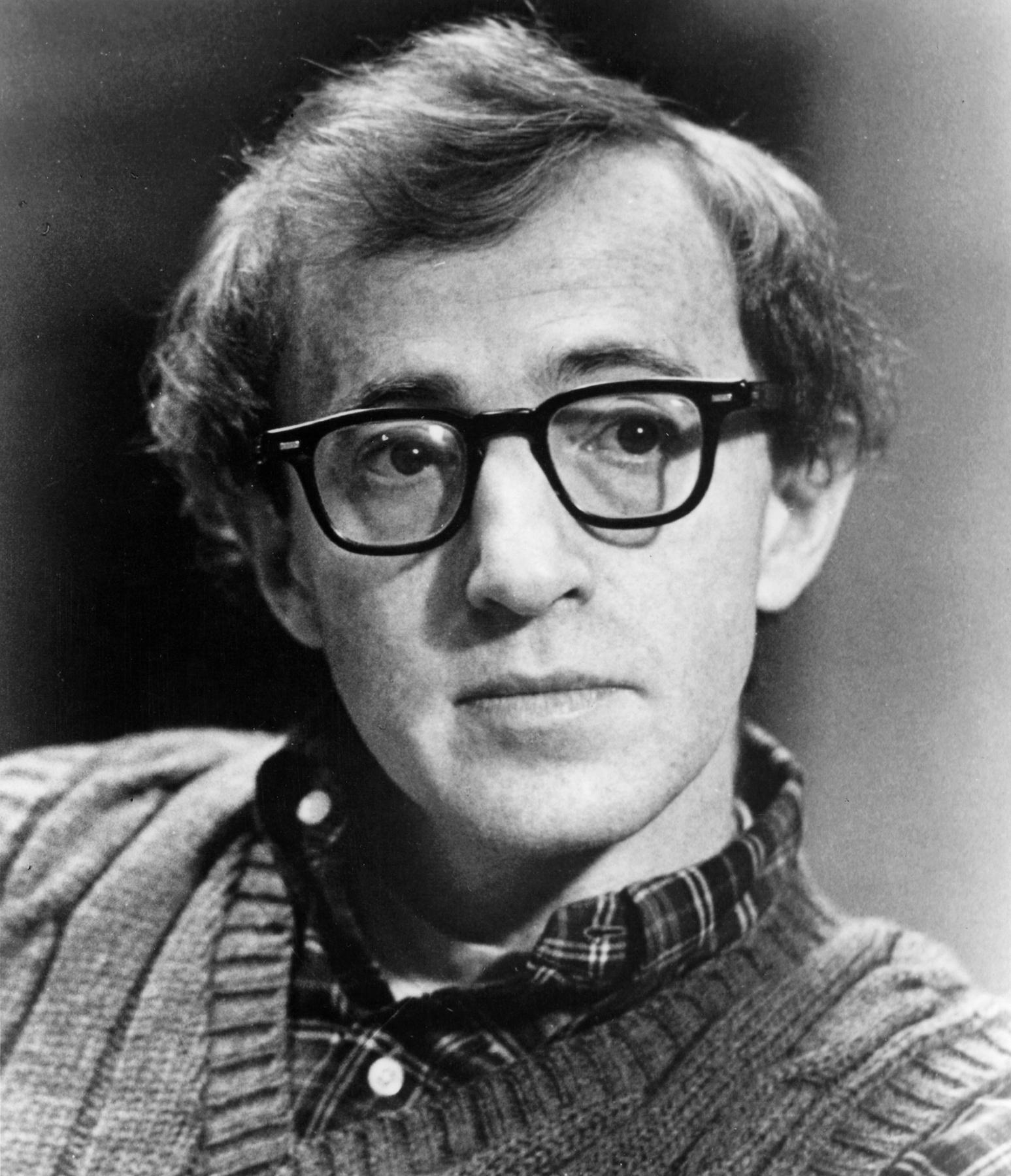 Herci: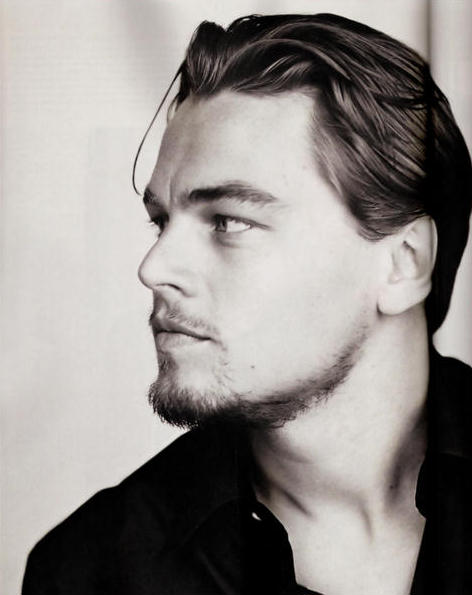 Herečky: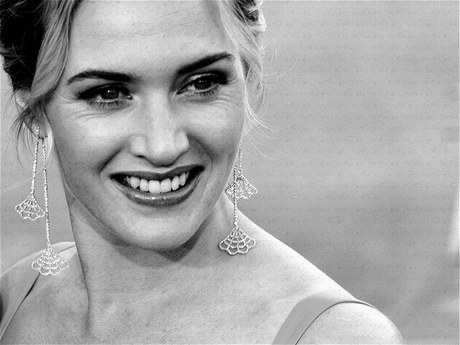 Oblíbené filmy podle žánrů:
Animovaný:
Pohádka:
Rodinný:
Romantické:
Komedie:
Sportovní:
Western:
Sci-fi:
Thriller:
Válečný:
Drama:
Akční:
Série: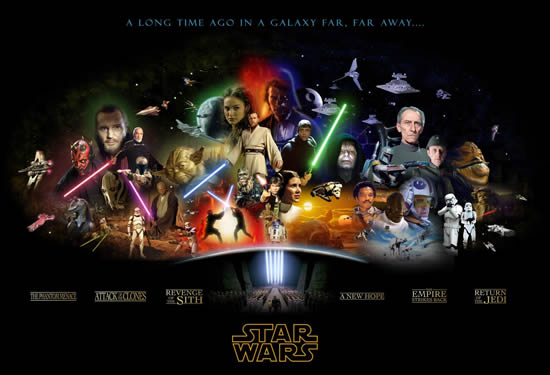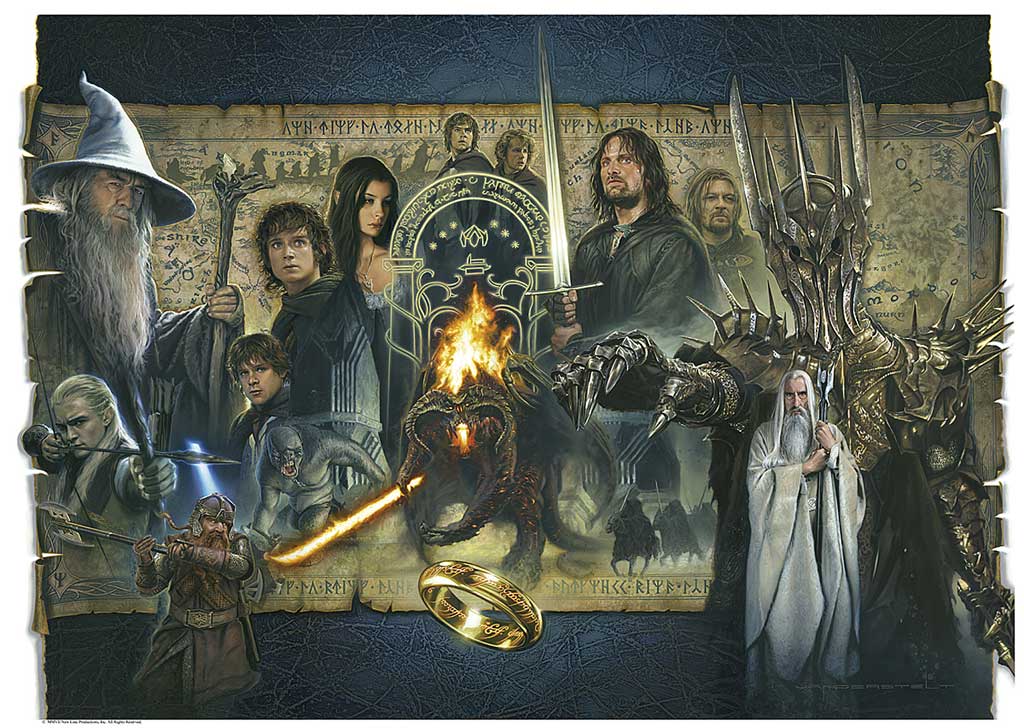 Oblíbené postavy: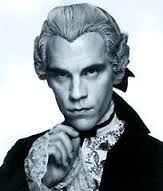 Vicomte Sébastien de Valmont - Dangerous liaisons
'' It's beyond my control.''
'' I have to follow my destiny.''
'' I'll write soon.''
'' If there's one thing I can't abide, it's deceitfulness.''
'' Let's just get ourselves more comfortable, shall we?''
'' Tell her, her love was the only real happiness that I have ever known.''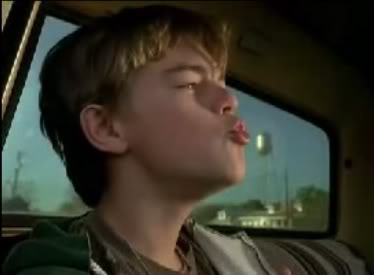 Arnie Grape - What's eating Gilbert Grape?
'' Five, nine, ten, eleven, twelve,thirteen, nineteen...''
'' I killed him, Gilbert. I killed him.''
'' I wanna go back up there again.''
'' I'm 18, and you're not invited.''
'' We're not going anywhere! Where're you going?''
'' Goodnight to you, but not me.''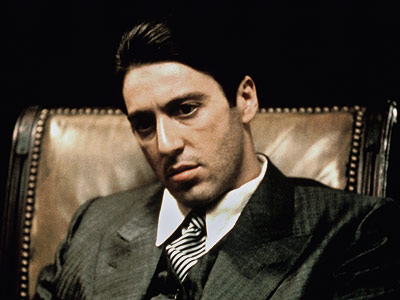 Michael Corleone - The Godfather
'' That's my family, Kay. That's not me.''
'' Don't ever take sides with anyone against the family again. Ever.''
'' Fredo, you're nothing to me now.''
'' I don't wanna hear about that! OVER!''
'' I spent my life protecting my family!''
'' Just when I thought I was out...they pull me back in.''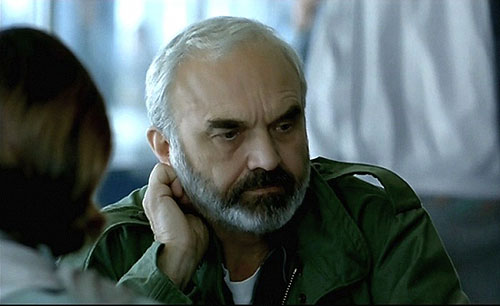 František Louka - Kolja
'' Tak se mi ti nějak udělalo smutno a že nevíš na koho jsem si vzpomněl?''
'' Protože hudbu nezajímají rasy a národy, ta to bere šmahem.''
'' Jednu noc to vydržíš a pak půjdeš k hrobníkovi.''
'' Manželka je Radek?''
'' Komus už to řek? To jsi teda kretén Emane!''
'' A proč za nim jela, když je ženatej?''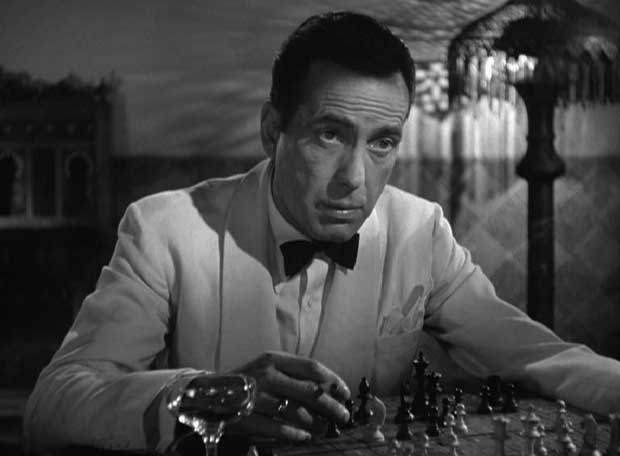 Richard Blaine - Casablanca
''If I gave you any thought I probably would.''
''I´m a drunkard.''
''Are my eyes really brown?''
''Of all the gin joints, in all the towns, in all the world, she walks into mine.''
''I´m the only cause I´m interested in.''
''Louis, I think this is the beginning of a beautiful friendship.''
Filmové páry: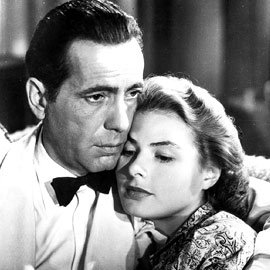 Film: Casablanca
Postavy: Richard Blaine a Ilsa Lund
Herci: Humphrey Bogart a Ingrid Bergman
''Here's looking at you,kid.''
''I love you so much. And I hate war so much.''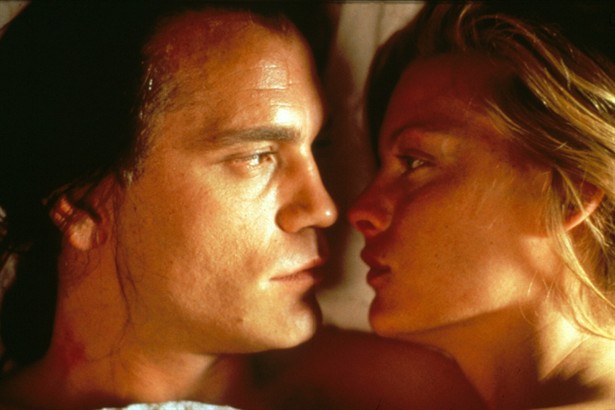 Film: Dangerous liaisons
Postavy: Vicomte de Valmont a Madame de Tourvel
Herci: John Malkovich a Michelle Pfeiffer
''I do love you. I adore you. Please, help me!''
''Do you mean you don't love me anymore?''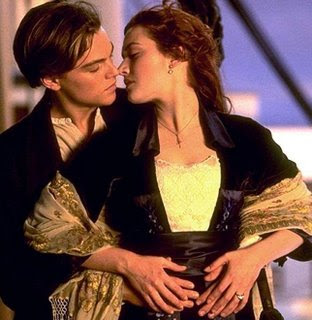 Film: Titanic
Postavy: Jack Dawson a Rose DeWitt Bukater
Herci: Leonardo DiCaprio a Kate Winslet
''But I´m too involved now.''
''I'll never let go, Jack.''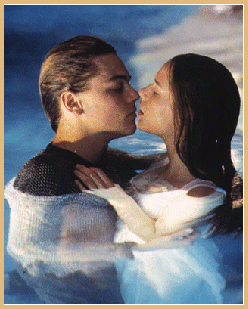 Film: Romeo + Juliet
Postavy: Romeo Montague a Juliet Capulet
Herci: Leonardo DiCaprio a Claire Danes
''Did my heart love till now?''
''You kiss by the book.''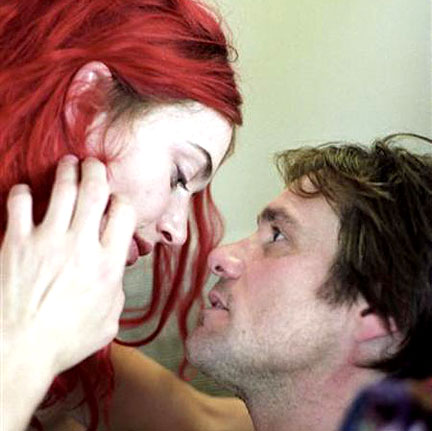 Film: Eternal sunshine of the spotless mind
Postavy: Joel Barish a Clementine Kruczynski
Herci: Jim Carrey a Kate Winslet
''I can't remember anything without you.''
''Meet me...in Montauk''
Soundtracky:
Seriály: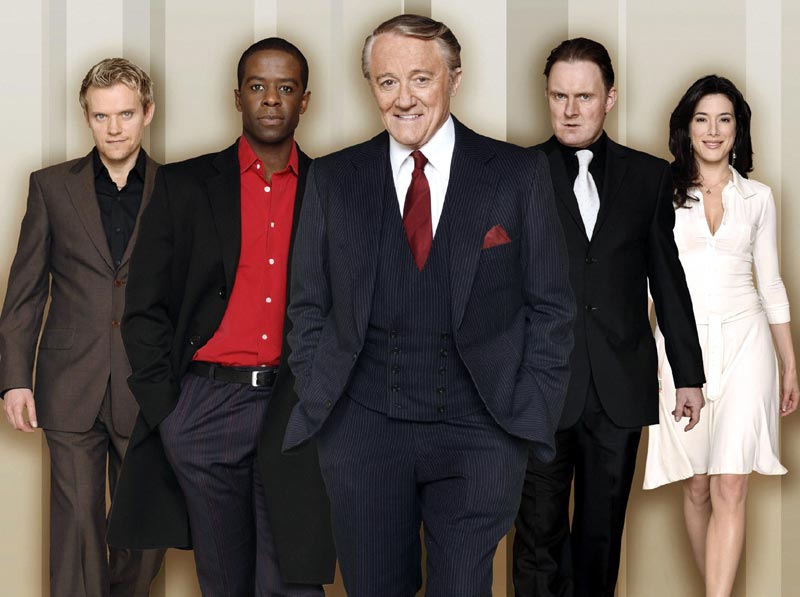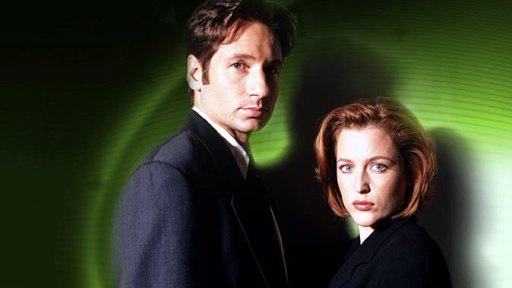 Veřejné: