"This famous linguist once said, that of all the phrases in the english language and of all endless combinations of worlds in whole history, is cellar door the most beautiful."
[ Donnie Darko ]
"Jin. There are s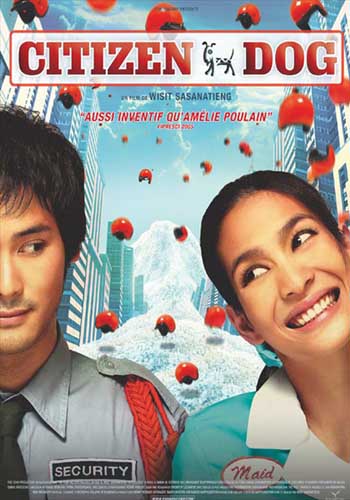 o many bad and sad
things that keep us from seeing the good things that
are right in front of us.
The feelings I have for you
will never change.
When you mop the floor, tap your foot,
separate your food, dream dreams, or grow a tail...

Everything you do is
wonderful to me."
  [ Občan pes ]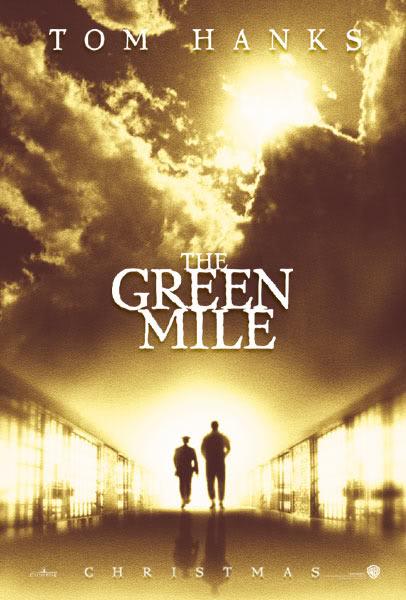 "I want it to be over and done with.
I do. I'm tired, boss. Tired of being on the road, lonely as a sparrow in the rain.
I'm tired of never having me a buddy to be with...to tell me where we's going to,
coming from, or why. Mostly, I'm tired of people being ugly to each other.
I'm tired of all the pain. I feel and hear in the world....every day.
There's too much of it. lt's like pieces of glass in my head....all the time.
Can you understand?"
Yes, John, I think I can."
[ Zelená Míle ]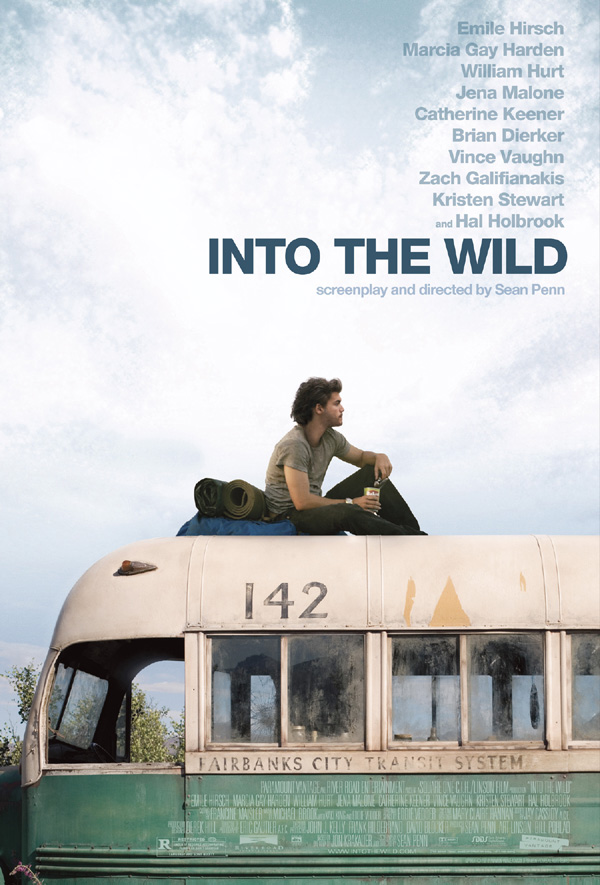 "Two years he walks the Earth.
No phone, no pool, no pets, no cigarettes. Ultimate freedom. An extremist. An aesthetic voyager whose home is the road. Escaped from Atlanta. Thou shalt not return, 'cause "the West is the best." And now after two rambling years comes the final and greatest adventure. The climactic battle to kill the false being within and victoriously conclude the spiritual revolution. Ten days and nights of freight trains and hitchhiking bring him to the great white north. No longer to be poisoned by civilization he flees, and walks alone upon the land to become lost in the wild."
 [ Útěk do divočiny ]