28 bodů
Kdo jsem:
A fan of LGBTQ movies

A translated movie is not the same movie!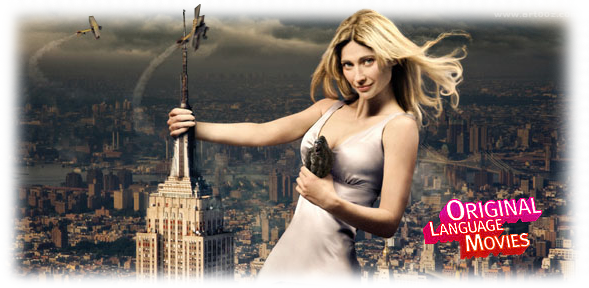 A few of my favourite characters:
Torka aldrig tårar utan handskar:
Rasmus, Benjamin, Paul (Adam Pålsson, Adam Lundgren, Simon J. Berger)

Queer As Folk: Brian Kinney, Justin Taylor (Gale Harold, Randy Harrison) 
Queer As Folk: Debbie Novotny (Sharon Gless)
Please Like Me: Josh (Josh Thomas)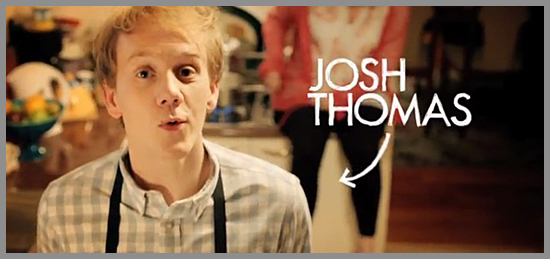 La Vie d'Adèle (2013): Adèle (Adèle Exarchopoulos)
 El sexo de los ángeles:
Rai & Bruno & Carla (Álvaro Cervantes, Llorenç González, Astrid Bergès-Frisbey)
101 Reykjavík: Hlynur (Hilmir Snær Guðnason)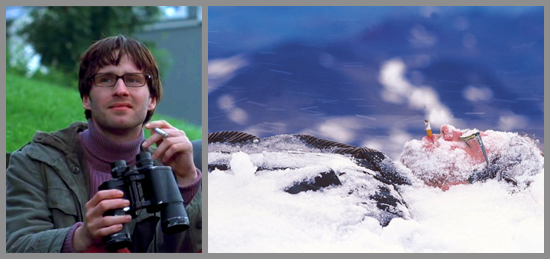 Six Feet Under: David Fisher (Michael C. Hall)
True Blood: Eric Northman (Alexander Skarsgård)
True Blood: Pam Swynford De Beaufort (Kristin Bauer van Straten)
True Blood: Russell Edgington (Denis O'Hare)
Nånting måste gå sönder: Ellie (Saga Becker) 
Les Chansons d'amour: Ismaël Bénoliel (Louis Garrel)
Beautiful and tragic stories...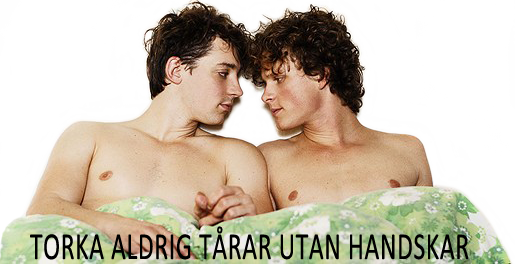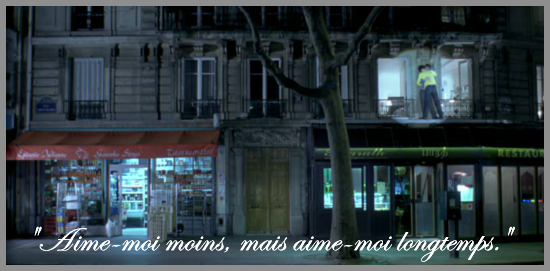 The artist I adore!

...