2 body
Kdo jsem:
A huge fan of Series & TV Shows     
---
"The world is full of obvious things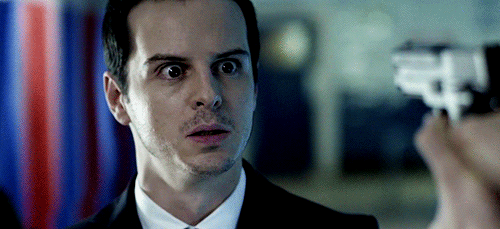 which nobody by any
          chance ever observes."
'You see, but you do not observe.
The distinction is clear.'
 "Eliminate all other factors,
             and the one which remains
                                        must be the truth."
      'They say that genius
            is an infinite capacity for taking pains.         It's a very bad definition, but it does
apply to detective work.'  
---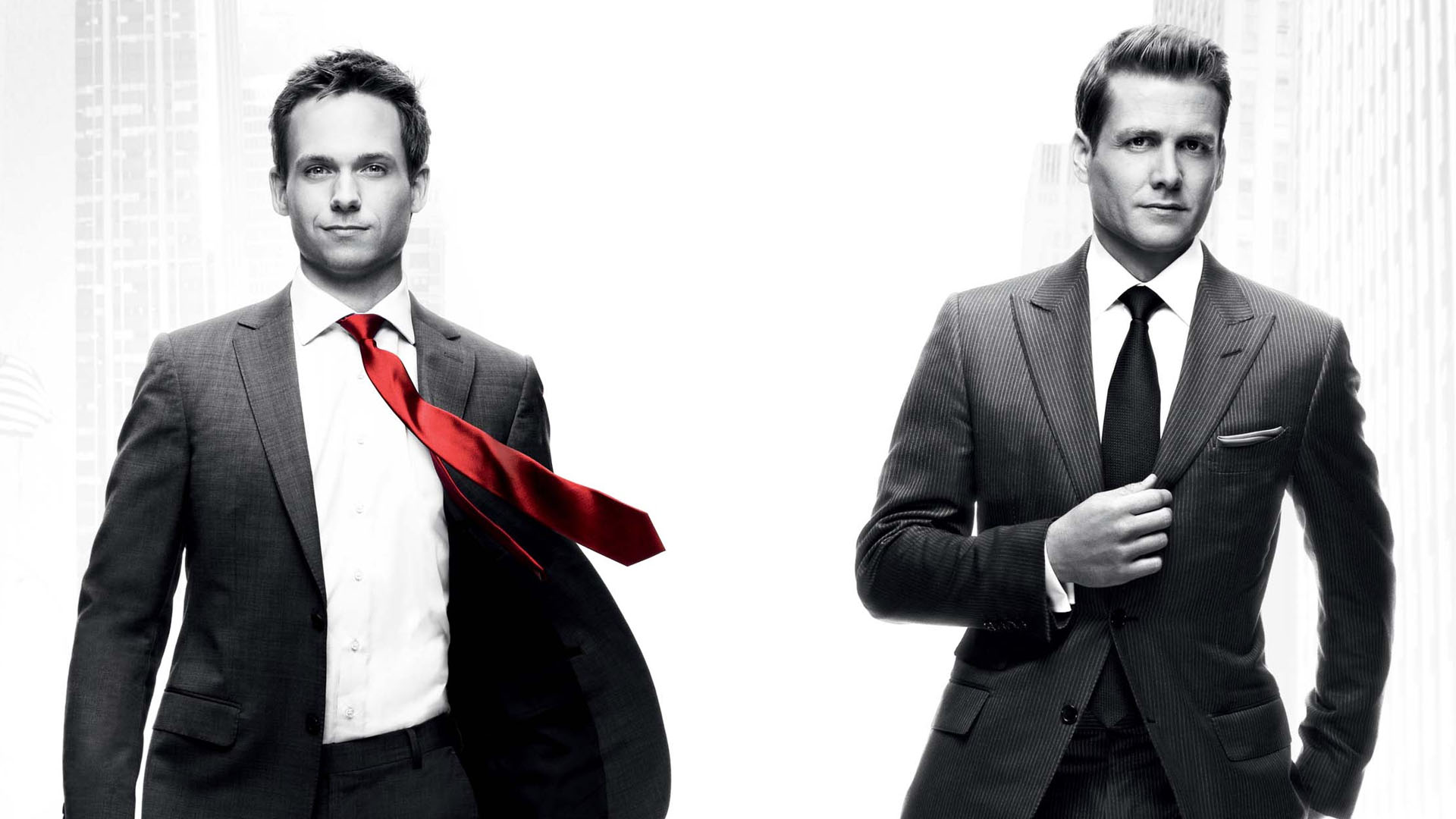 "When you're backed against the wall, break the goddamn thing down." 
"Winners don't make excuses." 
"Look, I don't know if it's gonna work or not, but I do know I'm not gonna stop trying."
"I don't want the money. I want something more, and I've never said that out loud but I can't pretend that's not true anymore." 
---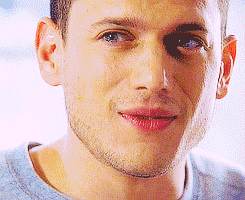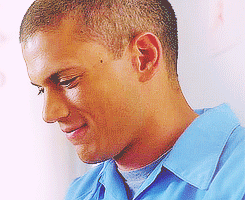 "We are captives of our own identities, living in prisons of our own creation."
---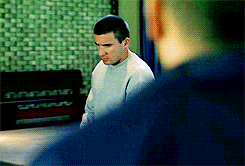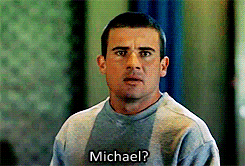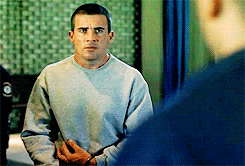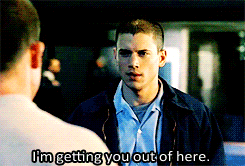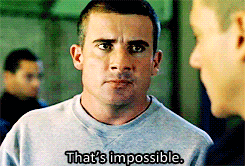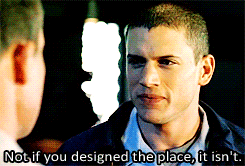 ---
---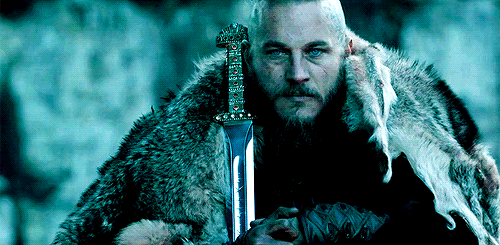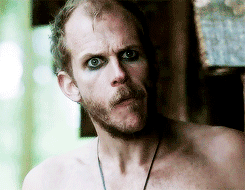 ---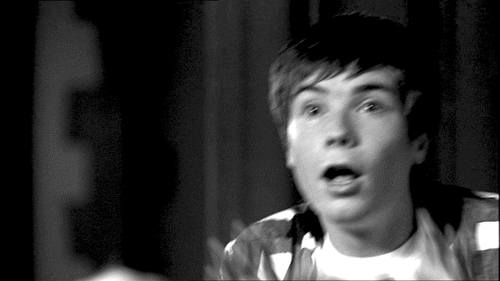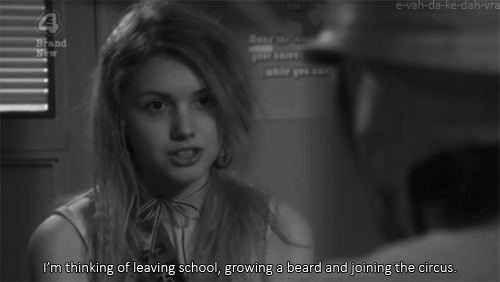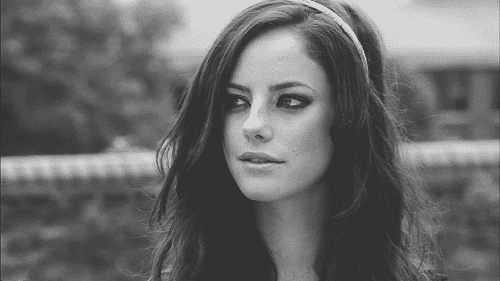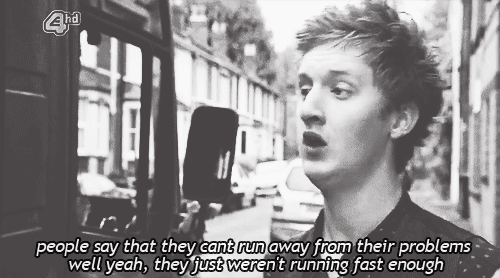 ---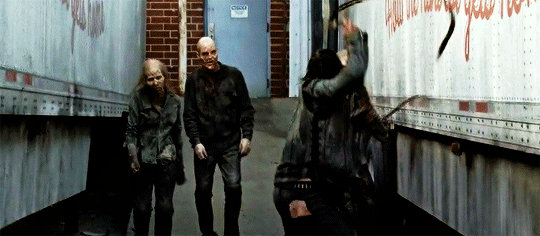 ---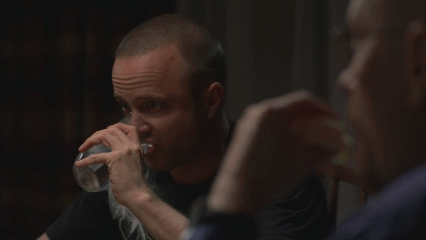 ---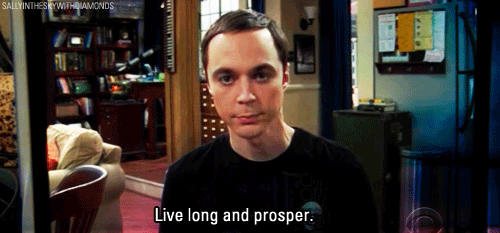 "One cries because one is sad. For example,
I cry because others are stupid, and that makes me sad."
Love is in the air? Wrong! Nitrogen, oxygen, argon and carbon dioxyde are in the air.
---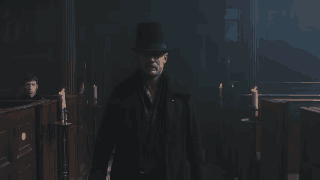 "We are leaving now, because we have been betrayed. No excuses - the talking is done."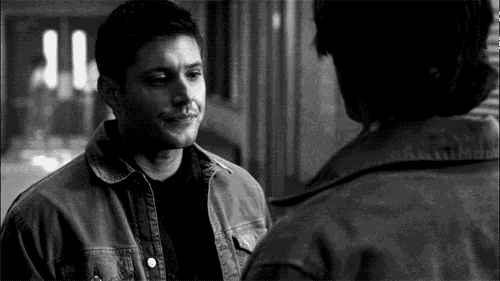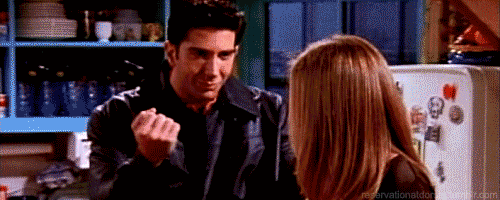 "What we do, you can't learn this crap in a book. You put on a flannel, you pick up a gun, you go out there. Either you get good fast, or you get dead faster."
---
 "But they don't know that we know they know we know!" 
---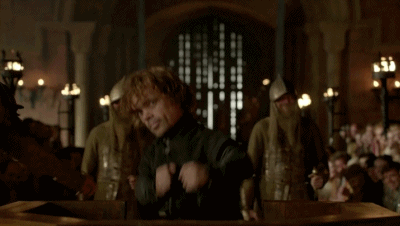 "Why is it that when one man builds a wall, the next man immediately needs to know what's on the other side?" 
---
"One of us has a problem, and I'm sick of the assumption that it's me."     - Norman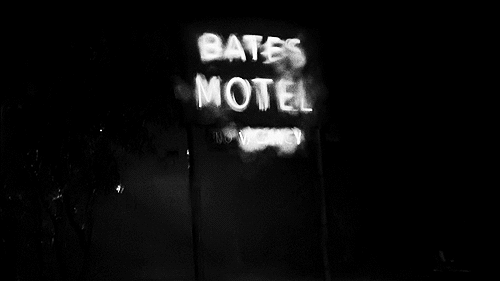 ---