2 body
Kdo jsem:
Aurum nostrum non est aurum vulgi 
---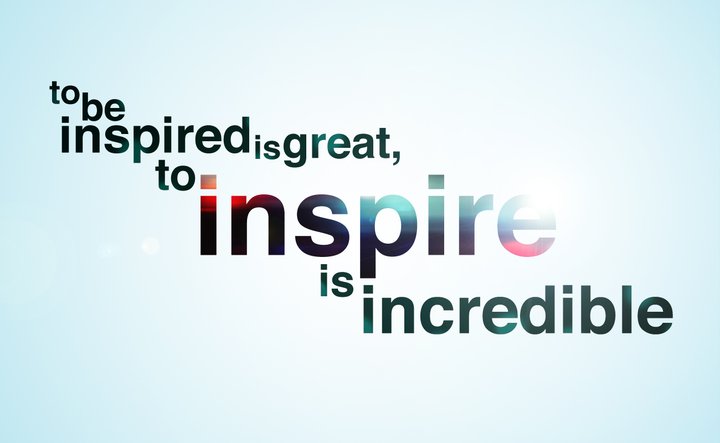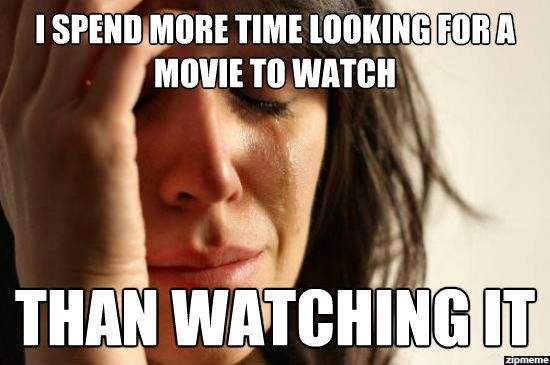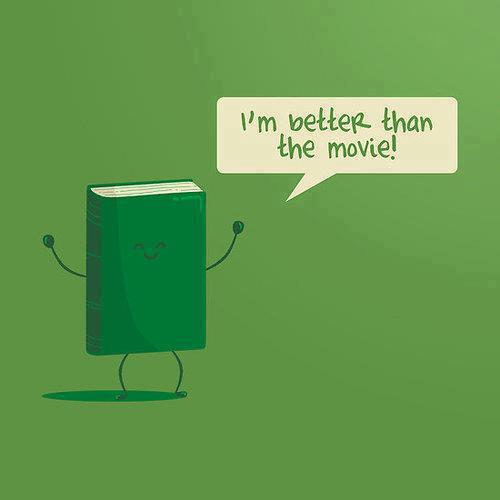 ---
 Jak hodnotím? / má pravidla hodnocení:
***** - *** = filmy, které mě určitým způsobem obohatily (estetické, etické, filosofické, jazykové hledisko, atd.)
** - odpad = filmy, které mě o něco připravily (především čas, jenž mohl být využit smysluplněji)
---
Om mani päme hung
---
Ve zkratce o mně:
Poeta, milovník umění, cizích jazyků, filosofie, psychologie...
   Na otázku - kdo jsem, lze odpovědět několika způsoby. Já si dovoluji tvrdit, že o mně něco řeknou věci, které mám rád, jsou jakýmsi zrcadlem mě samotného. Z filmového hlediska nedám dopustit na režiséry: Larse von Triera, Ingmara Bergmana, Alfreda Hitchcocka, Akira Kurosawu... Co se týče žánrů, tak zbožňuji drama, fantasy a sci-fi.
   Z literatury miluji poezii a to hlavně tzv. prokleté básníky - Edgar Allan Poe, Charles Baudelaire. Za jeden z největších básnických pokladů považuji Goethova Fausta. Rád si přečtu Shakespearovy sonety či cokoliv jiného od tohoto MISTRA (Martin Hilský = génius). Nedám dopustit na Roalda Dahla, ať už povídky, tak jeho delší počiny.
   Hudba: Rock: < Art rock, Progressive rock, Psychedelic rock, Punk rock, Pop punk, Post-hardcore >, Classical music, Electronica < Chill-out, Psychedelic trance > ... kapely...  Jimmi Hendrix, Pink Floyd, The Velvet Underground, The Mars Volta, Sex Pistols, The Beatles, The Queen, Led Zeppelin, The Rolling Stones, Kansas, Boston, Triumph, Asia, We Came as Romans, Hands Like Houses, Wolfgang Amadeus Mozart, Ludwig van Beethoven, Richard Wagner, Bedřich Smetana, Antonín Dvořák..., The Ecstacy Of Saint Theresa, Infected Mushroom.
   Oblíbené umělecké směry: symbolismus (hloubka), expresionismus (vyjádření), surrealismus (sny, představy), romantismus (cit, individualita)... Obdivuji islámskou architekturu.
---
Citáty / Quotations:
"But small is the gate and narrow the road that leads to life, and only a few find it." (Matthew 7:14)
"Woe to those who call evil good and good evil, who put darkness for light and light for darkness, who put bitter for sweet and sweet for bitter." (Isaiah 5:20)
"An eye for an eye makes the whole world blind." (Mahatma Gandi)
"I am prepared to die, but there is no cause for which I am prepared to kill." (Mahatma Gandhi)
"I believe that unarmed truth and unconditional love will have the final word in reality." (Martin Luther King Jr.)

"When the power of love overcomes the love of power, the world will know peace." Jimi Hendrix
"Life isn't about finding yourself. Life is about creating yourself." (George Bernard Shaw)
"Teachers open the door. You enter by yourself." (Chinese proverb)
"He who flatters me is my enemy, who blames me is my teacher." (Chinese proverb)
"Before you diagnose yourself with depression or low self esteem, first make sure that you are not, in fact, just surrounding yourself with assholes." (William Gibson)
"Your vision will become clear only when you can look into your own heart. Who looks outside, dreams; who looks inside, awakens." (Carl Gustav Jung)
"Everything that irritates us about others can lead us to an understanding of ourselves." (Carl Gustav Jung)
"Be more concerned with your character than your reputation, because your character is what you really are, while your reputation is merely what others think you are." (John Wooden)
"If you can't explain it simply, you don't understand it well enough." (Albert Einstein)
"If you tell the truth; You won't have to remember anything." (Mark Twain)
"The fear of death follows from the fear of life. A man who lives fully is prepared to die at any time." (Mark Twain)

"It's better to deserve something and not getting it than not deserving something and getting it!" (Mark Twain)
"The best way to destroy an enemy is to make him a friend." (Abraham Lincoln)
"I am a slow walker, but I never walk back." (Abraham Lincoln)
"We are not enemies, but friends. We must not be enemies. Though passion may have strained, it must not break our bonds of affection. The mystic chords of memory will swell when again touched, as surely they will be, by the better angels of our nature."  (Abraham Lincoln) ... tento citát byl použit i v závěrečné scéně filmu "American History X"
"Joy is not in things....it is in us." (Richard Wagner)
"And those who were seen dancing were thought to be insane by those who could not hear the music." (Friedrich Nietzsche)
---
Občas i něco otitulkuji ;)
---
Oblíbená filmová hudba:
The Eternal Sunshine of the Spotless Mind - Beck - Everybody's Gotta Learn Sometimes: http://www.youtube.com/watch?v=WIVh8Mu1a4Q
Requiem for a Dream - Theme - Clint Mansell: http://www.youtube.com/watch?v=KSY4Yi2ypno
Earth - Melissa Etheridge - I Need To Wake Up: http://www.youtube.com/watch?v=A7j-X5tDYYw
Brothers - U2 - Winter: http://www.youtube.com/watch?v=AVpByhl_3ac
Crash - Stereophonics - Maybe Tommorow: http://www.youtube.com/watch?v=rrPLmcdzg6k
Hotel Rwanda - Wyclef Jean - Million Voices: http://www.youtube.com/watch?v=U2BhqPq-0aE
---
My Top 10:
---
Zajímavé weby pro filmové fanoušky:
..::Tuzemské::..
Časopis pro moderní cinefily
Největší filmový magazín
..::Zahraniční::..
 What is the Criterion Collection?
The Criterion Collection is a continuing series of important classic and contemporary films on home video. Our editions often feature restored film transfers, commentary tracks, and other supplemental features that the company pioneered when it released its first laserdiscs, Citizen Kane and King Kong, at the end of 1984. Ever since, Criterion has been working closely with filmmakers and scholars to ensure that each film is presented as its maker would want it seen and published in an edition that will deepen the viewer's understanding and appreciation of the art of cinema.
---
..::My favourite directors::..
Asia
Europe
Czech Republic
Denmark

France
Germany
Great Britain
Hungary
Italy
Poland

Russia
Sweden
New Zealand
United States of America / USA
Canada
Australia
soon
---
Nejlepší filmy podle roku
(dle mého mínění)
..::2017::..
..::2016::..
..::2015::..
..::2014::..
..::2013::..
..::2012::..
..::2011::..
..::2010::..
..::2009::..
..::2008::..
..::2007::..
..::2006::..
..::2005::..
..::2004::..
.::2003::..
.::2002::..
.::2001::..
..::2000::..
..::1999::..
..::1998::..
..::1997::..
..::1996::..
..::1995::..
 ..::1994::..
 ..::1993::..
..::1992::..
..::1991::..
..::1990::..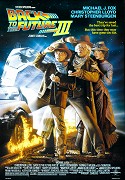 ..::1989::...
..::1988::..
..::1987::..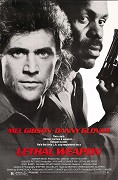 ..::1986::..
..::1985::..
.::1984::..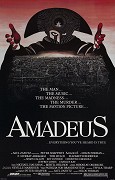 ..::1979::..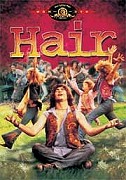 ..::1978::.. 
..::1975::..
..::1967::..
 ..::1966::..
 ..::1964::..
 ..::1963::..
..::1961::..
 ..::1960::..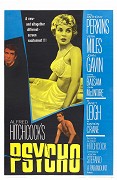 ..::1959::..
 ..::1958::..
..::1957::..
..::1956::..
..::1955::..
 ..::1954::..
 ..::1950::..
 ..::1943::..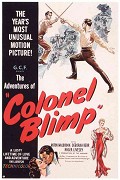 ..::1941::..
..::1938::..
..::1936::..
..::1927::..
..::1921::..
---
The Criterion Collection

http://www.criterion.com/library/list_view?b=Criterion&p=1&pp=all&s=spine
---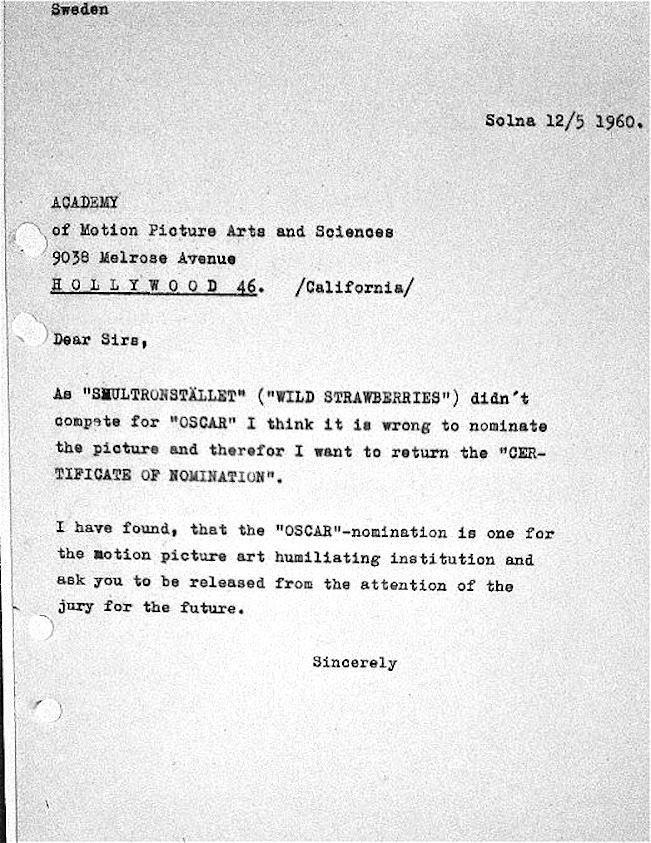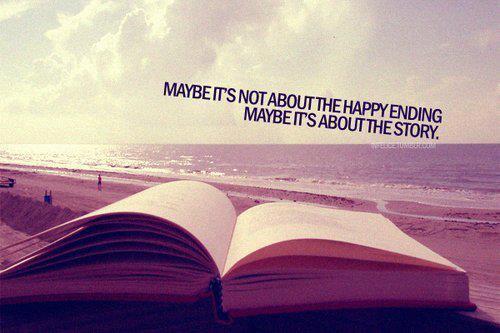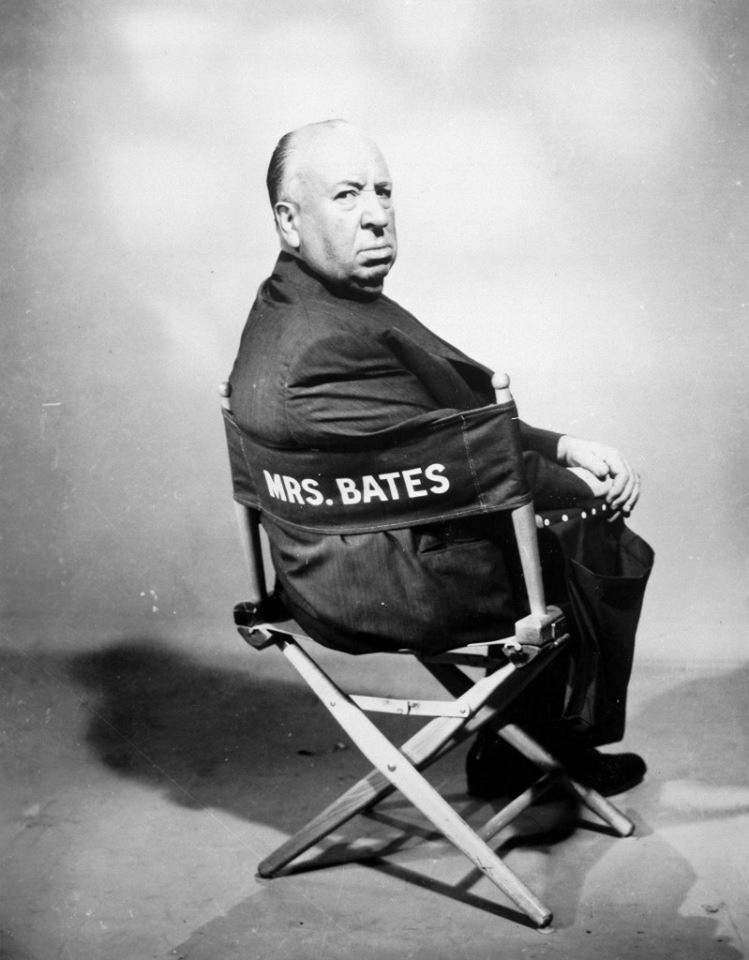 Veřejné: