6 bodů
Kdo jsem:
"Film is a powerful medium that broadens our experience and understanding of the world and of each other. Film can allow us to escape from our lifes or can inspire them. Many movies connect with a specific time in my life and had a tremendous influence on who I am today- our favourites often say a lot about who we were, are,or hope to be."
- Lisa Nola
"Books and movies, they are not mere entertainment. They sustain me and help me cope with my real life."
– Ariana Tibensky
Štúdium na UPOL obor Filmové vedy-Anglická Filológia
                                                                                         Moja životná filozofia: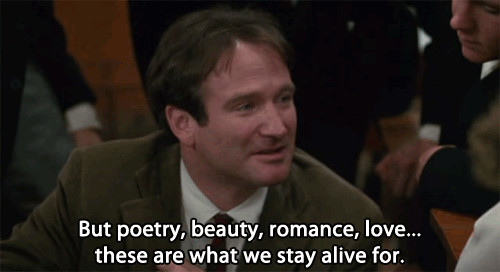 Nie všetky filmy sú bohužiaľ dobré, niektoré nie sú ani len pozerateľné a to je prípad tzv. "superheroes movies" a keďže ich z duše neznášam musím to tu zdeliť a odcitovať komentár veľmajstra Scorseseho: "I don't see them. I tried, you know? But that's not cinema. Honestly, the closest I can think of them, as well made as they are, with actors doing the best they can under the circumstances, is theme parks. It isn't the cinema of human beings trying to convey emotional, psychological experiences to another human being."
Milujem Woodyho Allena, jeho humor, jeho filozofovanie o živote a najmä jeho filmy!!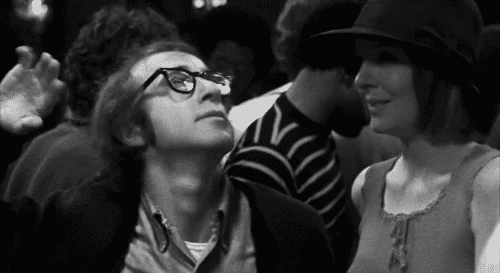 "You can't expect me to keep up with that level of charm, I'd have a heart attack."
Zopár obľúbených scén:
Annie Hall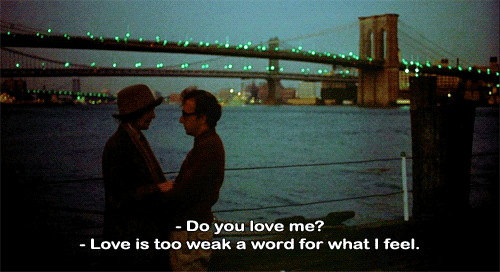 "I luuurve you, you know, I loave you, I luff you, two F's, yes I have to invent, of course I - I do, don't you think I do?"
Bananas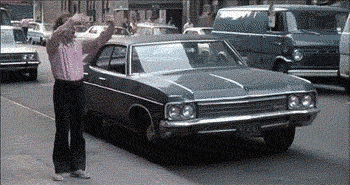 The Purple Rose of Cairo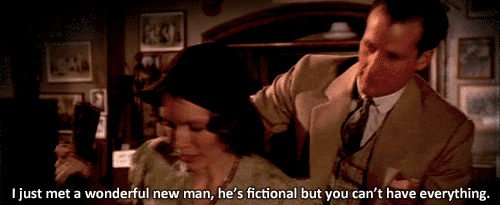 Love and Death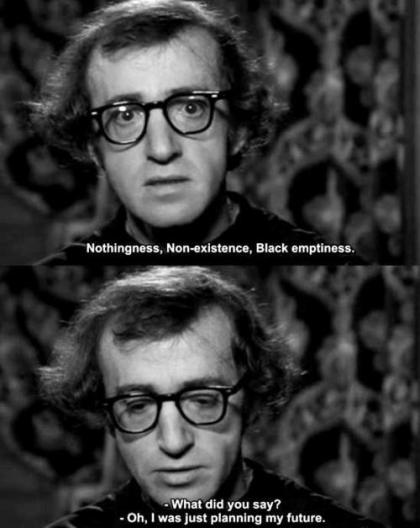 Kúsoček z mojich seriálovych naj :)                               
                                                                         HANNIBAL
     **because of beautiful filmmaking and acting ...(and he cooks amazing food, loves**                    *classical music and he is classy. Looks like a perfect man, doesn't he?)*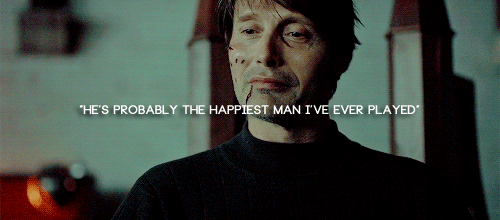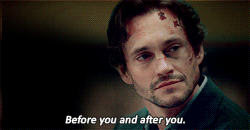 "I don't know if I can save myself. Maybe that's just fine."- Will Graham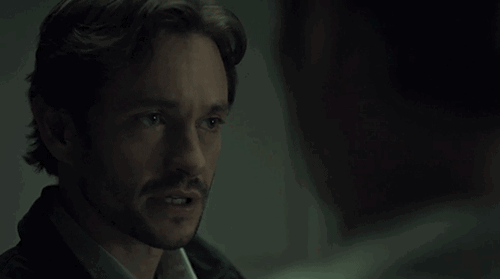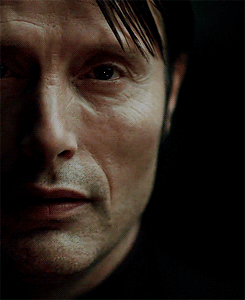 "The thought that my life could end at any moment frees me to fully appreciate the beauty, art and horror of everything this world has to offer." - Hannibal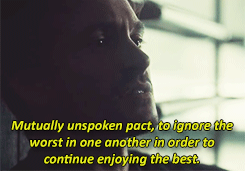 "Killing must feel good to God, too. He does it all the time, and are we not created in his image?"- Hannibal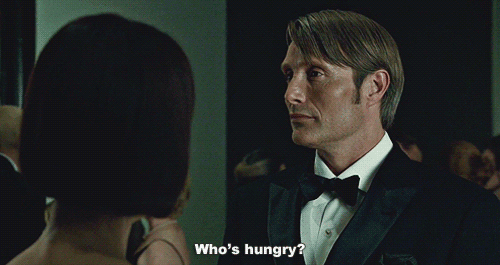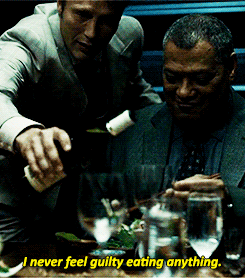 To all those people out there who aren't watching Hannibal:
                                                                   1. Why?
                                                                     Black Books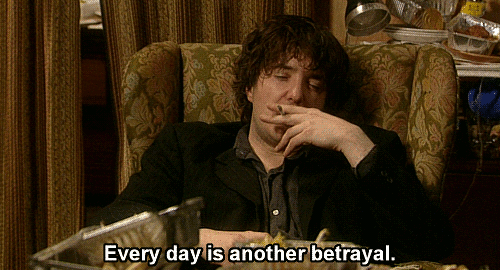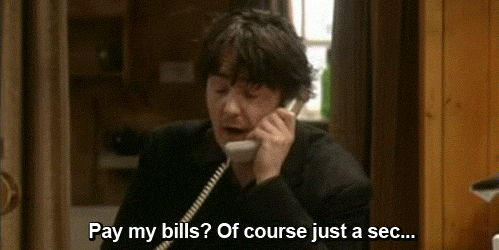 because Bernard Black is on my spiritual level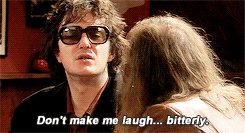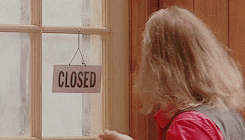 IT CROWD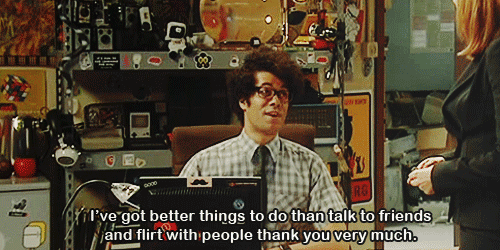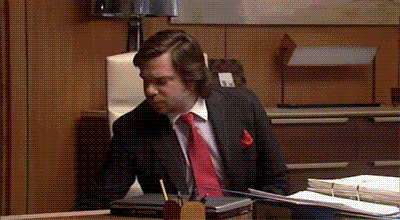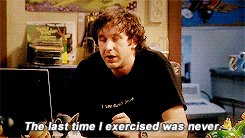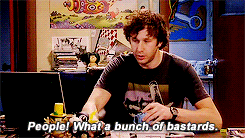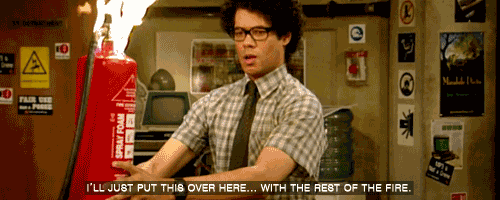 FATHER TED
ďalšia perla Grahama Linehana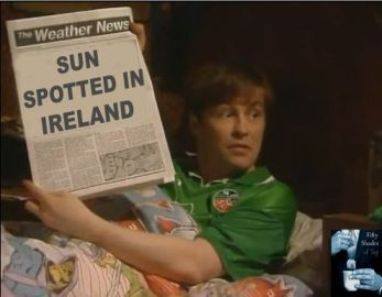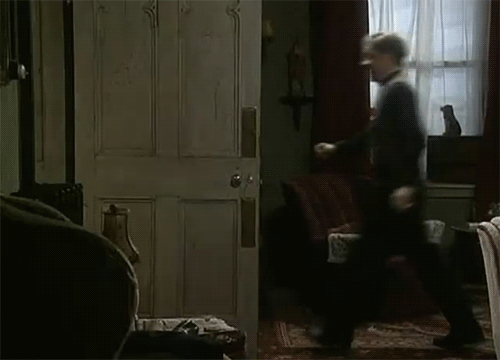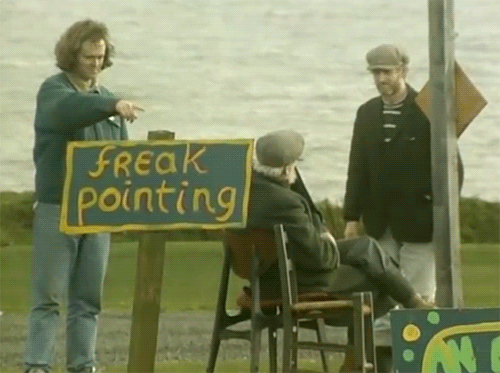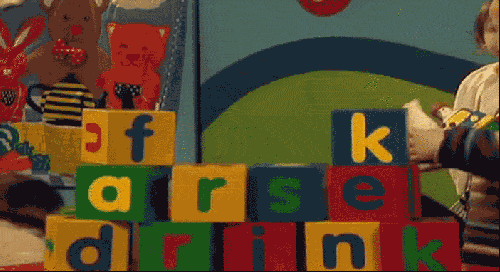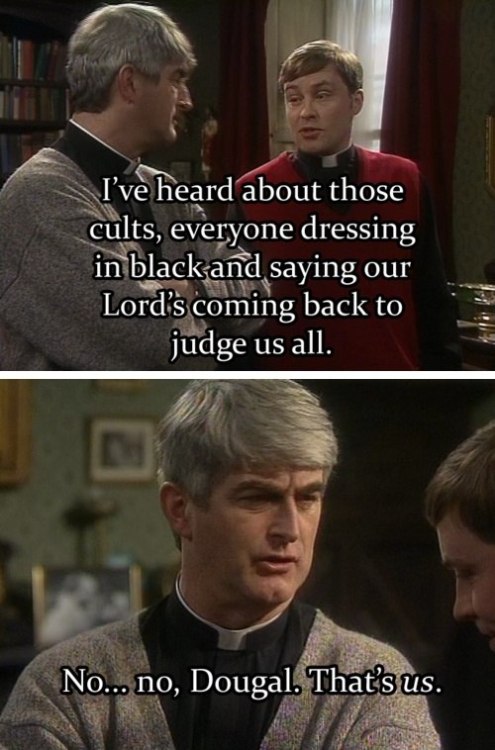 F  A  R  G  O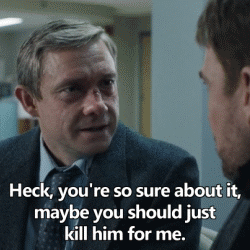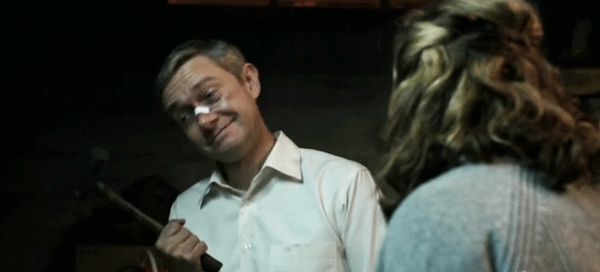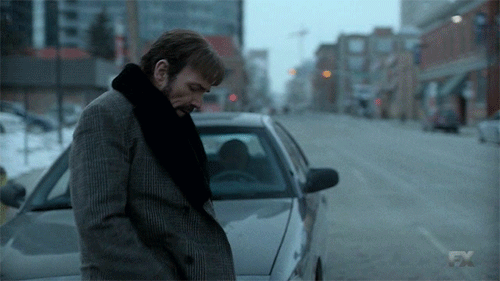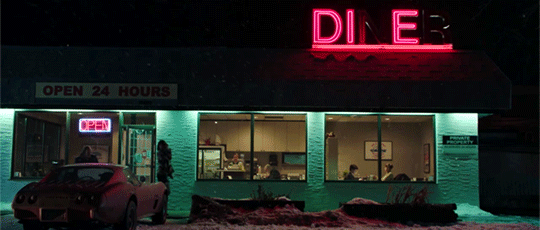 THE OFFICE