0 bodů
Kdo jsem:
Leave your phone at home...
When you don't have the phone, you just check out the world. And that's where ideas happen. The constant, constant, constant engagement is not where you have innovation and ideas. Ideas happen when our minds wander and we see something and we think, "I bet they could do that…" That's called innovation. But we're taking away all those little moments.
None of us should charge our phones by our beds. We should be charging our phones in the living rooms. Remove the temptation.
If you are sitting at dinner with your friends, and you are texting somebody who is not there - that's a problem. That's an addiction. If you are sitting in a meeting with people you are supposed to be listening and speaking to, and you put your phone on the table, that sends a subconscious message to the room "you're just not that important." The fact that you can't put the phone away, that's because you are addicted.
If you wake up and you check your phone before you say good morning to your girlfriend, boyfriend or spouse, you have an addiction. And like all addictions, in time, it will destroy relationships, it will cost time, it will cost money and it will make your life worse...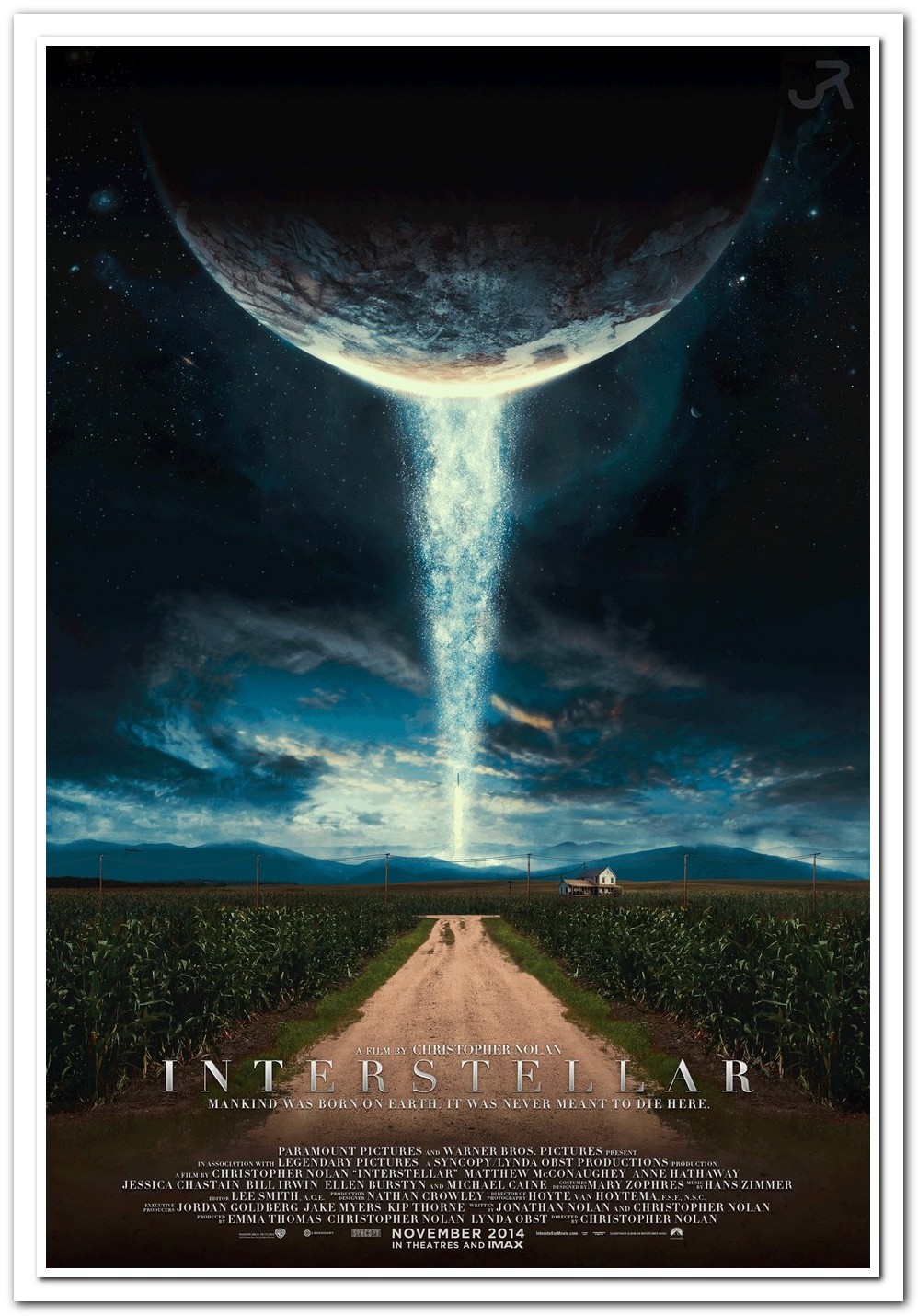 The word of the year seems to be "entitled." Get a group of older adults together and you'll hear a fair amount of grumbling about the self-centeredness and selfishness of the 20- and 30-somethings. They're the new Me Generation, the kids who have been coddled and spoiled by parents, given trophies for just showing up, and repeatedly told that they are special just the way they are. They question authority, expect rapid promotions, and think they deserve a lot for doing very little. Paradoxically, they also feel that they have a right to stay dependent on aging parents well into their twenties. Right? Wrong. This generation is as diverse as those that came before.
The current group of 50+ year olds would do well to remember that we were the recipients of similar exasperation from our 50's and 60's parents. Labeled and skewered by Tom Wolfe as the occupants of the first "Me Decade" our huge demographic bulge has fascinated and terrified for decades. We came of age in the 1960s and early 1970s. The styles of the times, long hair, short skirts, and refusing to shave (both sexes), scandalized our elders. Music and dance styles made parents roll their eyes and wonder what the world was coming to.
Under that umbrella of prevailing style, however, were enormous differences. Yes, there were those who embraced free love, dropped acid, and dropped out. Others joined in a cult of self-absorption, spending money and time primal screaming, rebirthing, pre-deathing, and encounter grouping in a constant quest for self-actualization.
But there were also those who gave years of their lives to the Peace Corps, Vista Volunteers, and nonprofits. They organized communities and established schools, medical and mental health clinics, and legal services for the poor and disenfranchised. They campaigned for equality among the races and between the sexes. Some fought as honorably as they knew how in the Viet Nam war. Others fought equally honorably against it. To characterize the entire generation as drugged out hippies trailing behind the Grateful Dead or navel-gazers endlessly searching for the "aha" moment of self -would do the generation a huge disservice.
Whatever the conventional wisdom about the Boomers, as adults we encompass the political far left to the far right; the still pony-tailed human service provider to the buttoned-down corporate executive. We may all remember when the Beatles came to America; we may think of the Frost-Nixon interview as a memory, not a movie; we may have some shared and powerful cultural references, but ultimately the characterization of Boomers as the first generation of "me" doesn't mean much.