gombarix
O O
okres Břeclav
Morava / Niederösterreich
homepage
email pozpátku: xirabmog (a) gmail.com

7 bodů
Kdo jsem:
hungarofil, fakofil a cystovatel prsem po mapě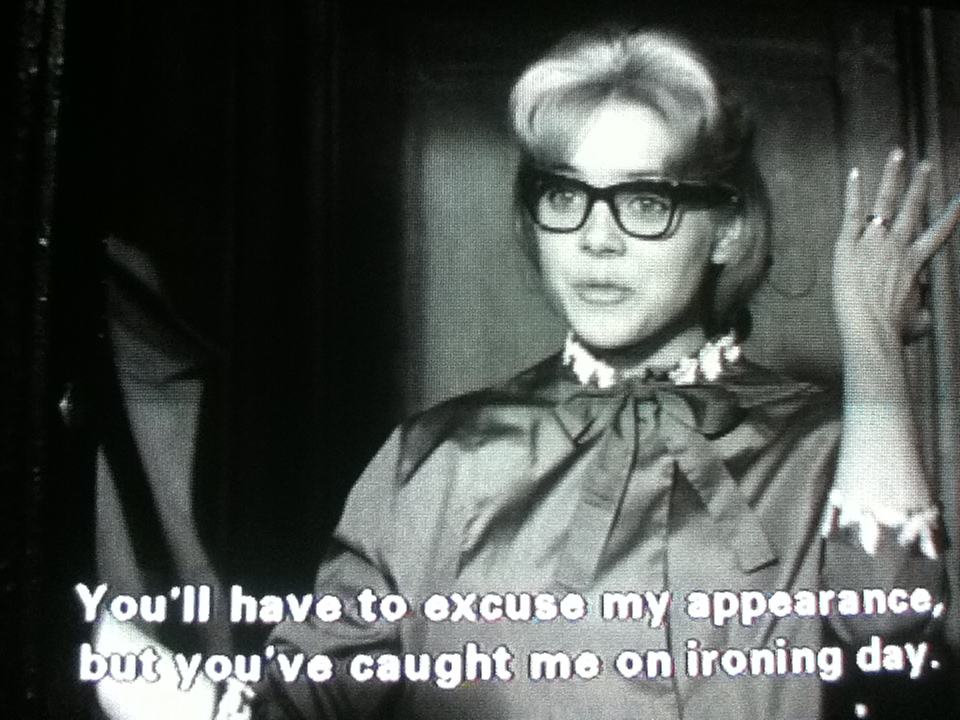 Hodnocení (zpravidla):
***** skvělý
**** dobrý
*** ujde
** nic moc
* špatný
odpad! *****!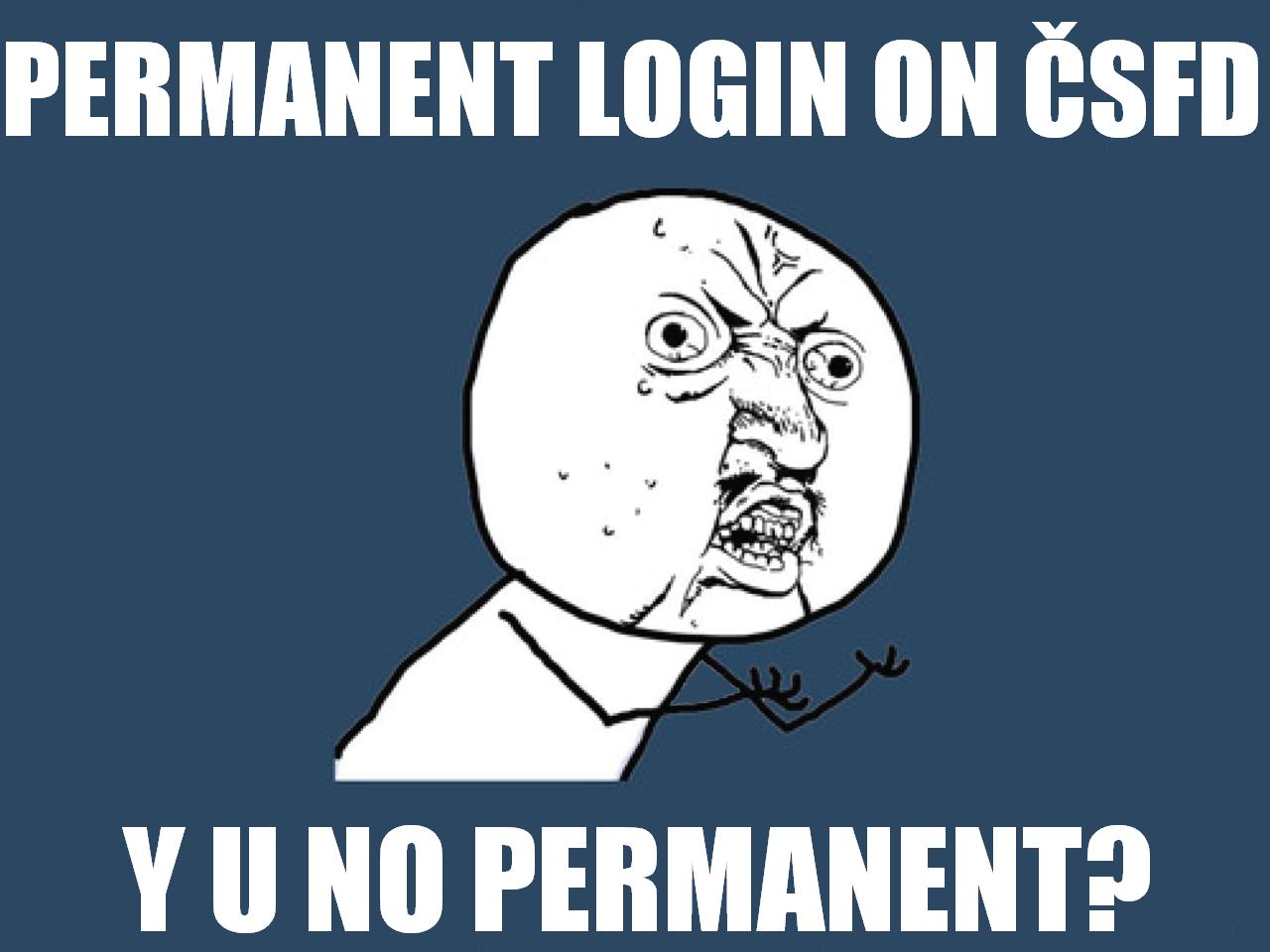 Oblíbené žánry: komedie, parodie, satira, politický, thriller, horor, katastrofický, bizar, art
Oblíbené období: léta 60. až 80., a to zejména 70.
Zvláštní záliba: brýle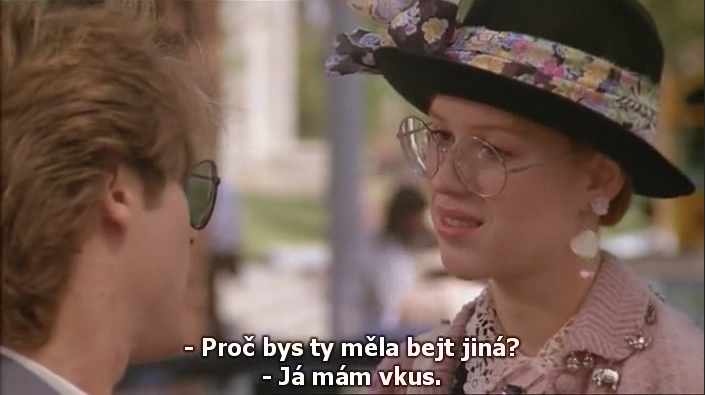 0. NÁSTĚNKA ZMARU
Kristin Cavallari, Michaela Nosková, Kate Beckinsale :'-( a další a další...
a Xenija Sobčak za to co si provedla s hubou
...tato část bude možná výhledově doplněna o promarněné filmové příležitosti...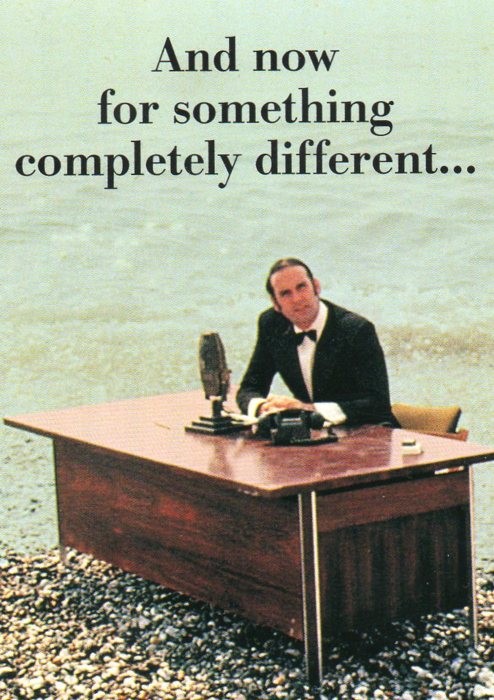 I. spexy actresses in natura: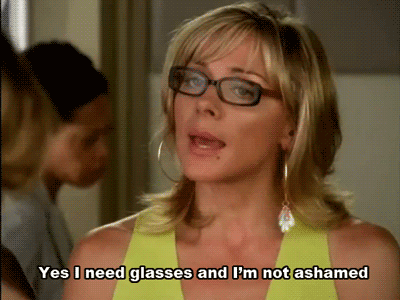 A nemůže chybět jediná zpěvačka (jejíž filmová angažmá jsou pod rozlišovací úrovní čsfd), od které snesu i nějakou mediteránní romantiku: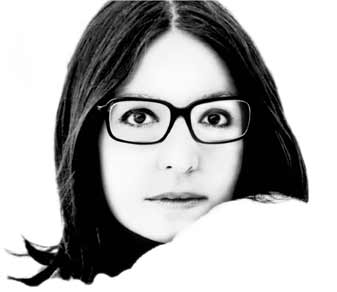 II. spexy actresses in pellicula:

Mia Farrow, Zelig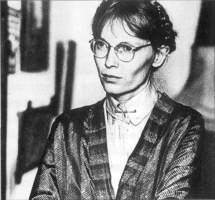 Kate Winslet, Enigma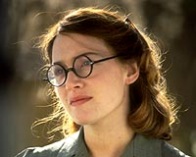 Jennifer Garner, Pearl Harbor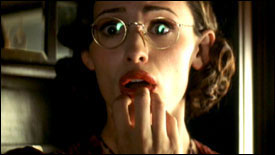 Liv Ullmann, Höstsonaten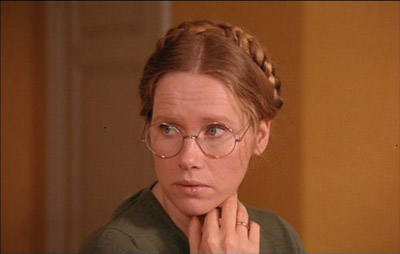 Bibi Andersson, Persona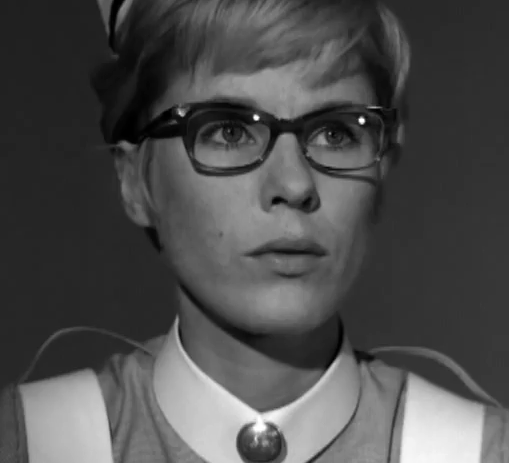 Bridget Fonda, Little Buddha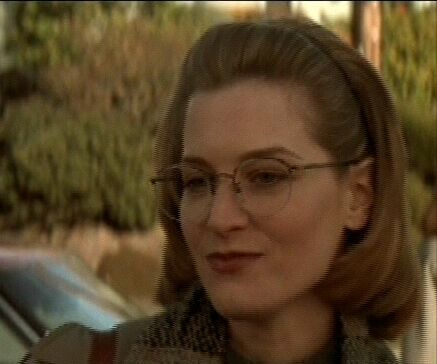 Kim Basinger, Batman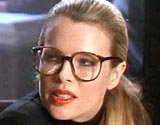 Carla Gugino, Snake Eyes


Patricia Hitchcock, Kasey Rogers (as Laura Elliott), Strangers on a Train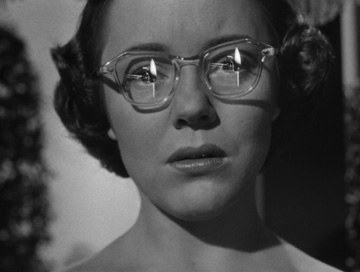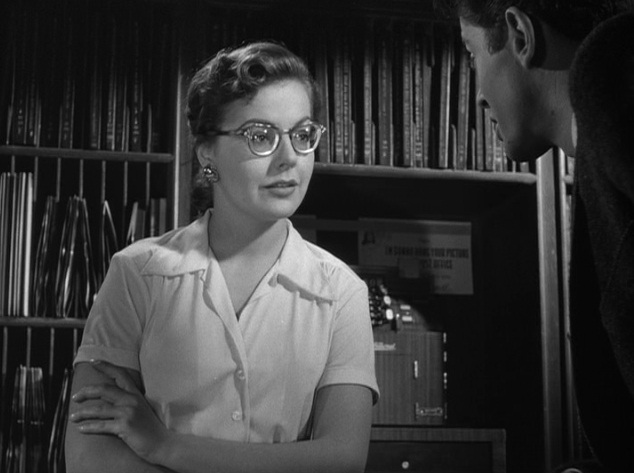 Sandra Bullock, Practical Magic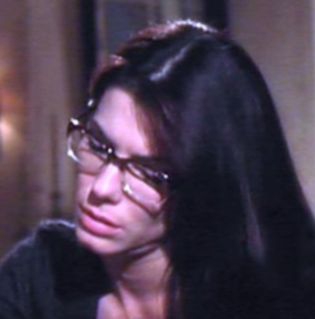 Barbara Bel Geddes, Vertigo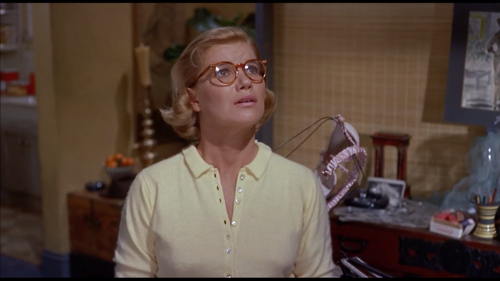 Stanislava Coufalová, Fandy ó Fandy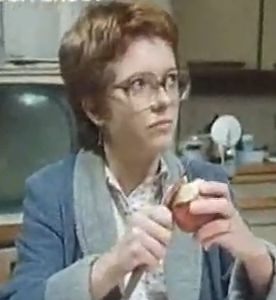 Sue Lyon, Lolita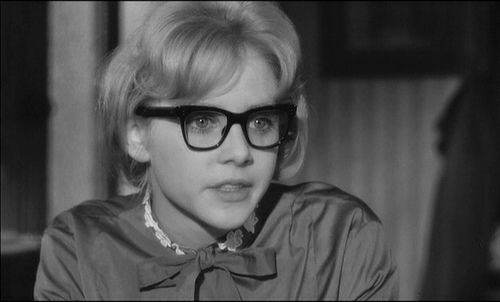 Anne Hathaway, The Princess Diaries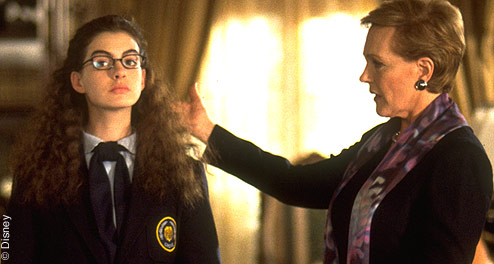 Dana Sedláková, Samotáři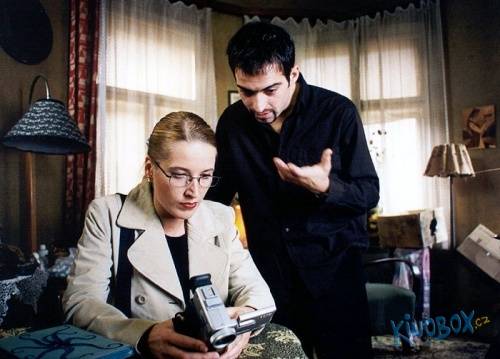 Isabelle Adjani, Le Locataire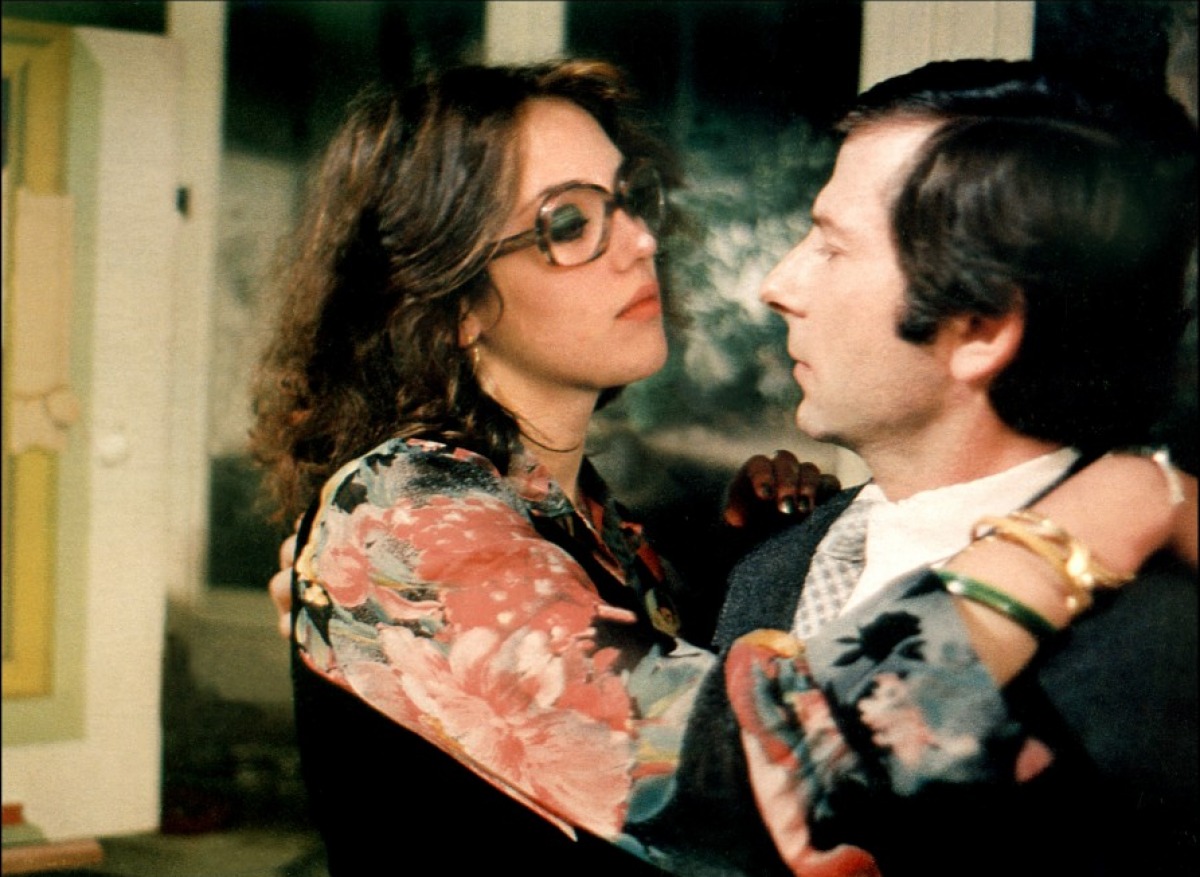 Jolanta Umecka, Nóż w wodzie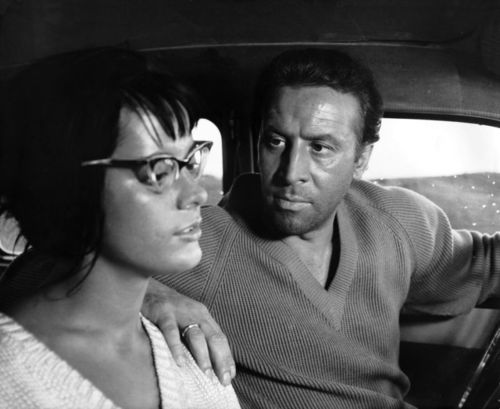 Julie Jurištová, Noc klavíristy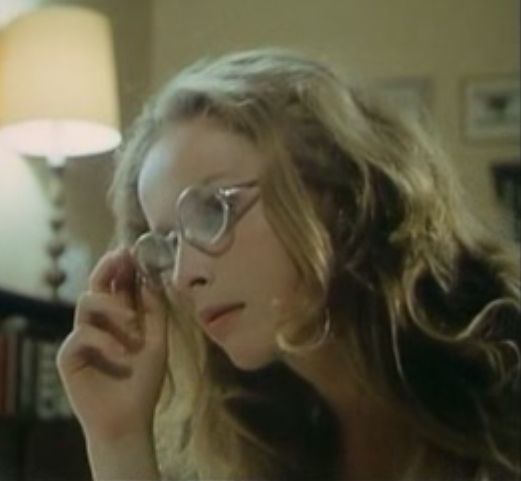 Demi Moore, A Few Good Men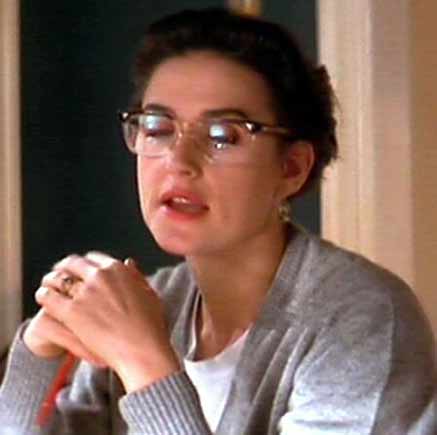 Anna Veselá, Rebelové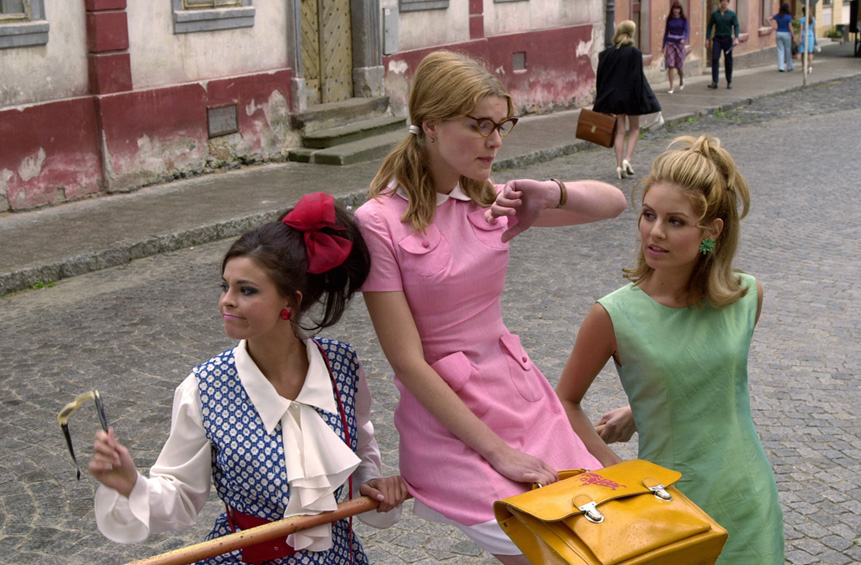 Jana Werichová, Uspořená libra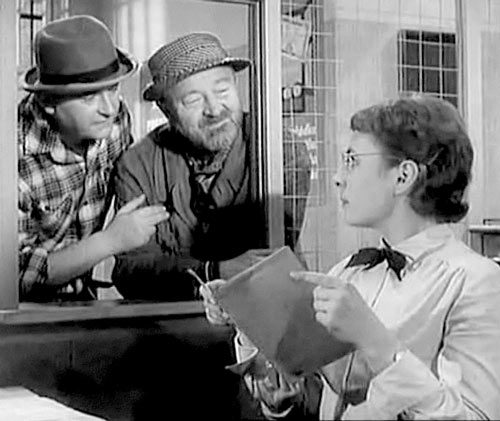 Julia Roberts, Flatliners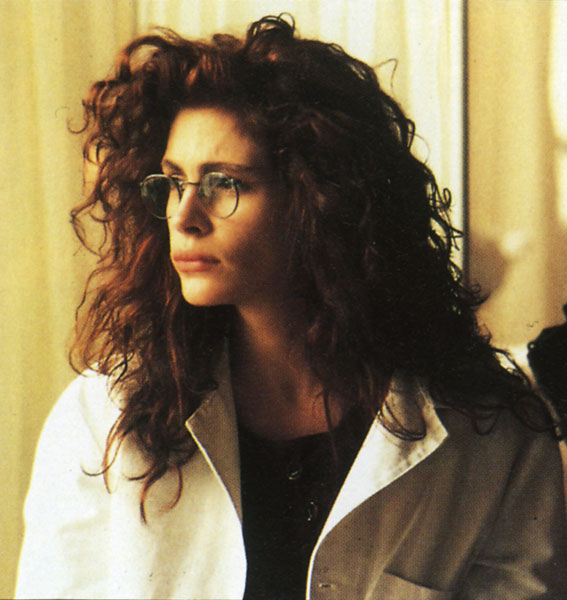 Laura Dern, Jurassic Park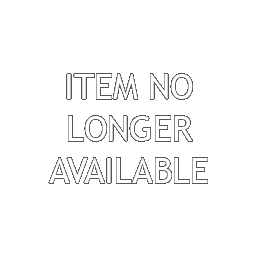 Christine Taylor, Zoolander


Michelle Pfeiffer, What Lies Beneath



Salma Hayek, Dogma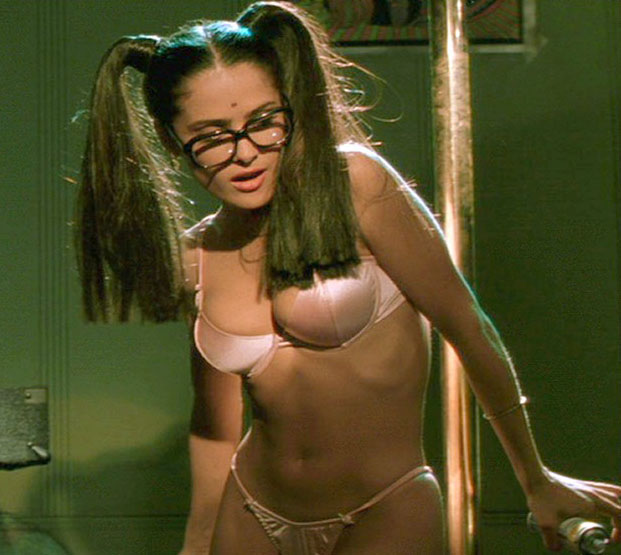 Shannon Elizabeth, Jay and Silent Bob Strike Back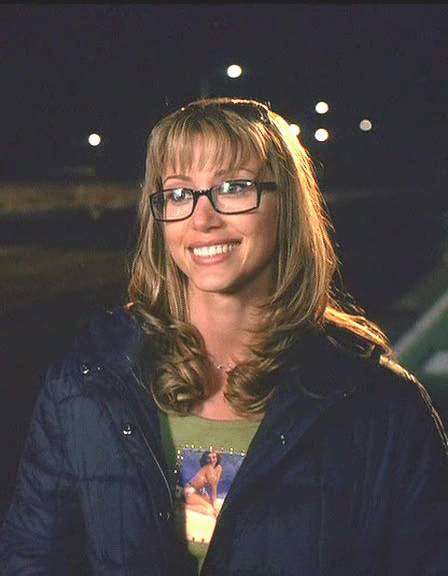 Liv Tyler, Jersey Girl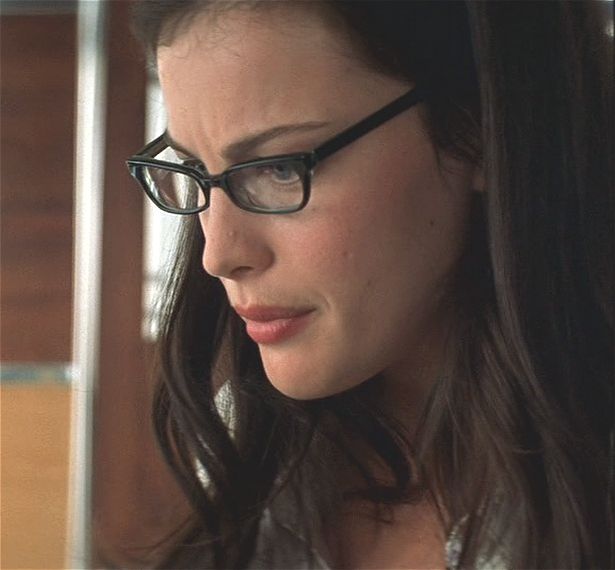 Natalie Wood, Sex and the Single Girl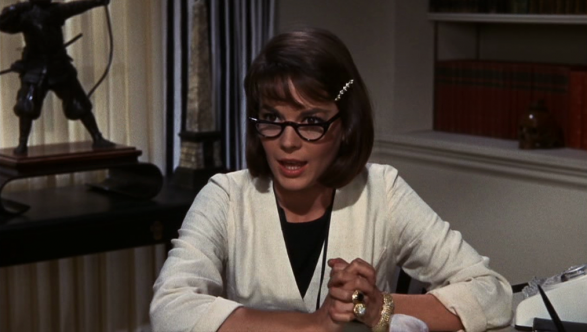 Julia Roberts, America's Sweethearts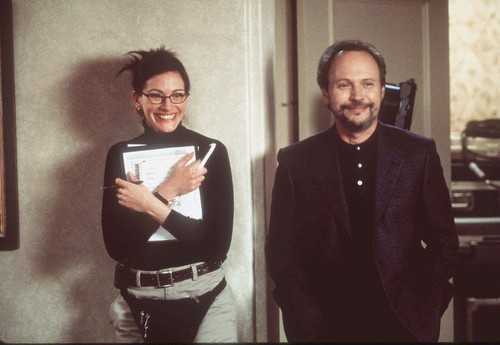 Ellen Barkin, Someone Like You...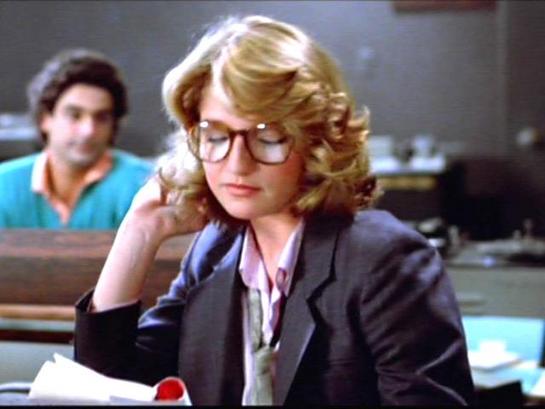 Patricia Arquette, Little Nicky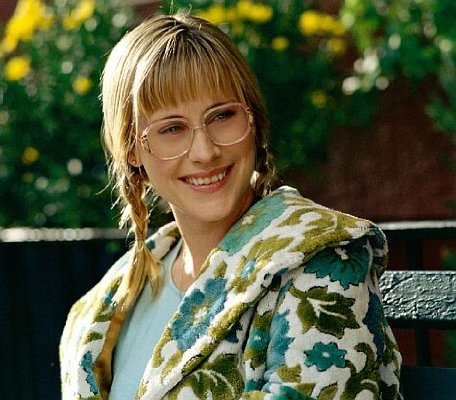 Naomi Watts, Tank Girl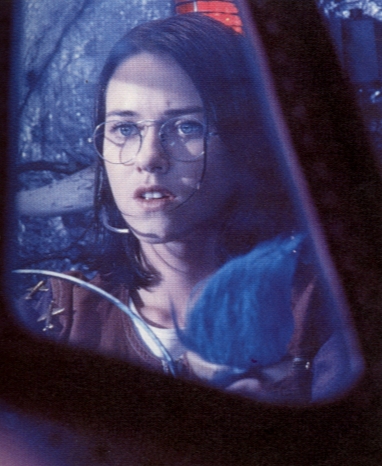 Heidi Lenhart, Au Pair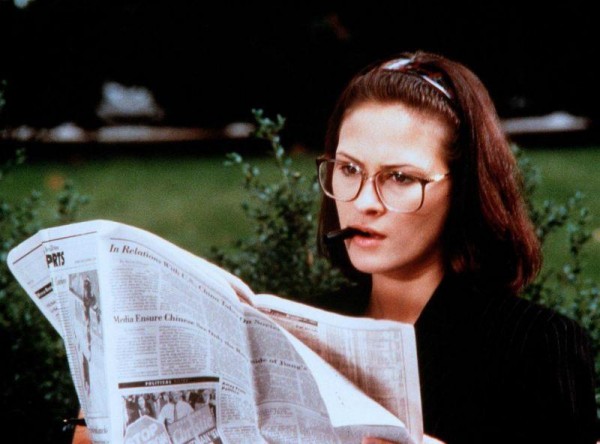 Daryl Hannah, Steel Magnolias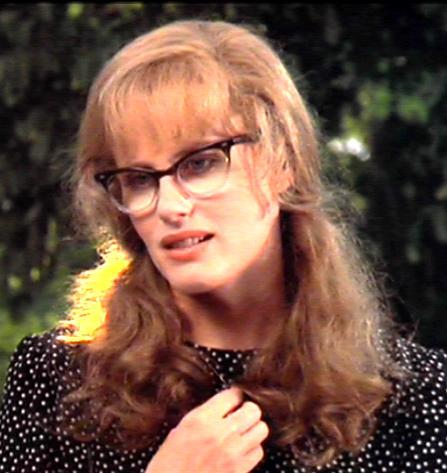 Talia Shire, Rocky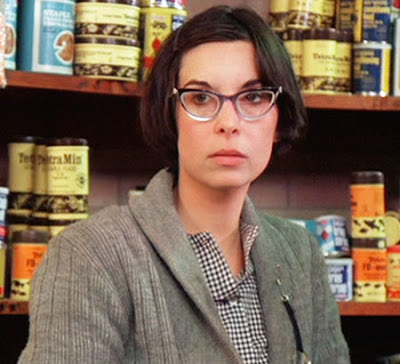 Molly Ringwald, Pretty In Pink


Jennifer Aniston, 'Til There Was You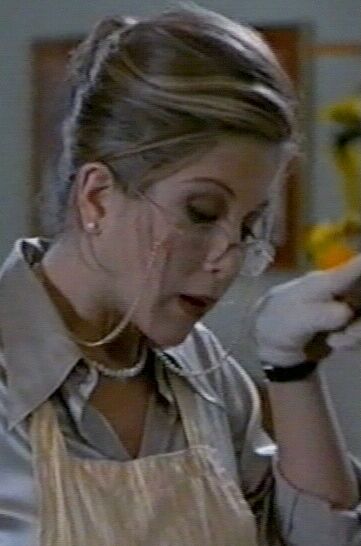 Leelee Sobieski, Never Been Kissed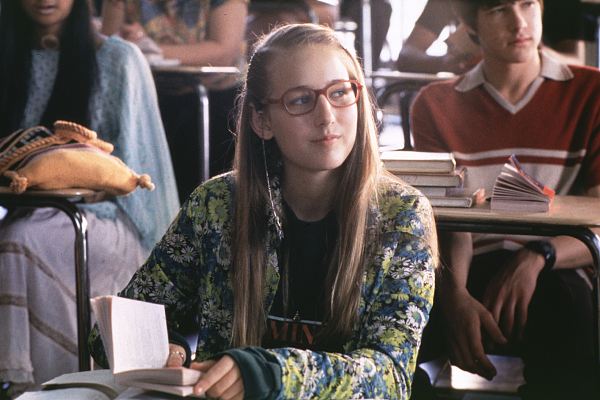 Kate Beckinsale, Laurel Canyon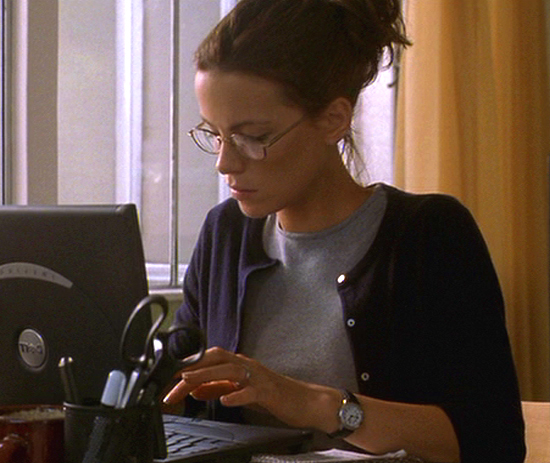 Pamela Franklin, The Prime of Miss Jean Brodie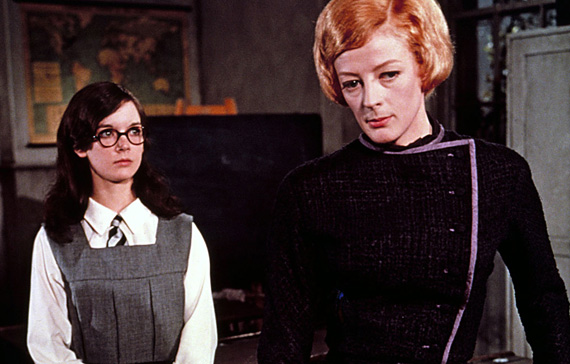 Linda Cardellini, Scooby Doo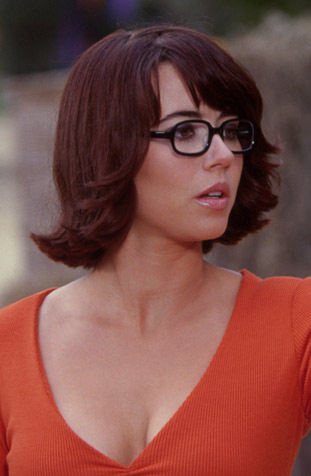 Debra Winger, A Dangerous Woman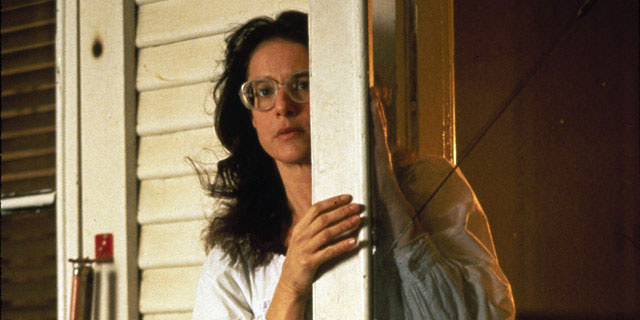 Alicia Willis, Kathy Wagner, How High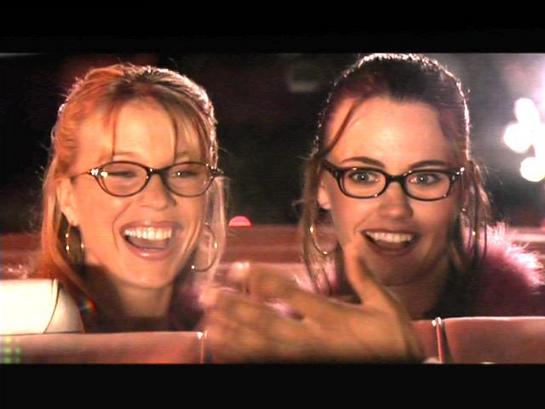 Ami Dolenz, She's out of Control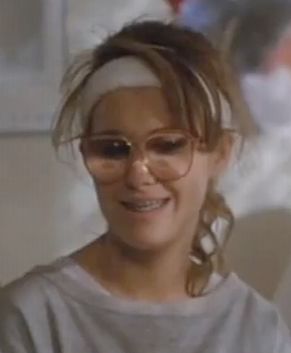 Chyler Leigh, Not Another Teen Movie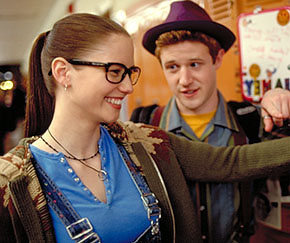 Amy Yasbeck, Problem Child 2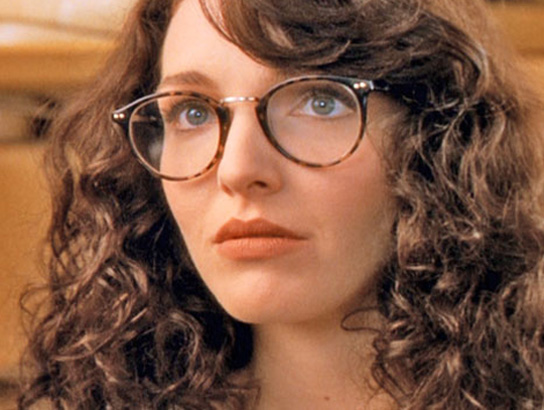 Jennifer Aniston, Picture Perfect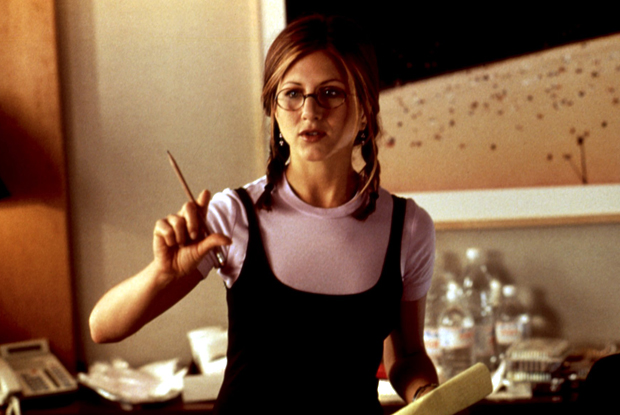 Nastassja Kinski, Time Share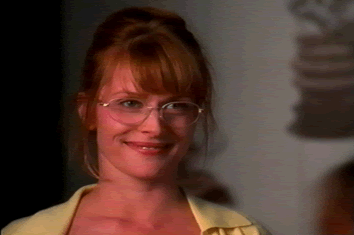 Brigitte Bardot, Une parisienne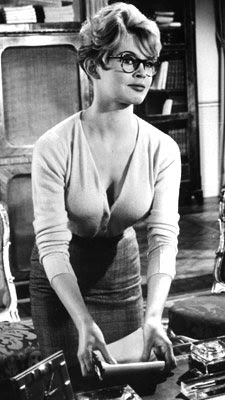 Heather Graham, Sidewalks of New York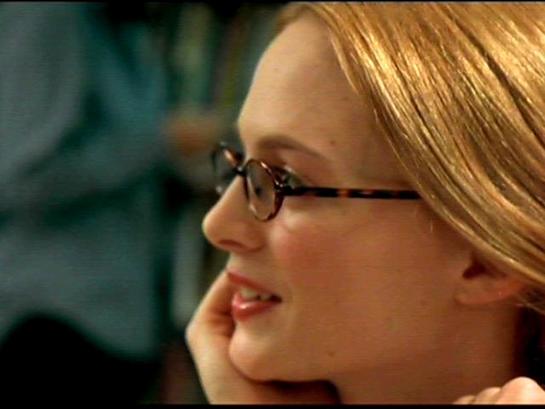 Marilyn Monroe, How to Marry a Millionaire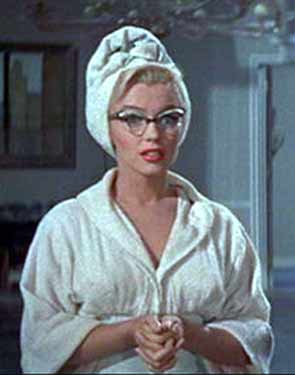 Jane Fonda, Nine to Five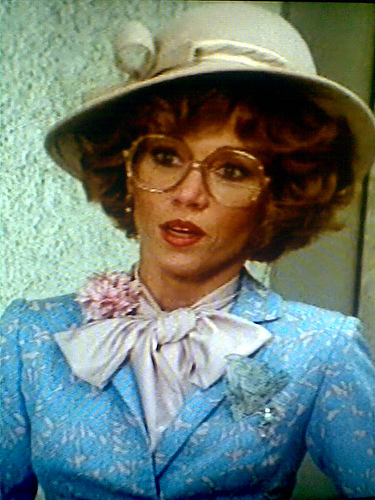 Ornella Muti, Bonnie e Clyde all'italiana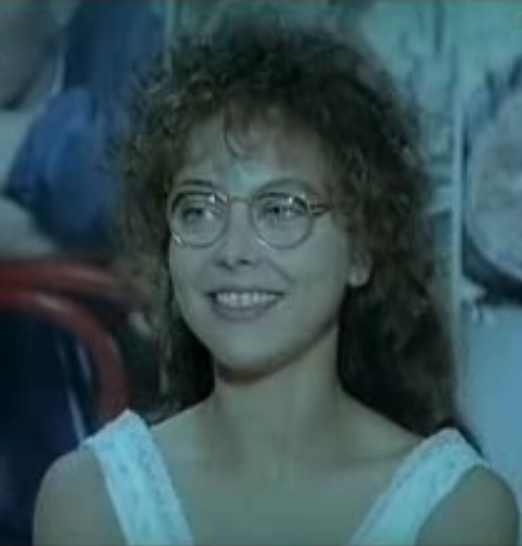 Ewa Skibińska, Wszystko, co najważniejsze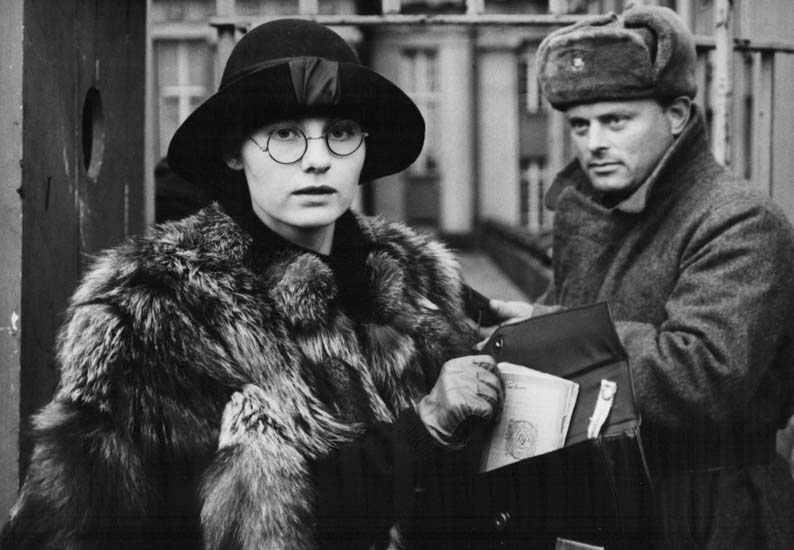 Jana Preissová, Jak dostat tatínka do polepšovny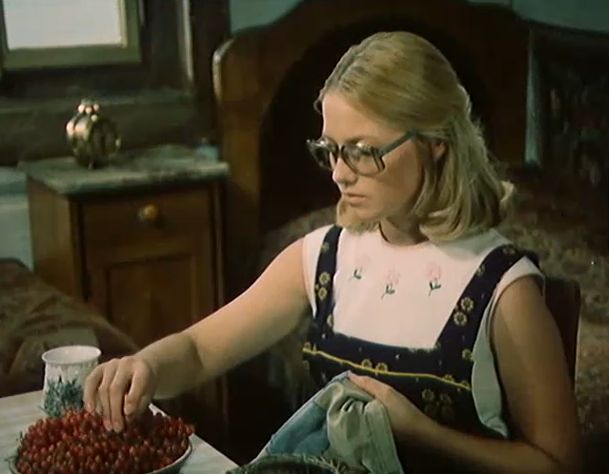 Marguerite Moreau, Runaway Jury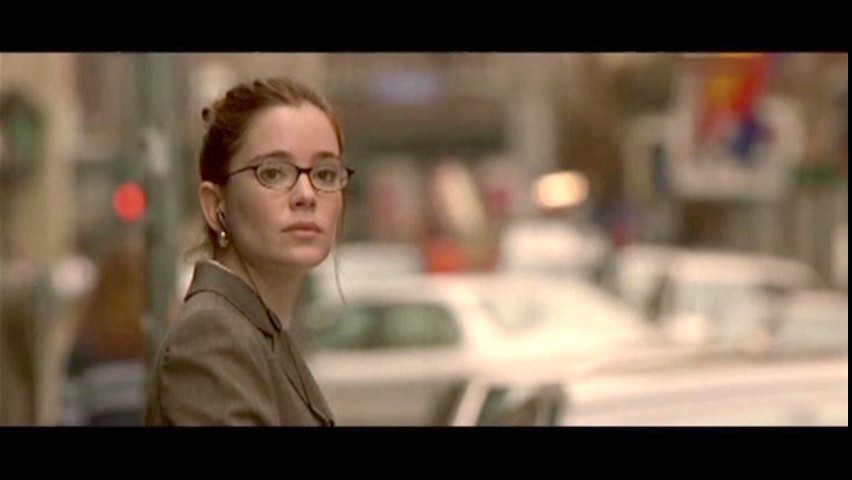 Lacey Chabert, Daddy Day Care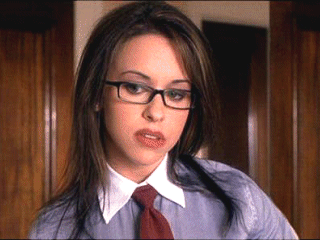 Lynda Carter, Wonder Woman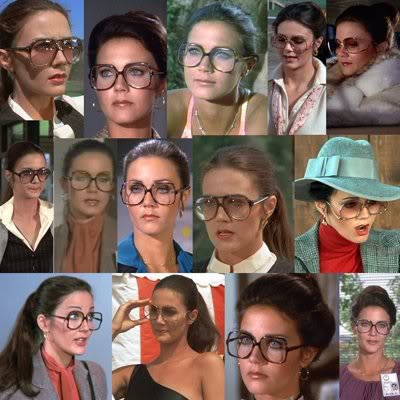 Anne Kirkbride, Julia Haworth, Coronation Street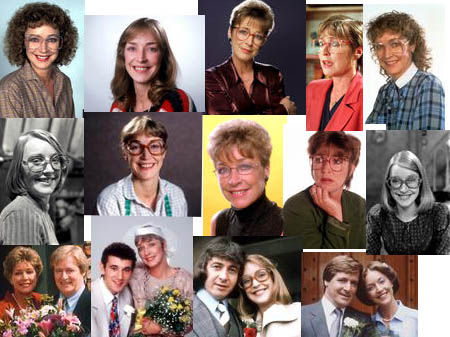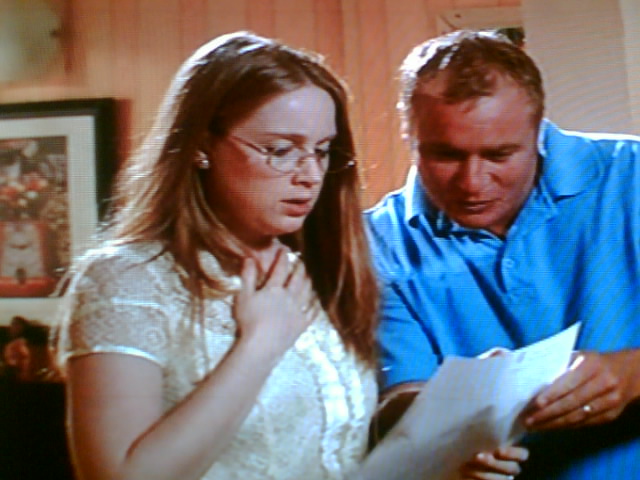 Cheryl Ladd, Charlie's Angels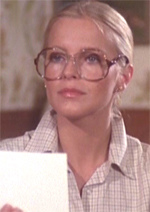 Katie Holmes, Dawson's Creek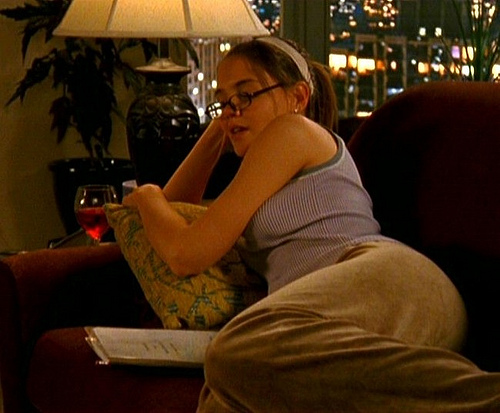 Kathy Ireland, Alien from L.A.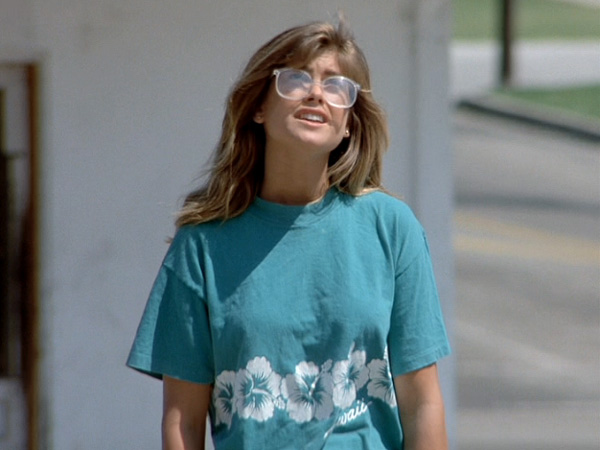 Jan Smithers, WKRP in Cincinnati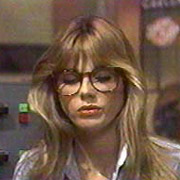 Romy Schneider, Choses de la vie


Angela Bettis, May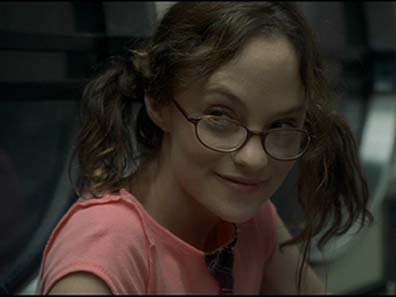 Hope Davis, American Splendor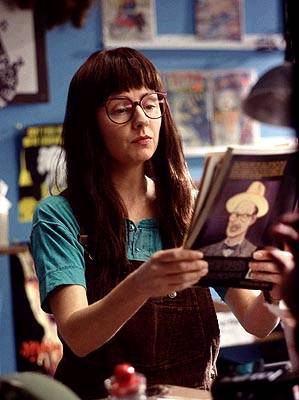 Martha Byrne, When the Cradle Falls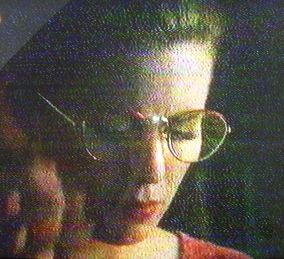 Ana María Orozco, Yo soy Betty, la fea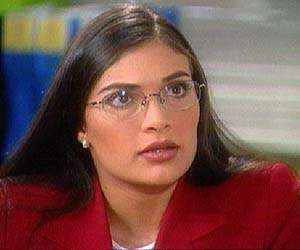 Настя / Nastya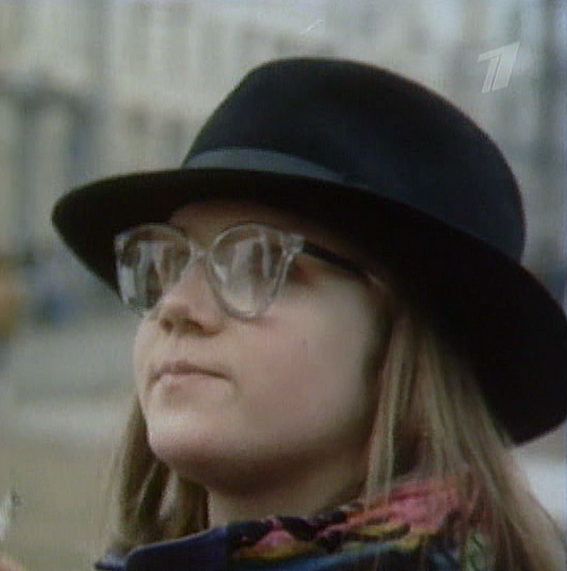 Tara Reid, Alone in the Dark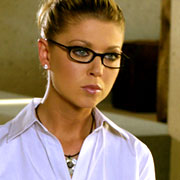 Nicole Kidman, The Interpreter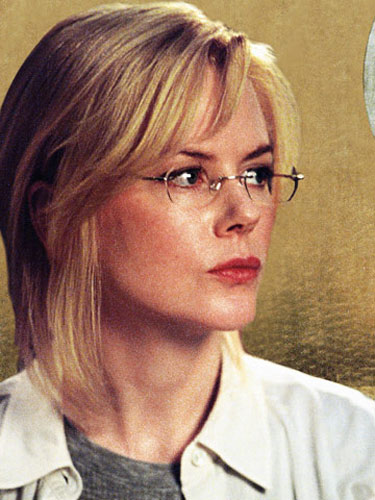 Michaela Dolinová, Chlapci a chlapi


Kateřina Brožová, Stará láska nerezaví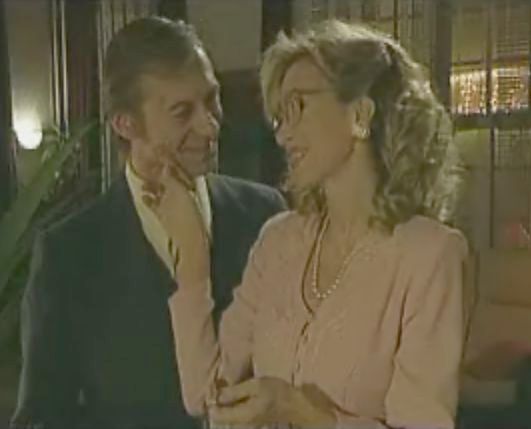 Iva Janžurová, Píseň pro Rudolfa III.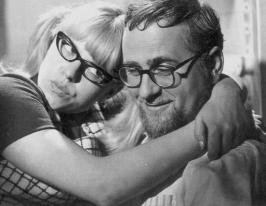 Kelly Stables, Santa Baby 2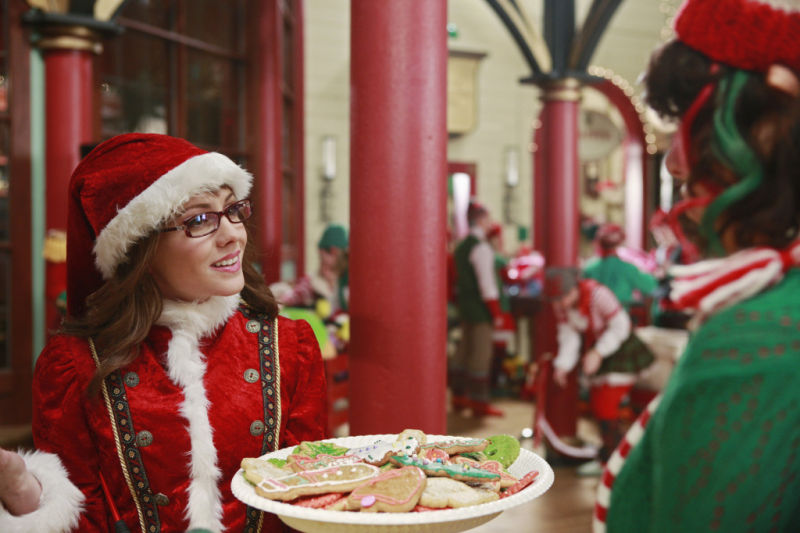 Chloë Sevigny, Broken Flowers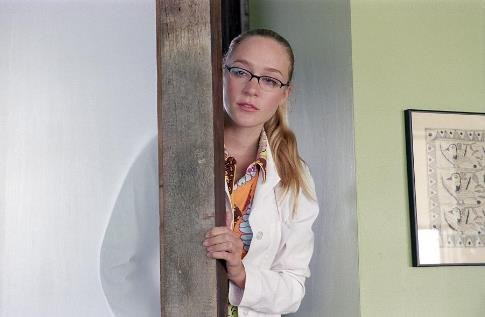 Courteney Cox, Zoom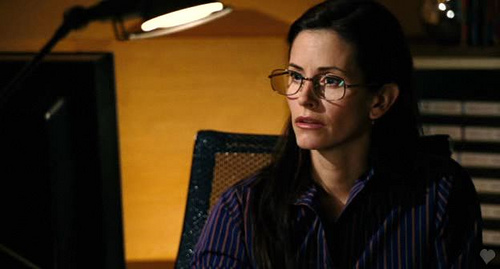 Amy Adams, Talladega Nights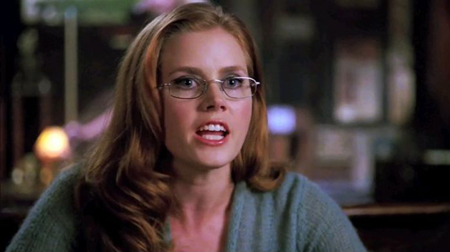 Emily Deschanel, Bones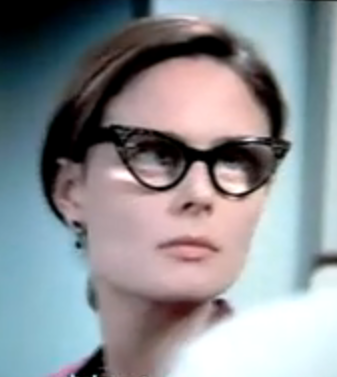 Scarlett Johansson, Scoop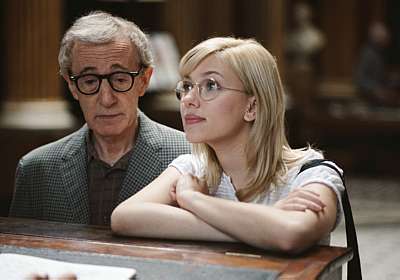 Mia Lyhne, Direktøren for det hele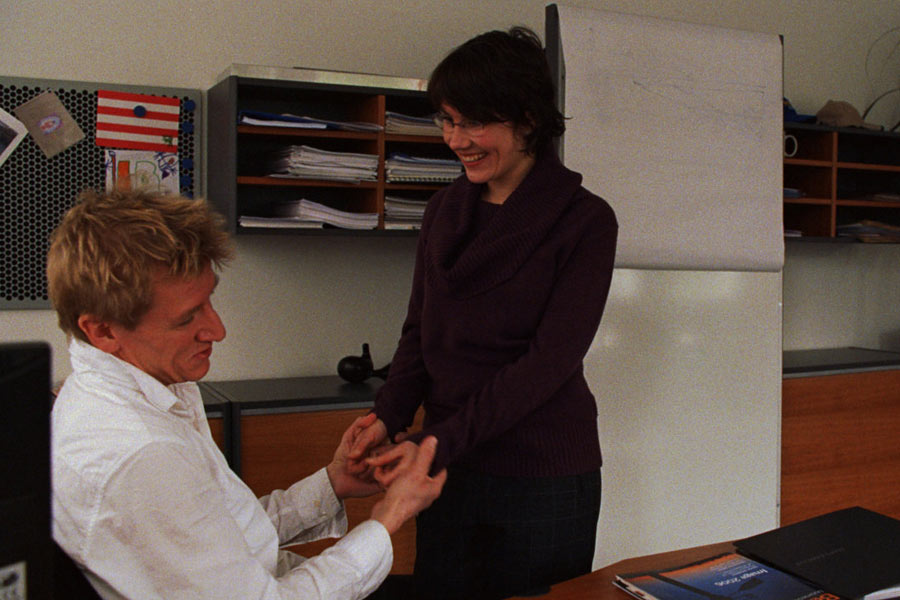 Juliette Binoche, Quelques jours en septembre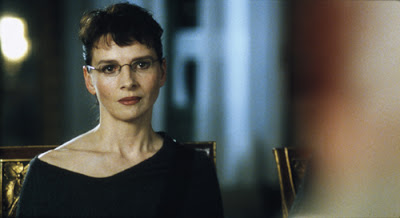 Jessica Biel, I Now Pronounce You Chuck and Larry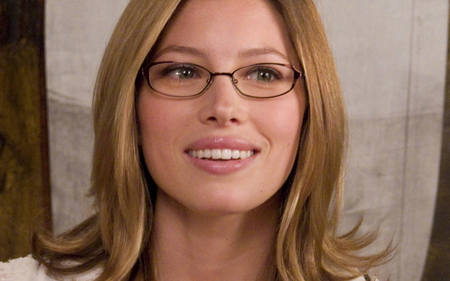 Julie Delpy, 2 Days in Paris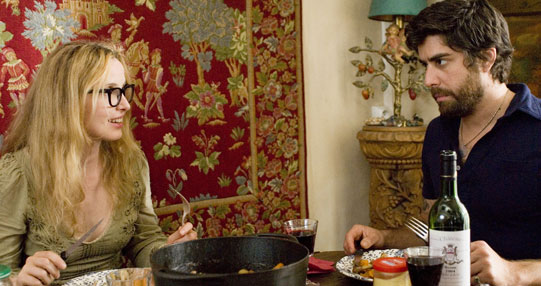 Tatiana Vilhelmová, Chyťte doktora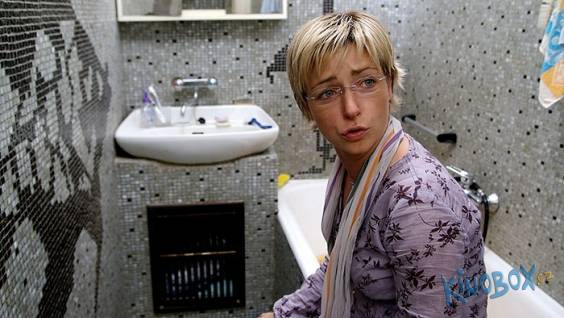 Lisa Kay, Hollyoaks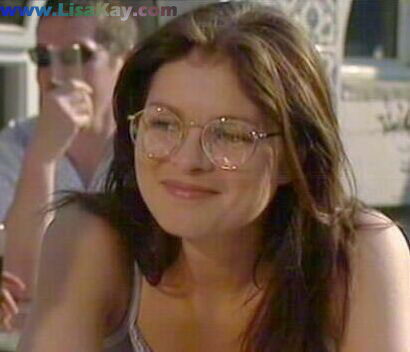 Diane Keaton, Queen Latifah, Mad Money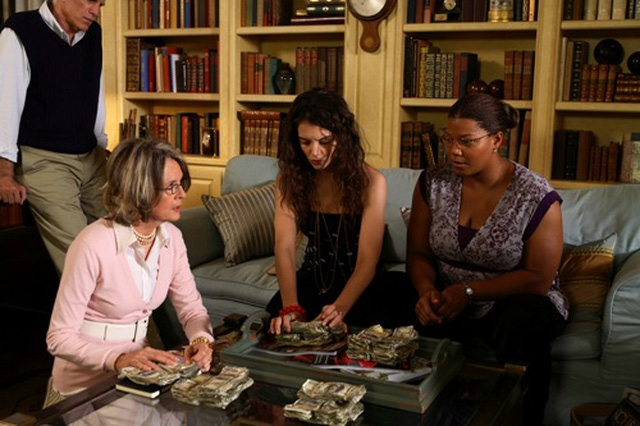 Nora Tschirner, Keinohrhasen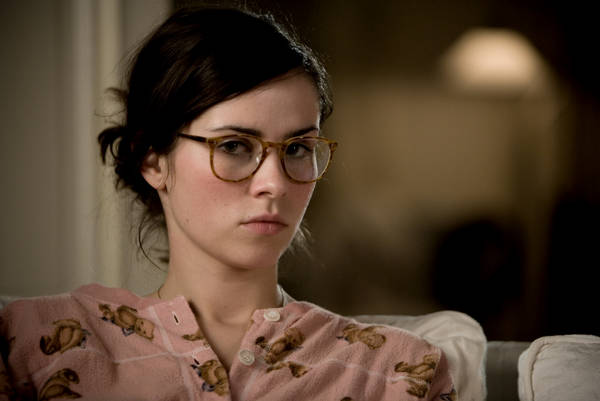 Leelee Sobieski, Acts of Violence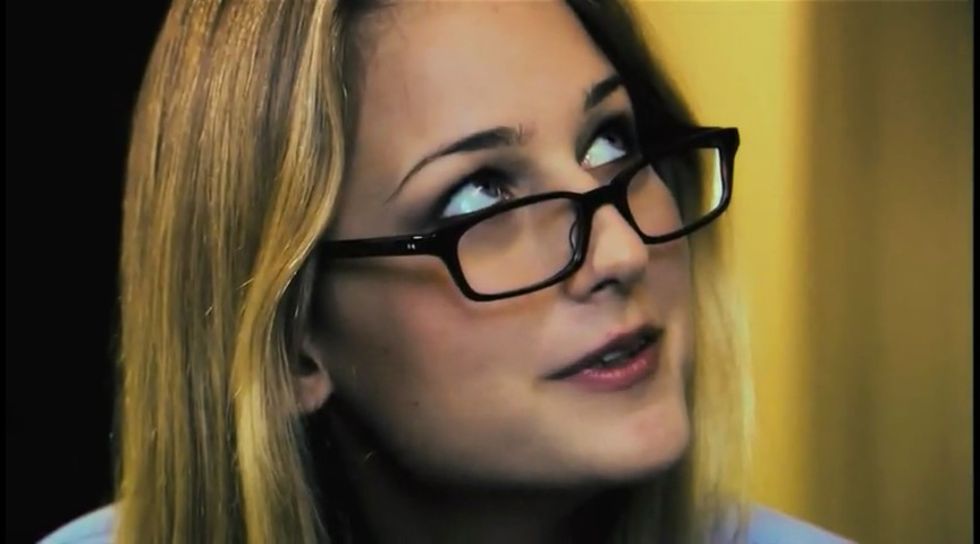 Amanda Seyfried, Jennifer's Body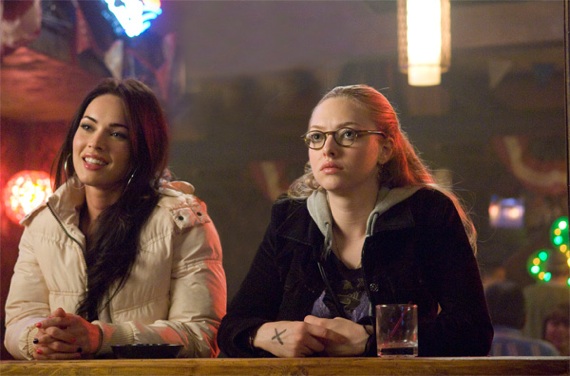 Uma Thurman, Motherhood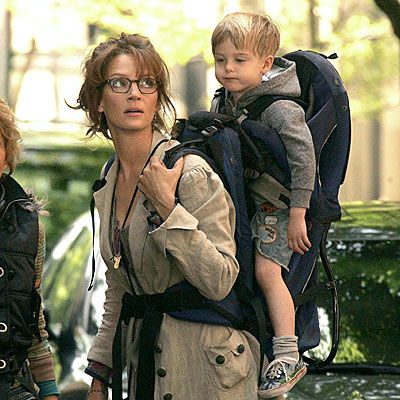 Tatiana Vilhelmová, Kajínek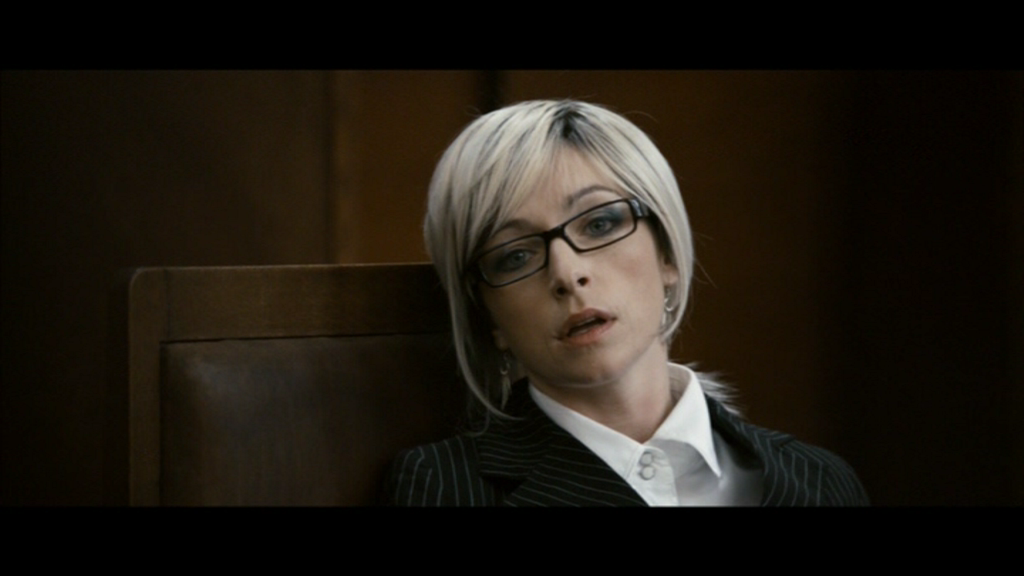 Leelee Sobieski, Night Train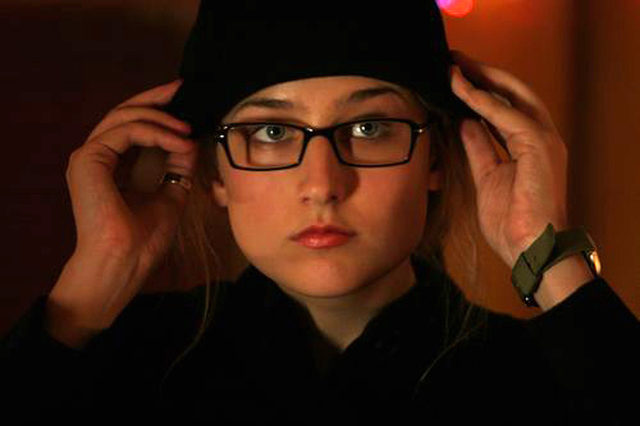 Sarah Hyland, Geek Charming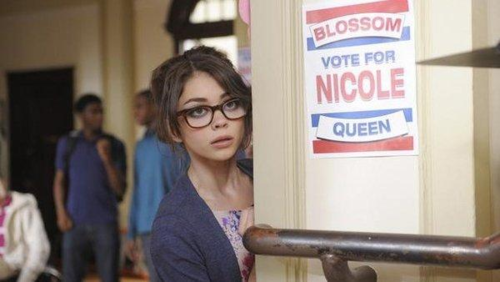 Paulina García, Gloria


...etc...
Veřejné: