Payushka
Paya Nouzová
okres Praha
Její Dudečenstvo
homepage
Twitter: PayaNouzova

81 bodů
Kdo jsem:
moje nejčastější činnost ve třech nesmírně humorných gifech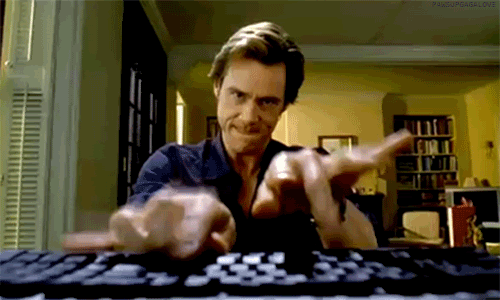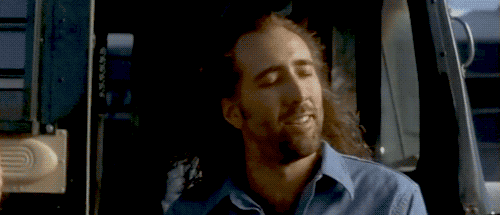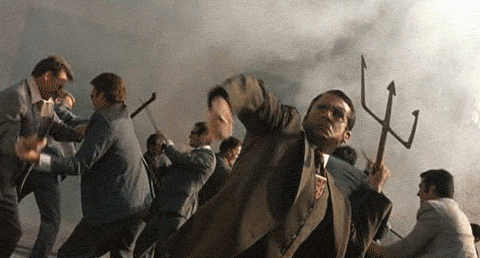 co mě naposledy chytlo...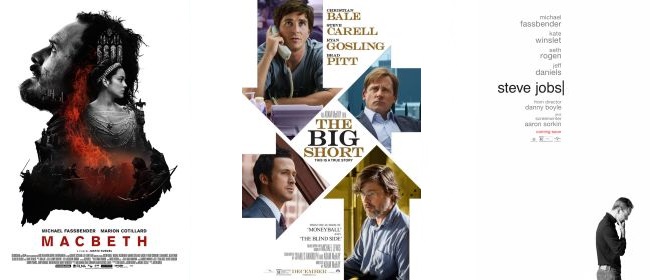 HUDBA
http://www.last.fm/user/PayaNouzova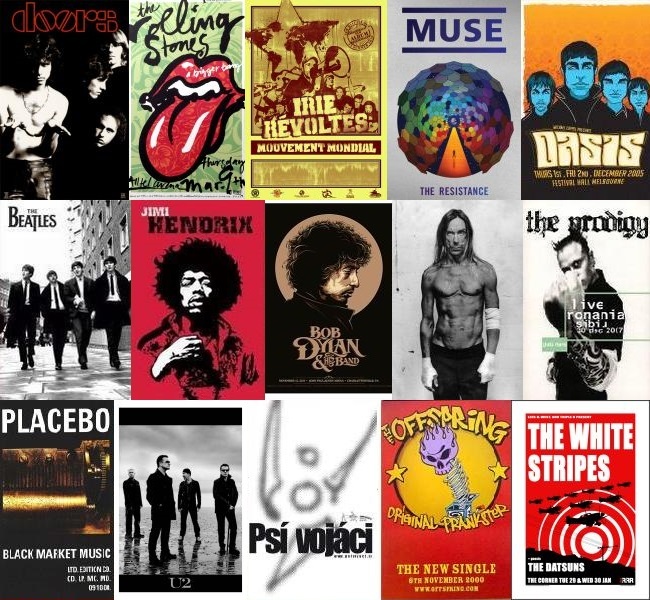 KNÍŽKY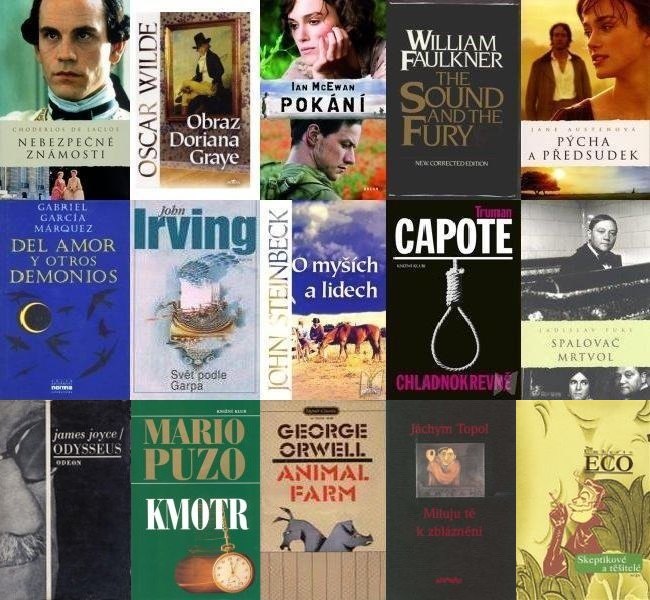 FILMY

- Whose motorcycle is this?
- It's a chopper, baby.
- Whose chopper is this?
- It's Zed's.
- Who's Zed?
- Zed's dead, baby. Zed's dead.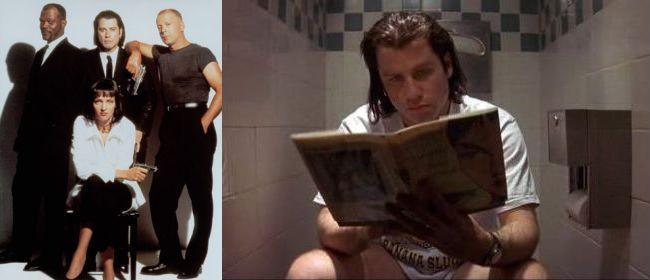 Pulp Fiction
- Calvin? Wh... Why do you keep calling me Calvin?
- Well, that is your name, isn't it? Calvin Klein? It's written all over your underwear.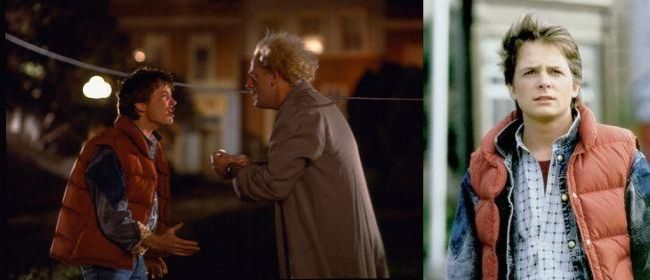 Návraty do budoucnosti
- Me fifth element - supreme being. Me protect you.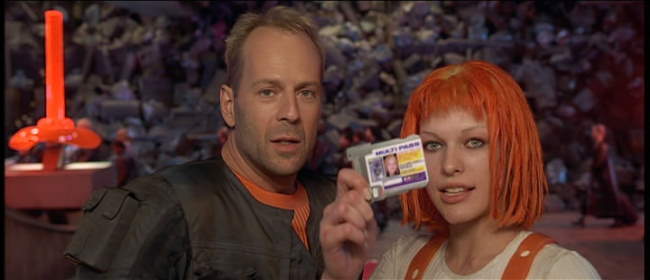 Pátý Element
- Of course, I wouldn't know a snowy egret if I were pissing on one. Lunch?
- I think it's a little late in the season.
- For lunch?
- No, pissing on birds.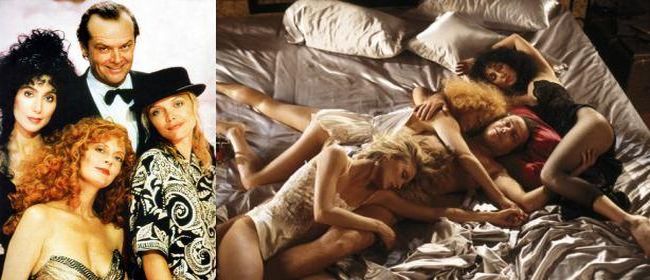 Čarodějky z Eastwicku
- You know all those dangerous mutants you hear about in the news? I'm the worst one.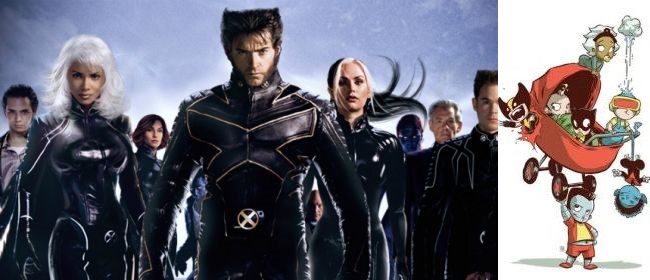 X-Meni
- Will you deliver Spain from bondage?
- Upon my honor and my life.
- Then you shall take this ring to remind you of your promise. You shall wear it when you find Eden, and when you return, I shall be your Eve. Together we will live forever.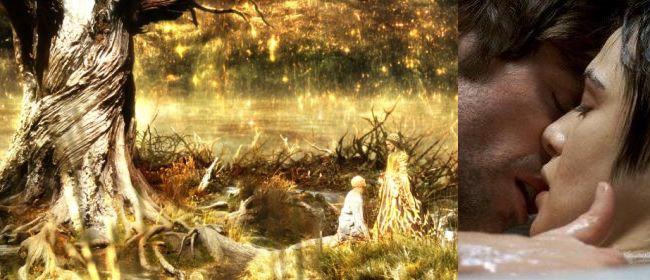 Fontána
- You wouldn't wanna be with a girl with an oversized clit?
- No, because the next step would be a guy with an undersized dick.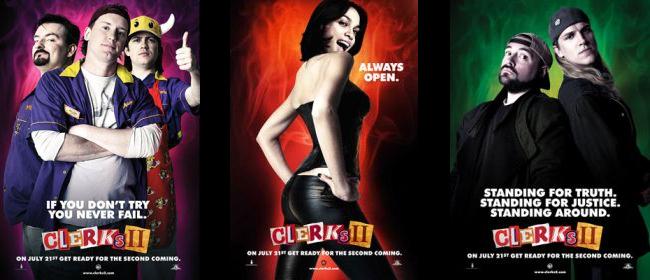 Clerks 2
- Shut up, Donny!!!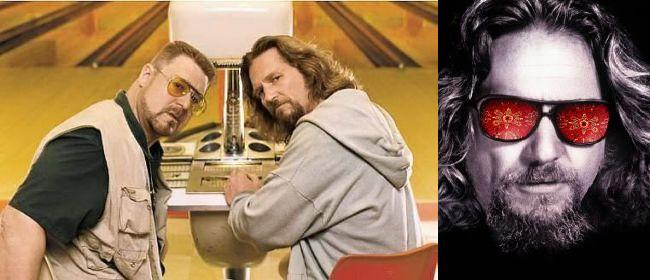 Big Lebowski
- General Decker, if you do not shut up I am going to relieve you of your commands!
- We have to strike now, sir! Annihilate! Kill! Kill! Kill!
- SHUT UP! SHUT UP! SHUT UP!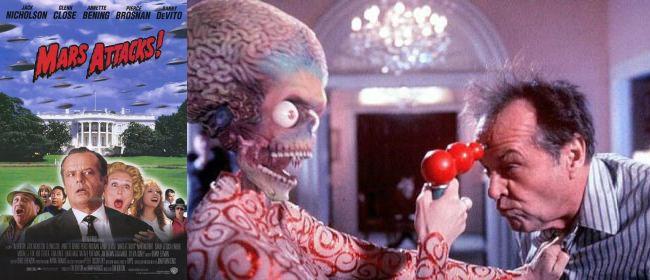 Mars útočí!
- The first rule of Fight Club is: You do not talk about Fight Club.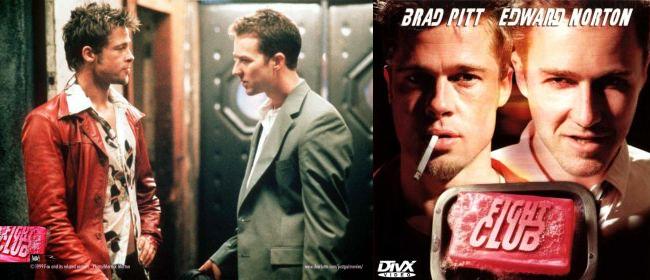 Klub rváčů

co se neveslo do nepraktickeho TOP 10
- So if you wake up one morning and it's a particularly beautiful day, you'll know we made it.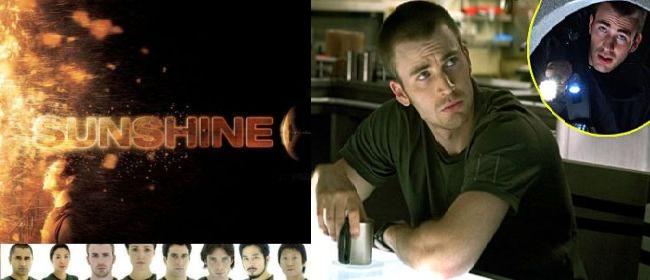 Sunshine
- For Christ's sake, Worth, what do you live for? Do you have a wife, or a girlfriend, or something?
- Nope. I've gotta pretty fine collection of pornography.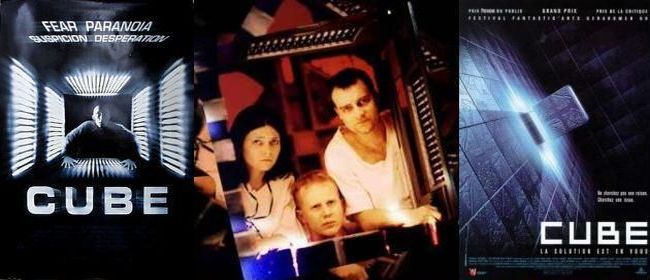 Kostka
- I'm fireproof, you're not.

Hellboy
- After a while all I'm doing is punching wet chips of bone into the floorboards. So I stop.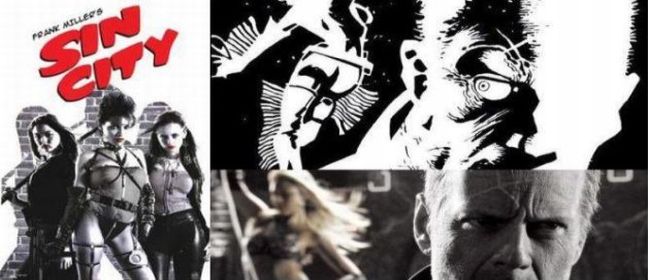 Sin City
- Have you ever crossed the road, and looked the wrong way? A car's nearly on you? So what do you do? Something very silly. You freeze. Your life doesn't flash before you, 'cause you're too fuckin' scared to think - you just freeze and pull a stupid face. But the pikey didn't. Why? Because he had plans of running the car over.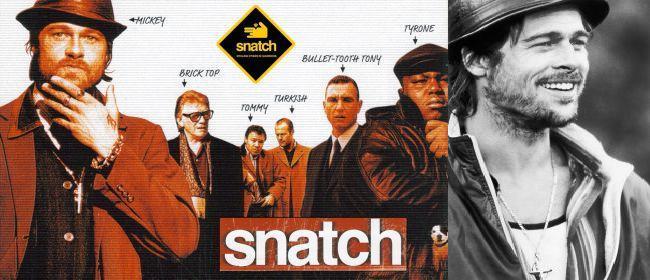 Podfu(c)k
- Harold, I'm gonna be on Television.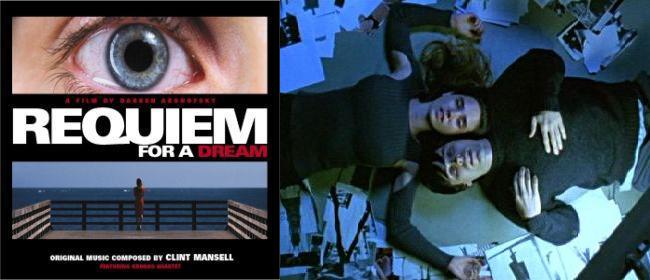 Requiem za sen
- Alright. I'll jump first.
- No.
- Then you jump first.
- No, I said.
- What's the matter with you?
- I can't swim.
- Are you crazy? The fall will probably kill you.
- Oh, shit...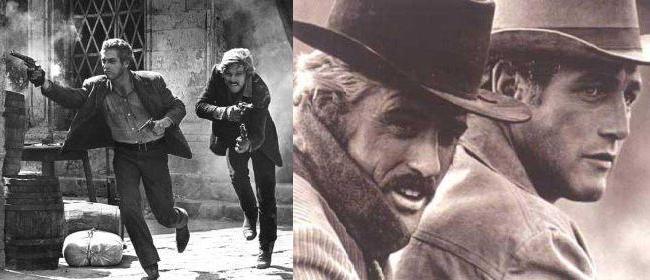 Butch Cassidy a Sundance Kid
- Choose your future. Choose life... But why would I want to do a thing like that? I chose not to choose life. I chose somethin' else. And the reasons? There are no reasons. Who needs reasons when you've got heroin?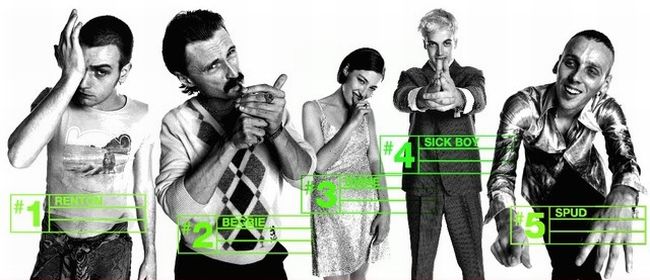 Trainspotting
- To infinity, and beyond!!!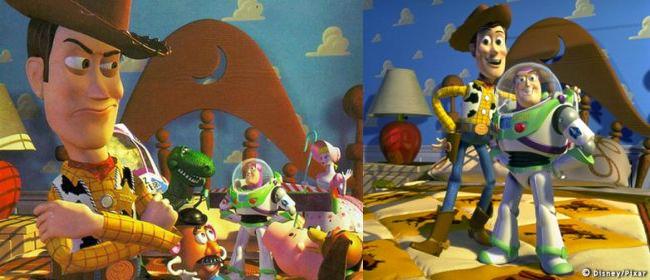 Toy Story
- I'm gonna make him an offer he can't refuse...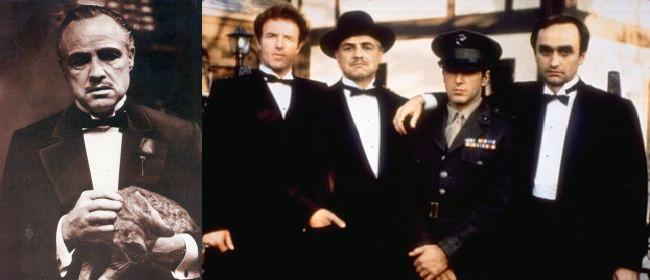 Kmotr
- Co abych tě, drahá, oběsil?
Spalovač mrtvol
- Why do I fall in love with every woman I see who shows me the least bit of attention?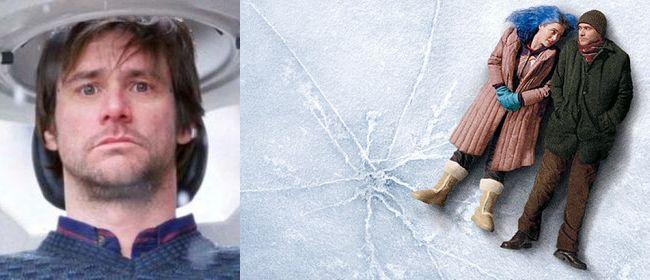 Věčný svit neposkvrněné mysli
- Sir, yes, SIR!!!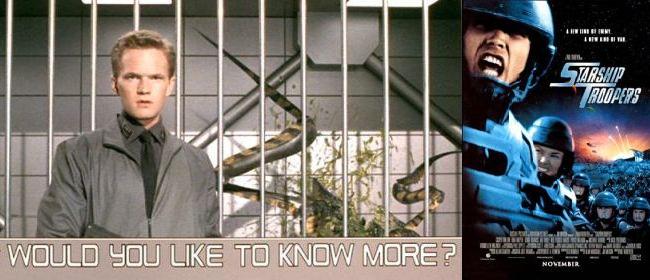 Hvězdná pěchota
- I don't think it's nice, you laughin'. You see, my mule don't like people laughing. He gets the crazy idea you're laughin' at him. Now if you apologize, like I know you're going to, I might convince him that you really didn't mean it.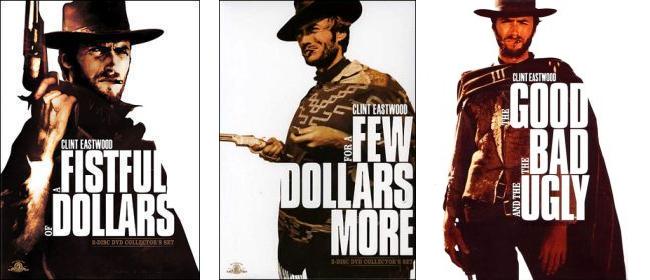 Pro hrst dolarů - Pro pár dolarů navíc - Hodný, zlý a ošklivý
- Where's Kayleigh?
- Who's Kayleigh? You want me to take you to the doctor?
- No, I think everything's gonna be all right this time.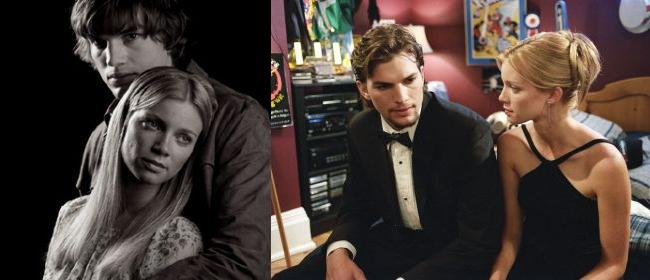 Osudový dotek
- Boo?
- Kitty!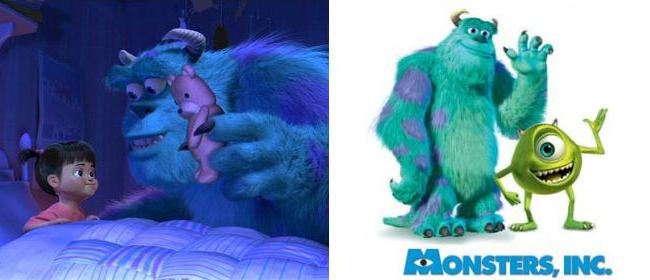 Příšerky s.r.o.
- Yes, I know that! Oh, that's charming! I'm sorry, I didn't know you wrote that.
- I didn't. That was Mozart. Wolfgang Amadeus Mozart.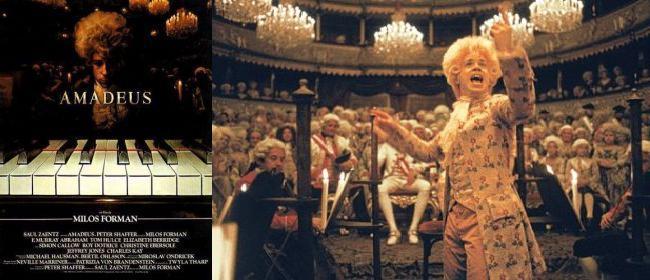 Amadeus
- But her sister Elizabeth is very agreeable.
- Barely tolerable, I dare say. But not handsome enough to tempt me.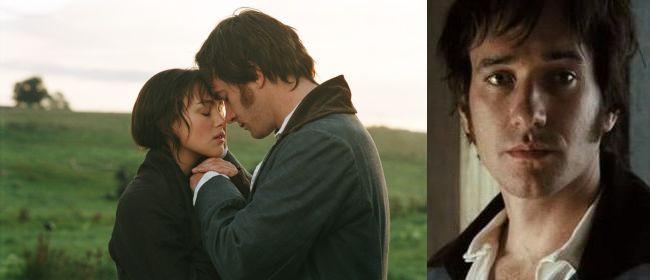 Pýcha a předsudek
- Alkohol podávaný v malých dávkách neškodí v jakémkoliv množství.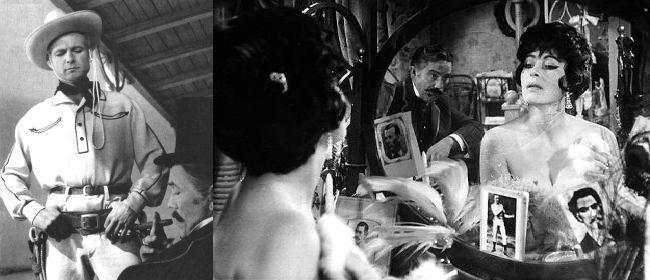 Limonádový Joe aneb Koňská opera
- I'll be back.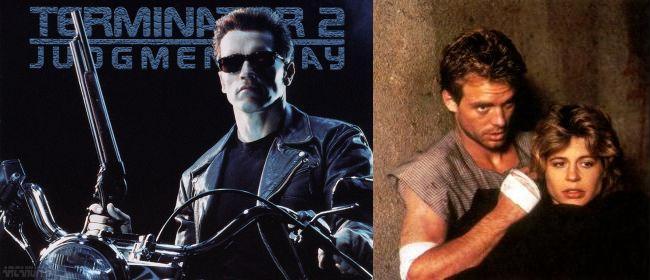 Terminátoři
- Get out of my chair!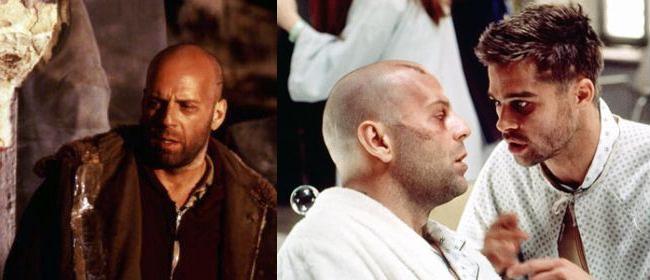 12 opic
- How'd you know I was bluffing? I didn't do any of my tells. I didn't shuffle my cards, I didn't pull my hair, I didn't even flick my teeth.
- You held your breath. If you'd been excited, you would have started breathing harder.
- I did not... Did I? Well, I'll just pretend I was playin' with someone else's money.
- That shouldn't be too hard.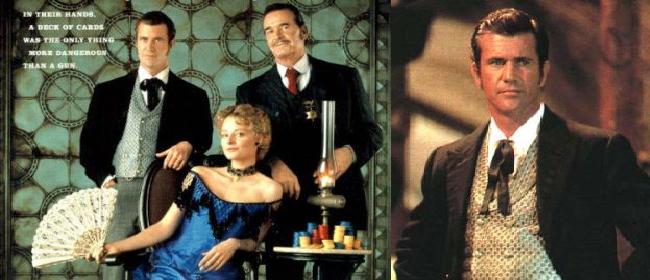 Maverick
- Angel, ha! She's a female! And all females is poison! They're full of wicked wiles!
- What are wicked wiles?
- I don't know, but I'm agin' 'em.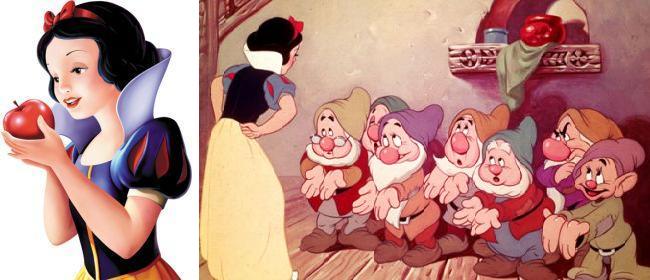 Sněhurka a sedm trpaslíků

SERIÁLY
South Park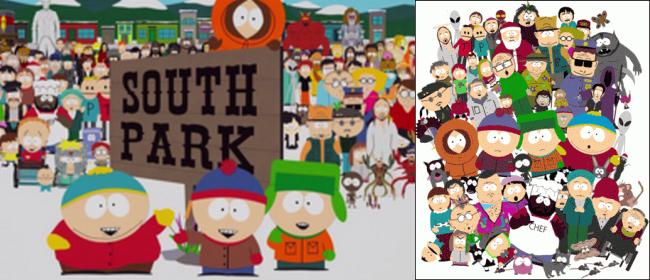 Prison Break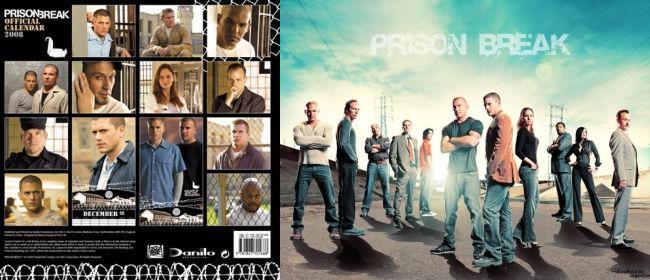 Heroes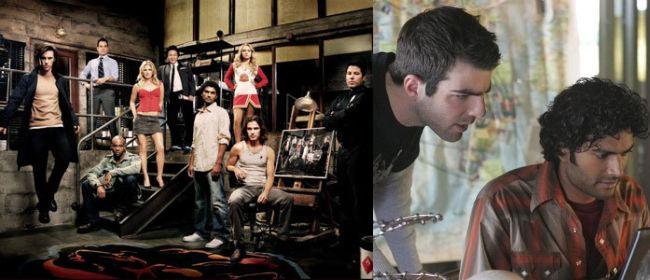 Black Books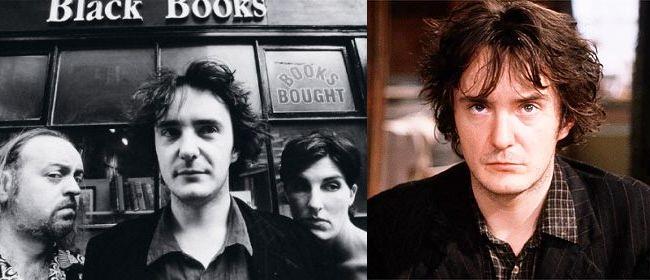 The Knick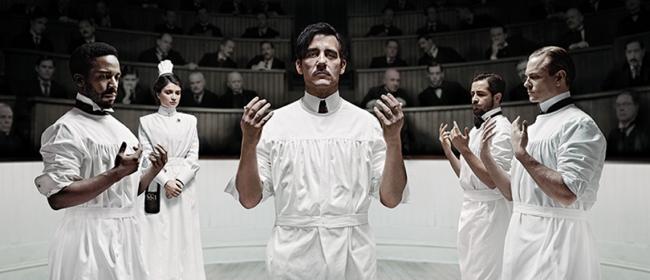 Hannibal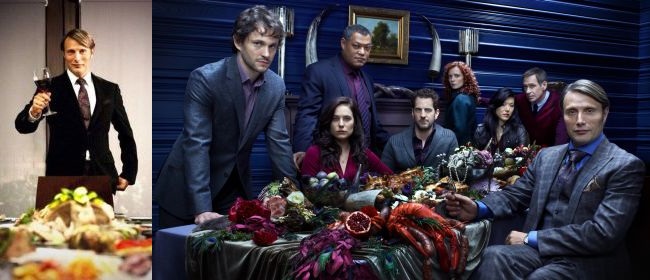 Kancl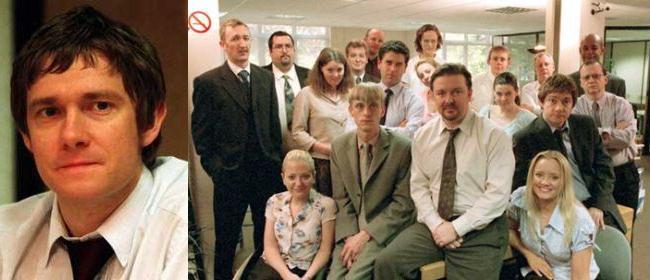 House of Cards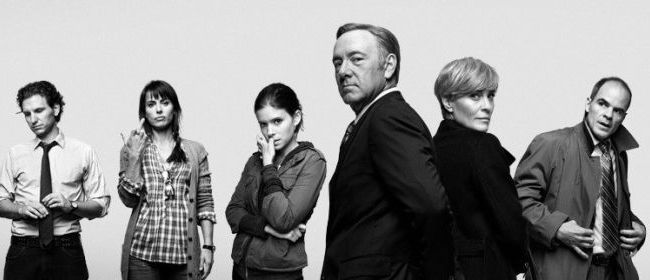 Suits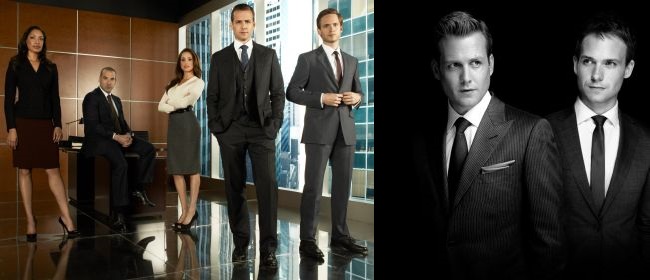 Boardwalk Empire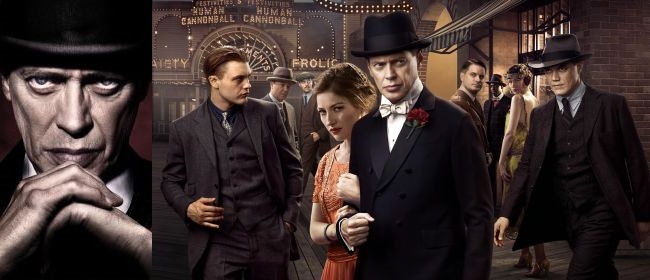 HERCI






HERECKY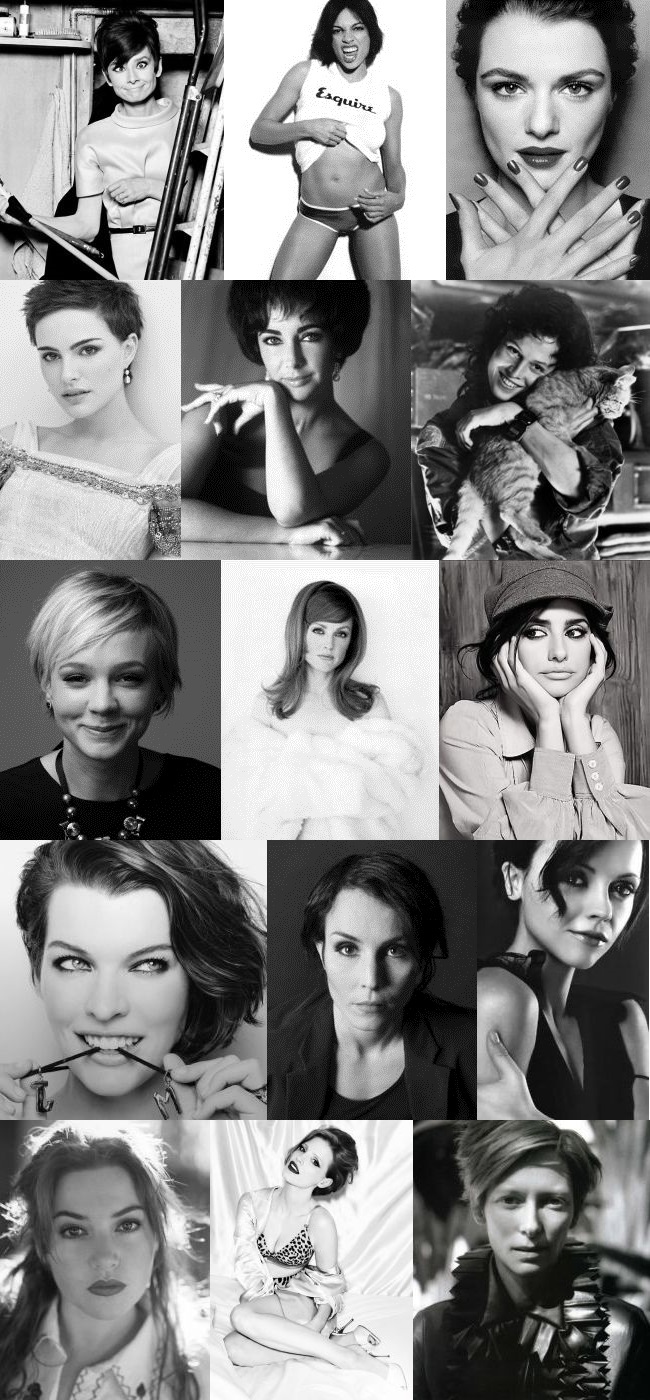 Veřejné: