Mol
Pavel Spáčil
okres Olomouc
Takovej ten malej motýlek co ti sežere svetr!
19 bodů
Kdo jsem: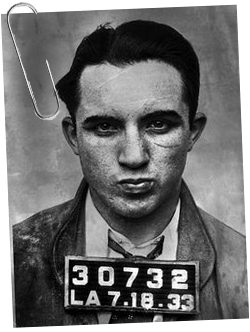 Jméno: Pavel "Spáča" Spáčil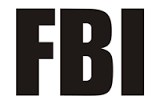 Narozen: 17.3.1985
   Bydliště: Olomouc
   Povaha: Introvert
   Barva očí: Modrá
   Vyznání: Generation X
   Filmy: Western, akční produkce HK, stará Amerika, Sci-fi a nízkorozpočťáky.
   Zvuk: Originál. Polovina herectví je v pohybu a druhá ve hlase. Existují vyjímky.
---
   Otisky prstů:

---
 "If you always put limits on everything you do, physical or anything else, it will spread into your work and into your life. There are no limits. There are only plateaus, and you must not stay there, you must go beyond them." 
- Bruce Lee -
---
 MORE STUFF:
---
---
 BLACKLIST:
(černá listina uživatelů)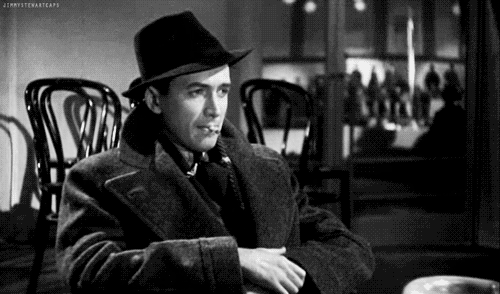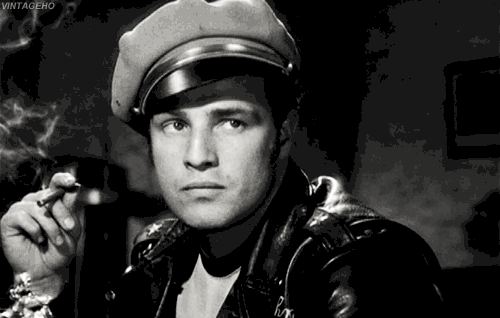 Heroic Bloodshed (A Better Tomorrow II)                                                    The Wild Bunch (1969)
 SOME RAW STUFF:
---
---
 SOME PUNK STUFF AND SHIT: 
---
---
 "What the hell is wrong with you. You think you so fucking cool." Joe Strummer
---
---
 MORE RAW STUFF:
---
---
 SOME POEM OF SID:
"..you were my little baby girl and I shared all your fears.
Such joy to hold you in my armsand kiss away your tears.
But now you're gone, there's only pain and nothing I can do.
And I don't want to live this life, If I can't live for you.
To my beautiful baby girl.Our love will never die."
---
---
 SOME HARDCORE STUFF:
---
   Have Faith in me, I was just a boy. Tell me I've grown in to the man, You inspired me to be.
We spent our last minutes, Deep in conversation. I swore I'd find myself, I'm searching. 
Hourglass by Trophy Eyes
---
- co se týče hudby. Poslouchám toho asi jako každej člověk hodně. Mám rád punk ze staré školy (Sex Pistols, the Professionals etc.), hardcore ze staré školy (7 seconds, Minor Threat, etc.), novodobej hardcore (the Effort, More Than Life, etc.), powerpop (Bucks Danny, Only Ones, etc), HC Punk (Unit 21, Guk-do, the Agrestix, etc.), Oi! (the Oppressed, Cock Sparrer, etc.)  a občas trochu toho disbeatu (D-Clone, Besthöven). Těch kapel existují tuny, ale nějaký sem dám:

---
---
HEROIC BLOODSHED:
..žánr co mě neskutečně baví. Škoda, že některý Hong Kong filmy se tak špatně scháněj.
---
"..we lived together, we'll die together!"
- Flaming Brothers (1987) - 
---
 FILMY KE KTERÝM JSEM PŘEKLÁDAL TITULKY:
---
'..if they move kill'em!'
William Holden as Pike
- Wild Bunch -
---
 ROZDÁVÁNÍ HVĚZD:
Film jenž..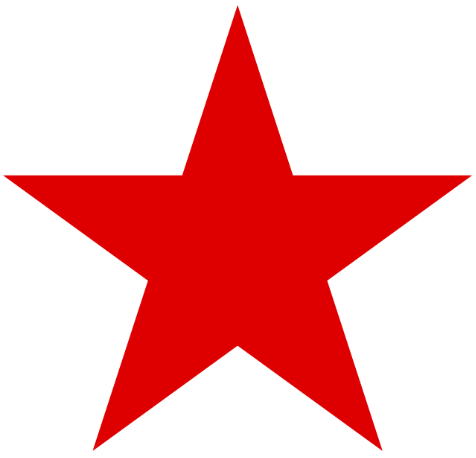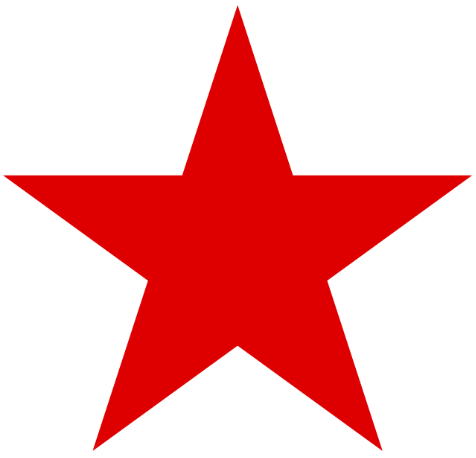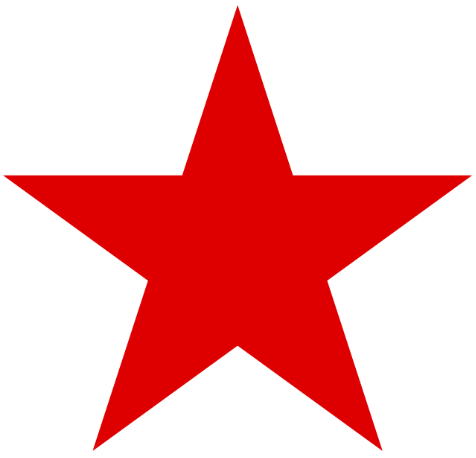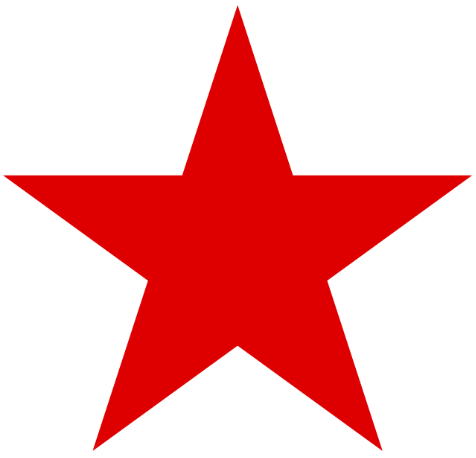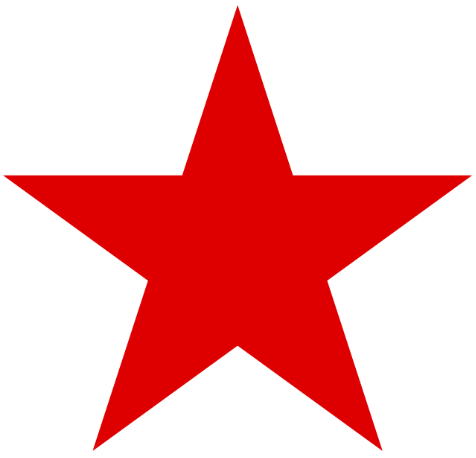 ..je ryzím zlatem. (100%) ///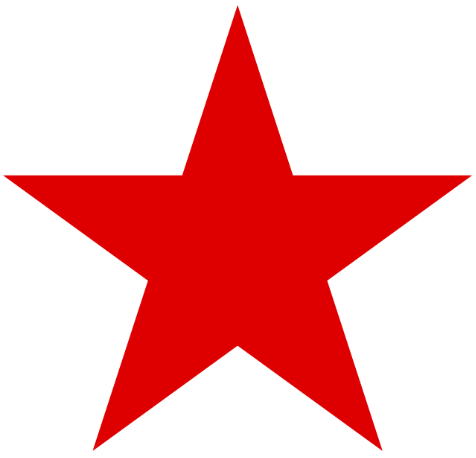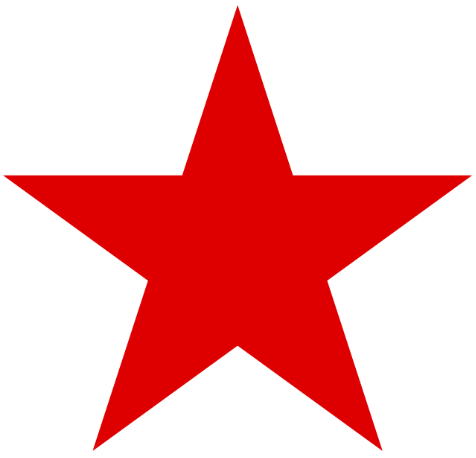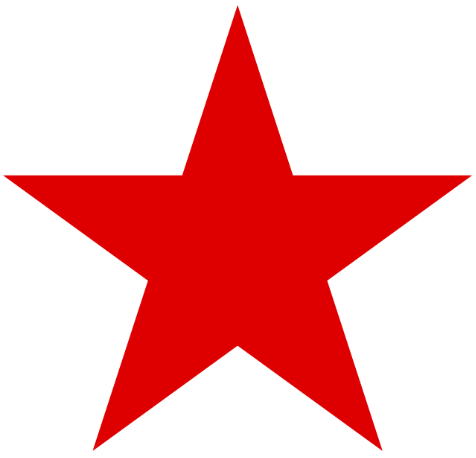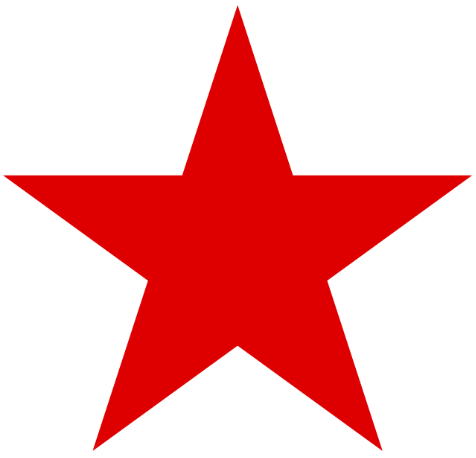 ..ztrácí do dokonalosti jen málo. (80%) ///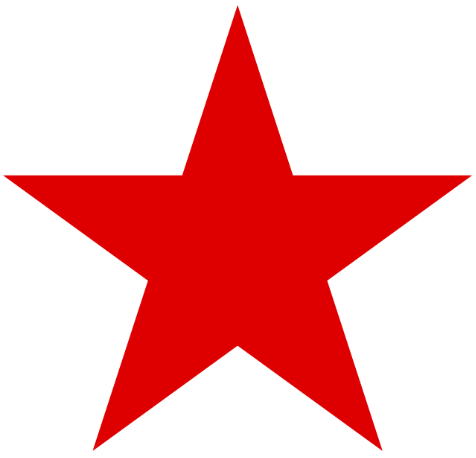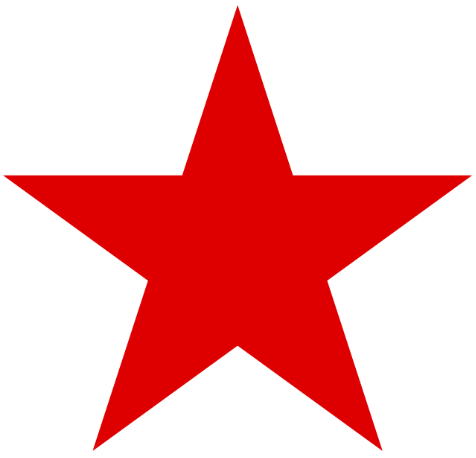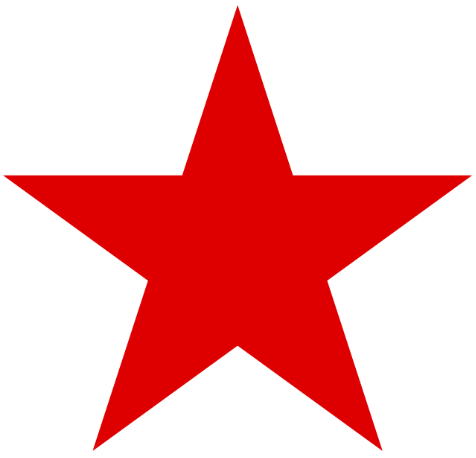 ..který je pro mě průměrný. (60%)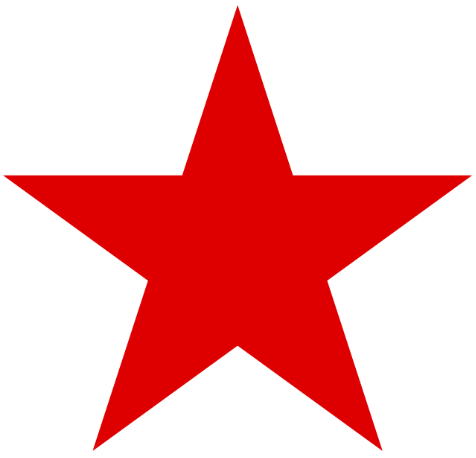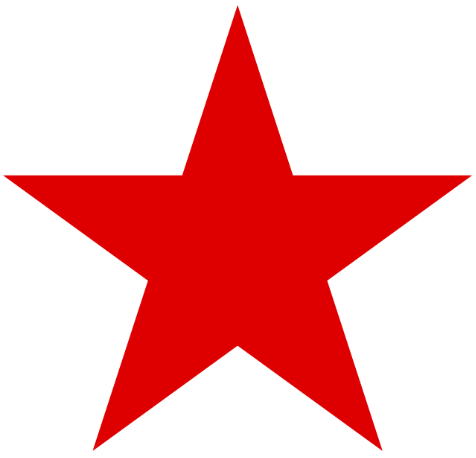 ..je podprůměrný- (40%) ///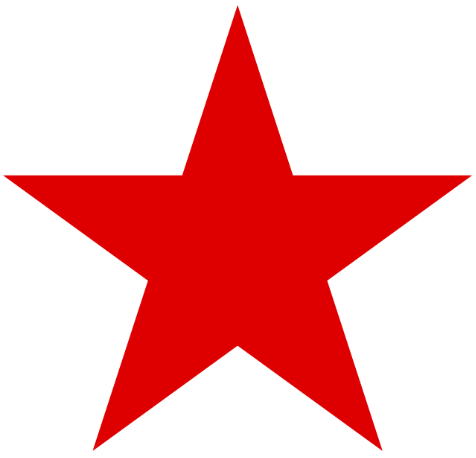 ..je hodně špatný. (20%) /// Odpad! ..kdyby nebyl ,svět by byl mnohem lepším místem. (o%)
---
 DALŠÍ SYČÁCI: 
You think we'd learn, but it just gets worse. I'm at a loss of words! - CAREER SOLDIERS
---
'..die the way you lived, all of a sudden.
That's the way to go.
Don't drag it out.
Living like that doesn't mean a thing.'
Clark Gable as Blackie Gallagher
- Manhattan Melodrama -
---
---
OBLÍBENÉ SCÉNY:
---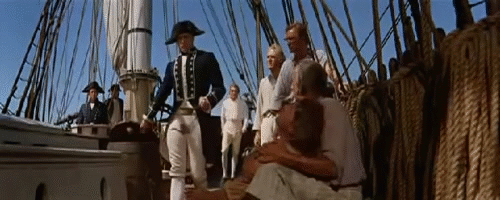 Mutiny on the Bounty (1962):
 Scéna, kde Marlon Brando dává námořníkovi  napít sladké vody potom, co se tento nebožák  po spoustech dní na moři bez vetších dávek  napil vody slané a tak mu hrozí, že zemře.  Kapitán Blight s tím však nesouhlasí a tím  začne nejslavnější vzpoura v dějinách námořnictva.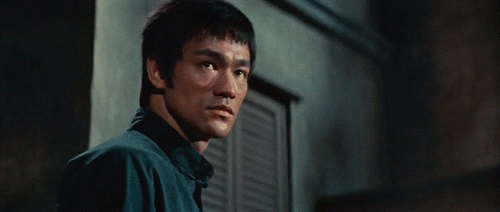 The Way of the Dragon (1972):
 Scéna, kde Bruce Lee přijde do Říma na  pomoc, ale všichni na něj hleděj jako na  nýmanda. Když však příjde na řadu ukázka toho  co dovede. Všem vyrazí dech. Některým i  doslova. 
---
  SYČÁCI AGAIN: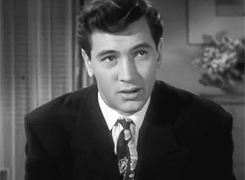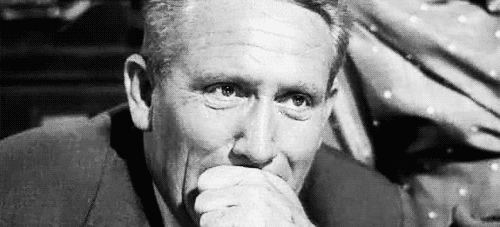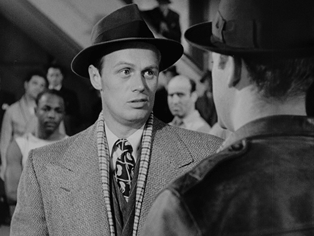 ---
 ..walk on, walk on, with hope, in your hearts, and you'll never walk alone, you'll never walk alone! 
---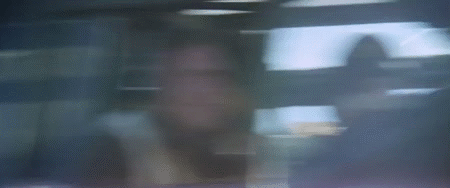 ---
 ME MYSELF AND I: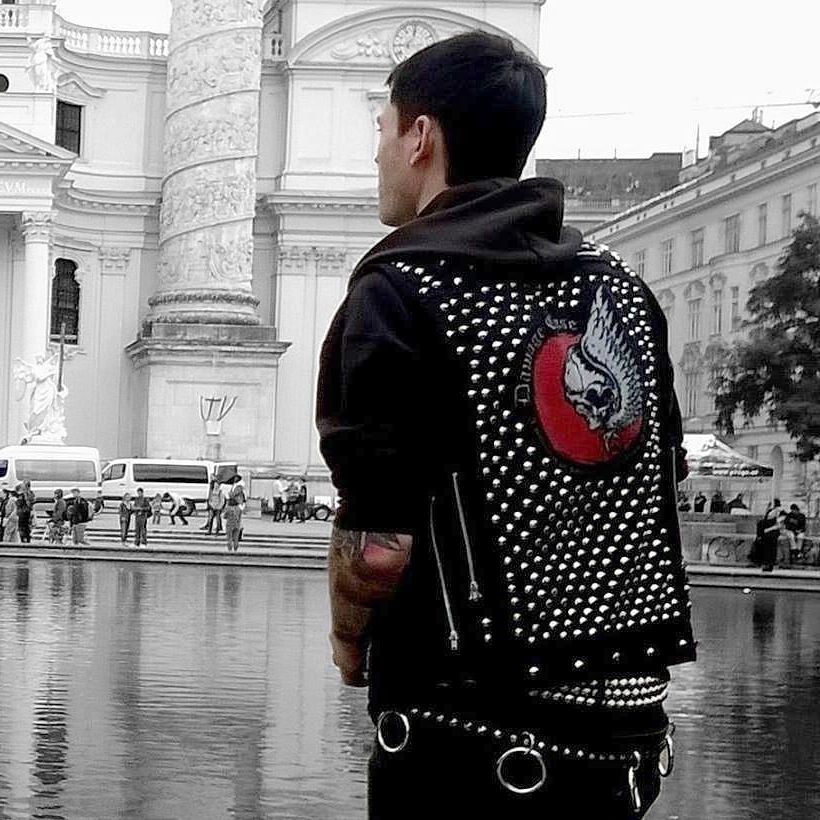 The past is just that, the past
I'm trying to make the good times last
Light that match leave that bridge behind
Because regret is such a waste of time

My failures I've learned to accept
I've got one life, no more and no less
My life, my way, fuck what they expect
Never look back, no regrets

It is time that we learn to never look back
On mistakes we can't undo

Keep looking forward, keep pushing on
Embrace the pain because it will make you strong
Decisions were made, right or wrong
I won't dwell on those days, they're long gone

Never look back, no regrets
I'm tired of never feeling complete
And holding on to things that I don't need
I'll bury the past that nearly buried me
We've got scars to show where we've been
We've salted our wounds to not forget again
Here's to all of our new ends

I've got something to say
and I just can't fucking hold it anymore
it means more to me today
then it ever fucking did before
I'm a punk
and I've finally learned what it means to me
it doesn't dictate who I am
I define what the word means

I ain't ever scared to say
I'm proud to be where I am today
always follow your dreams
if I ever cared what people say
I wouldn't be who I am today
be yourself to be free

use destruction
it's the only way to pave salvation
but don't forget creation
it's the REAL history of this nation
hate and fear your government
because what they steal is your onlycovenant
love your land, your nation
but don't forget theres a whole world out there waiting

be yourself to be free 
Veřejné: