KennyKoctar
okres Hodonín
OUROBOROS
9 bodů
Kdo jsem:
Hraji na bicí ve Venomous Raider a na trubku a baskřídlovku všude možně. Studuji střední školu, rád čtu (Databáze knih). Co se filmu týče, tak u mě rozhodně vedou horory a různé bizarní, či avantgardní a surrealistické kousky. Mezi mé nejoblíbenější kapely patří GWAR, Burzum, Korpiklaani, Mr. Bungle, Bathory, Dave Brockie Experience, Fantômas a z českých kapel u mě jednoznačně vedou Hentai Corporation.
     Co mám ze světa filmu rád:
       Disturbing /Sick/ Surreal, Weird, Bizarre/ movies 
Filmy tohoto typu vybírám z mnoha různých zdrojů, ale převážně beru inspiraci z HorribleReviews a tohoto seznamu na mubi.com od uživatele psy.cho
---
                                                                         Horror movies
                                                                                               Slasher
"Slasher films are a sub-genre of horror films involving a violent psychopath stalking and murdering a group of people, usually by use of bladed tools.Slasher films adhere to a specific formula: a past wrongful action causes severe trauma that is reinforced by a commemoration or anniversary that reactivates or re-inspires the killer. Built around stalk-and-murder sequences, the films drawn upon the audience's feelings of catharsis, recreation, and displacement, as related to sexual pleasure."
---
                                                             Hixploitation
"Hixploitation is a genre of exploitation film that relies on the stereotypical (and often negative) depiction of rural whites of the American South and Appalachia."
---
                                                                                          Zombie films
"Zombie films are movies featuring a group (Zombies) who, by some transmitable cause, infect others or kill them. In most zombie movies the zombies also eat the living."
---
                                                                                       Home invasion
"Home invasion films reflect an increased fear of the erosion of distinctions between private and public space... These films also reflect a sense that the outside world is more dangerous and unpredictable than ever before." Home invasion films are commonly thrillers and horror films.
---
                                                                                             Splatter film 
"A splatter film is a subgenre of horror film that deliberately focuses on graphic portrayals of gore and graphic violence. These films, usually through the use of special effects, display a fascination with the vulnerability of the human body and the theatricality of its mutilation."
---
                                                                                                       Giallo
"Giallo is a 20th-century Italian thriller or horror genre of literature and film. Especially outside Italy, giallo refers specifically to a particular Italian thriller-horror genre that has mysteryelements and often contains slasher, crime fiction, psychological thriller, psychological horror, sexploitation, and, less frequently, supernatural horror elements."
---
                                                                                              Found footage
"Found footage is a film subgenre in which all or a substantial part of the work is presented as if it were discovered film or video recordings. The events on screen are typically seen through the camera of one or more of the characters involved, often accompanied by their real-time, off-camera commentary. For added realism, the cinematography may be done by the actors themselves as they perform, and shaky camera work and naturalistic acting are routinely employed"
---
                                                                     Jackass, různé jejich spin-offy atd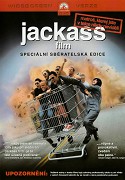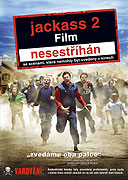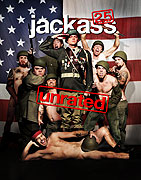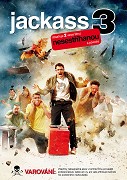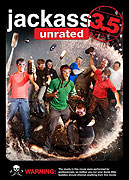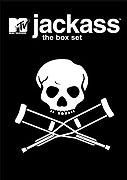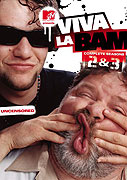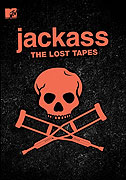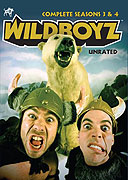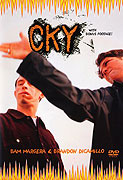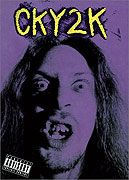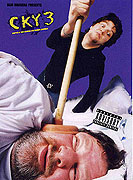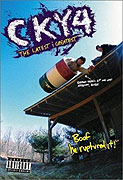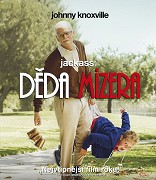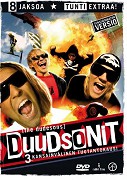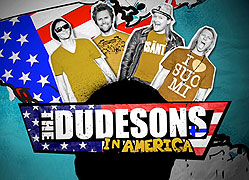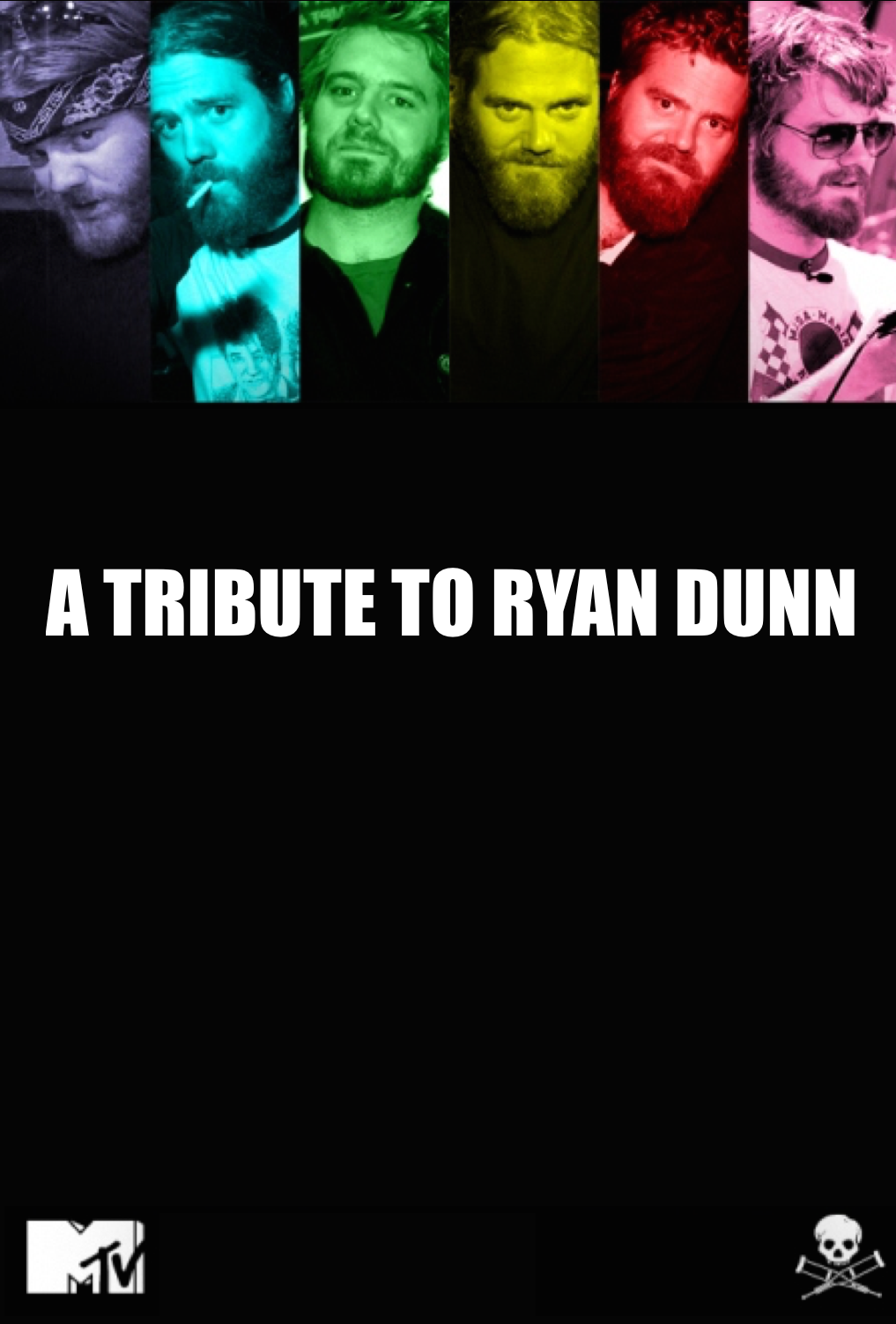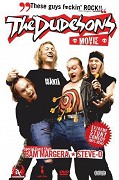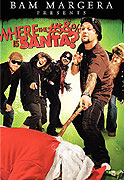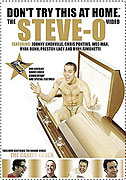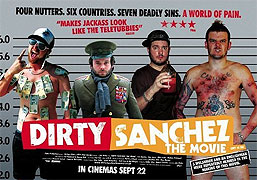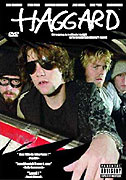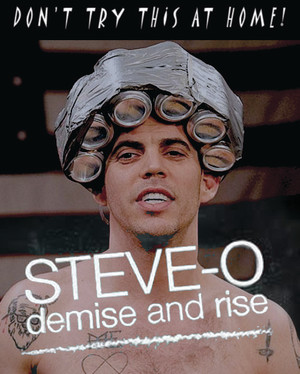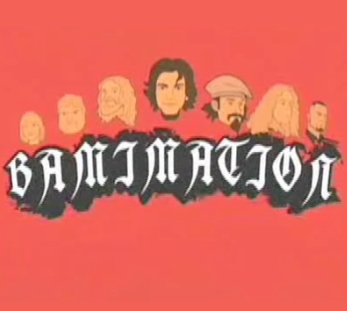 Tyhle sympatické magory jsem objevil někdy na základce a dva roky jsem sjížděl všechny jejich, nebo jim podobné filmy a seriály tak intenzivně, že je znám do teď nazpaměť. Jedná se tedy pro mě o naprostý kult! 
Další daredevilové, kteří krom Jackass a lidí okolo nich stojí za zmínku: 
"Children of poseidon", "Dudesons", "La Fênix", "Dirty Sanchez"
---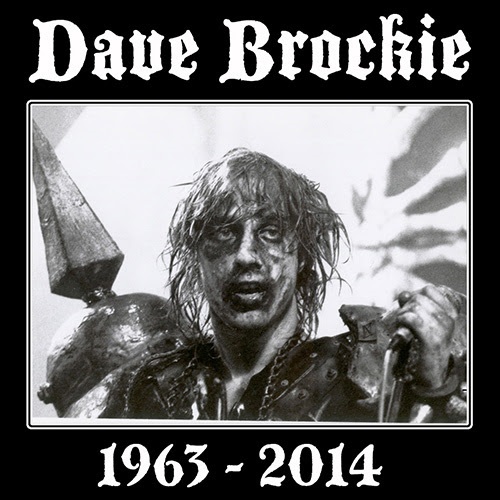 Veřejné: