Traffic
Ondřej Pavlík
okres Brno
cinefilní kavárna
homepage
Twitter: Ondrej_Pavlik

197 bodů
Kdo jsem: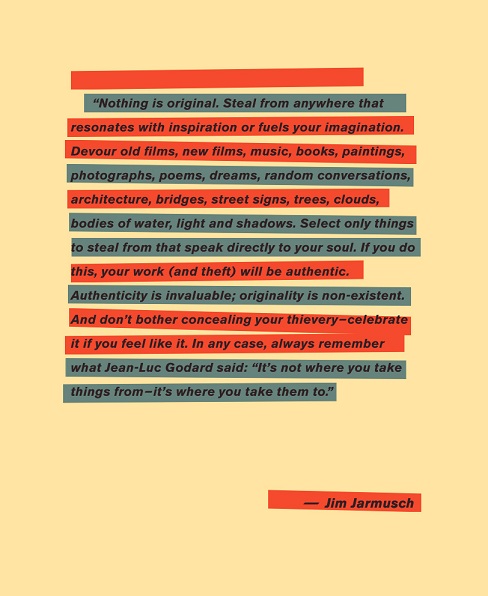 "Style is knowing who you are, what you want to say, and not giving a damn" 
-Orson Welles
"Anyone who has ever betrayed their own principles cannot have a pure relationship with life"
-Andrej Tarkovskij 
"Whenever the word Masses is used, we must read the words 'myself in weaker moments.'"
-W. H. Auden   
"Authentic re-thinking of cinema would mean that connections (to a kind, category, genre, movement) aren't just severed, they cease to exist."
-Walt Turner
"The fundament upon which all our knowledge and learning rests is the inexplicable."
-Arthur Schopenhauer
"All revolutions are the sheerest fantasies until they happen; then they become historical inevitabilities."
-Sonmi~451
"I find it hilarious that most of the stuff being written about movies is how conventional they are, and then you have people ... they are upset that something's not conventional."
-Steven Soderbergh
"What we really want, when we think that we love a work of art, is for it to overwhelm us, trample us, and crush us into bits.  We hate and resent creators, above all, because they see right through us: they understand our secret lust for annihilation, and they offer to fulfill it." 
-Steven Shaviro
"I love the idea of applying high theory to low and unworthy topics. It's not the topic, but what you do with it."
-Slavoj Žižek
"A revolutionary age is an age of action; ours is the age of advertisement and publicity. Nothing ever happens but there is immediate publicity everywhere."
-Søren Kierkegaard
"Filmová teorie = Branigan, Šklovskij, Bonitzer, Shadwell, Altman, Deleuze ap."
-Shadwell
"There's not really such a thing as a 'bad film'. The question is bad readings."
-SuperMechagodzilla
Veřejné: